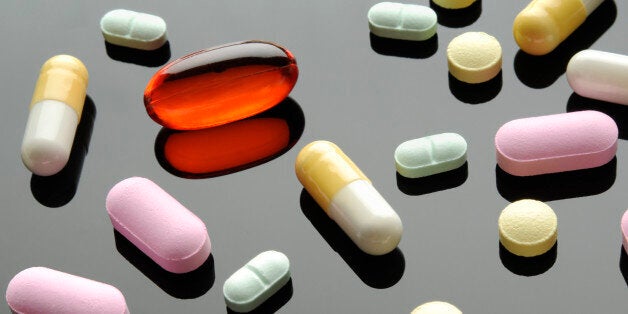 NEW YORK, June 17 (Reuters) - Deaths by drug overdose have been on the rise in the United States, with a majority of states recording increases from 2009 to 2013, according to a study released on Wednesday.
Across the country, 44,000 people died from drug overdoses in 2013, more than double the number in 1999, the study by the non-profit group, Trust for America's Health found. Nearly 52 percent of the deaths were related to prescription drugs.
The number of overdose deaths increased in 26 states in the four years to 2013, the study found, and decreased in only six states.
West Virginia had the highest number of drug overdose deaths per capita in the time period studied, with 33.5 fatalities for every 100,000 people, according to the report, while North Dakota had the lowest, with 2.6 per 100,000.
The U.S. Centers for Disease Control and Prevention has declared prescription drug abuse an epidemic in the United States, and all states except Missouri now have drug-monitoring programs.
Over the past year, Massachusetts and other northeastern states have increased the availability of naloxone, a drug that reverses the effects of overdoses caused by opioids, which include pharmaceuticals like Vicodin and illicit substances such as heroin.
While the lifesaving effects of naloxone are difficult to quantify because of the newness of its widespread use, a 2010 review of 188 communities found that it helped reverse more than 10,000 overdoses, the report said.
Drug overdose deaths exceeded motor vehicle-related fatalities in 36 states, it said.
Injuries, including car crashes, homicides, suicides and traumatic brain injury, resulted in nearly 193,000 deaths and are the leading cause of death for Americans ages one to 44, the report said. (Reporting by Laila Kearney; Editing by Lisa Lambert)

Support HuffPost
A No-B.S. Guide To Life
Related
Popular in the Community