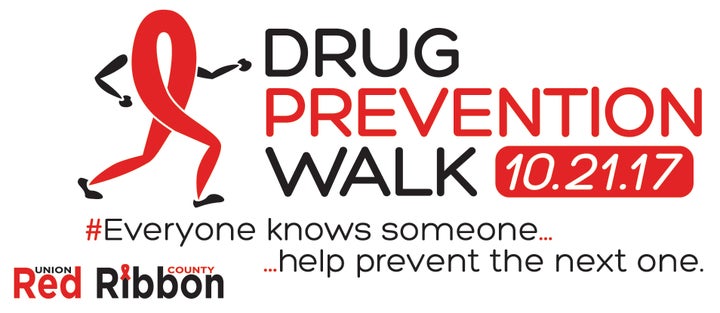 It is National Recovery Month. Every September, SAMHSA sponsors Recovery Month to increase awareness and understanding of mental and substance use disorders and celebrate the people who recover.
The teenagers of our nation are being hit hard by the drug epidemic. As a result, high schools specifically designed for students recovering from a substance use disorder have been emerging as a continuing care resource since 1987.
According to the Association of Recovery Schools, each school operates differently depending on available community resources and state standards. However, each recovery high school share the common goals to educate all eligible students who are in recovery from substance use disorder or co-occurring disorders such as anxiety, depression, and attention deficit hyperactivity disorder; to meet state requirements for awarding a secondary school diploma; and to support students in working a strong program of recovery. https://recoveryschools.org/what-is-a-recovery-high-school/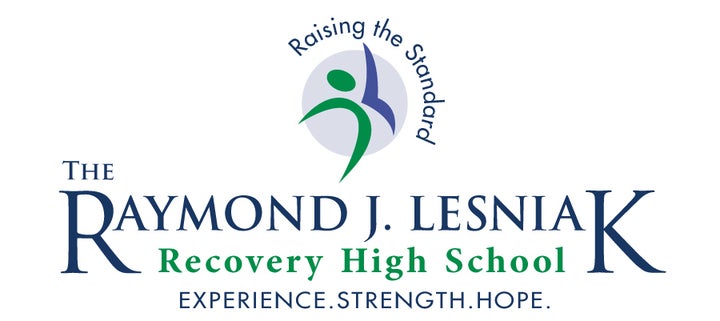 The Union County school's mission is to a provide high-quality educational, enrichment, and recovery support program that offers a safe, sober, and supportive school environment where students and their recovery efforts are understood, valued and fostered.
The school provides in-school recovery supports programing including peer-to-peer support groups, 12 Steps programs and individual and/or family counseling; before-and-after-school programs build on classroom experiences; and family support centers to strengthen parent involvement, parent education, leadership development, and to provide crisis assistance, childcare, and housing assistance.
The school also provides the opportunity for parents and community residents to participate in adult education and job training program.
The high school is part of the Union County Vocational Technical School District (UCVTS). Per pupil costs for students are paid by the home (sending) district, pursuant to UCVTS policies and agreements. Any additional costs for students to attend are supplemented through fundraising initiatives.
One such fundraising effort is an annual drug prevention walk, a collaboration between Prevention Links and the Health and Wellness Coalition of Union County. Last year, the partnering organizations were able to raise over $20,000 in support of the Raymond J. Lesniak Experience, Strength, Hope Recovery High School.
"As New Jersey and our nation continue to battle the heroin epidemic, Prevention Links would like to invite community members to join and unite with family and friends to end the stigma of addiction and celebrate the truth that recovery is possible," said Pamela Capaci, CEO of Prevention Links.
The Walk will begin at 10:00 a.m. with the "Red Ribbon Free Family Fun Day" running from 11:00 a.m. until 3:00 p.m.
Several hundred families are expected to enjoy the Walk and participate in time-honored fall activities, like face painting and pumpkin carving.
"This year," Capaci added, "we want to continue to support the high school and the expanding efforts of Prevention Links in order to support all New Jersey youth in recovery."​
To make a difference in the lives of young people in Recovery, join the Walk or donate to a team, today. For exhibitor and volunteer opportunities, contact Elizabeth Costantino at 732-381-4100.
Popular in the Community