A drug-resistant cluster of gonorrhea infections in Hawaii have health officials worried that the sexually transmitted disease could soon prove untreatable.
The Centers for Disease Control and Prevention announced this week that an antibiotic-resistant strain was discovered earlier this year in seven patients in Honolulu. All the individuals ― six men and one woman ― were successfully treated using the CDC-recommended two-drug combination of ceftriaxone and azithromycin. Laboratory tests, however, showed the strain had "decreased susceptibility to ceftriaxone and very high-level resistance to azithromycin," according to the CDC.
It marks the first time a cluster of infections in the U.S. has been shown to resist the last line of defense.
Dr. Alan Katz, a professor of public health at the University of Hawaii, told The Huffington Post it's important to understand that gonorrhea, at least for now, is still treatable ― that this potenial "superbug" has not yet arrived.
What has Katz and others worried is that the strain could continue mutating.
"If it develops more resistance, then it can potentially become a problem," Katz said.
"Our last line of defense against gonorrhea is weakening," Jonathan Mermin, director of CDC's National Center for HIV/AIDS, Viral Hepatitis, STD, and TB Prevention, said in a statement Wednesday. "If resistance continues to increase and spread, current treatment will ultimately fail and 800,000 Americans a year will be at risk for untreatable gonorrhea."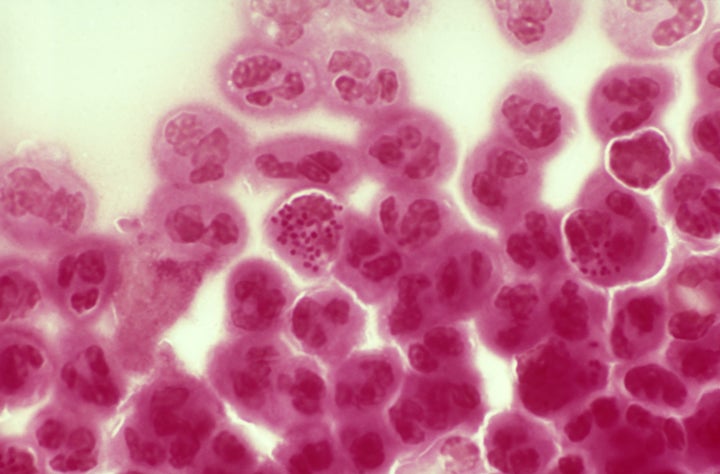 Katz told HuffPost that over the years, gonorrhea has grown resistant to everything thrown its way ― penicillin, tetracycline, cefixime, the list goes on.
Katz said Hawaii is on the front-lines of detecting antibiotic resistant gonorrhea strains, both because of its intensive gonorrhea surveillance testing and its geographic location between Asia and mainland U.S.A.
"We believe that a lot of resistance to gonorrhea originates in Asia," he said. "We historically have identified the resistance of gonorrhea strains earlier."
Mermin said that the Hawaii cluster is a perfect example of the system working as it's supposed to.
"Front-line providers diagnosed and treated infections, public health officials quickly detected resistance, and we were able to use cutting-edge lab technologies to track its spread and treat people who were linked to the cluster," he said in a statement. "A strong STD prevention and control infrastructure is critical to ensure we're ready to confront drug resistance not just in Hawaii, but nationwide."
Although the current recommended treatment is still effective, health officials are looking to the development of new tools in the fight against gonorrhea.
At the CDC's STD Prevention Conference this week, researchers from Louisiana State University presented data on an experimental oral antibiotic, ETX0914, which has been shown in clinical trials to be a safe and effective treatment.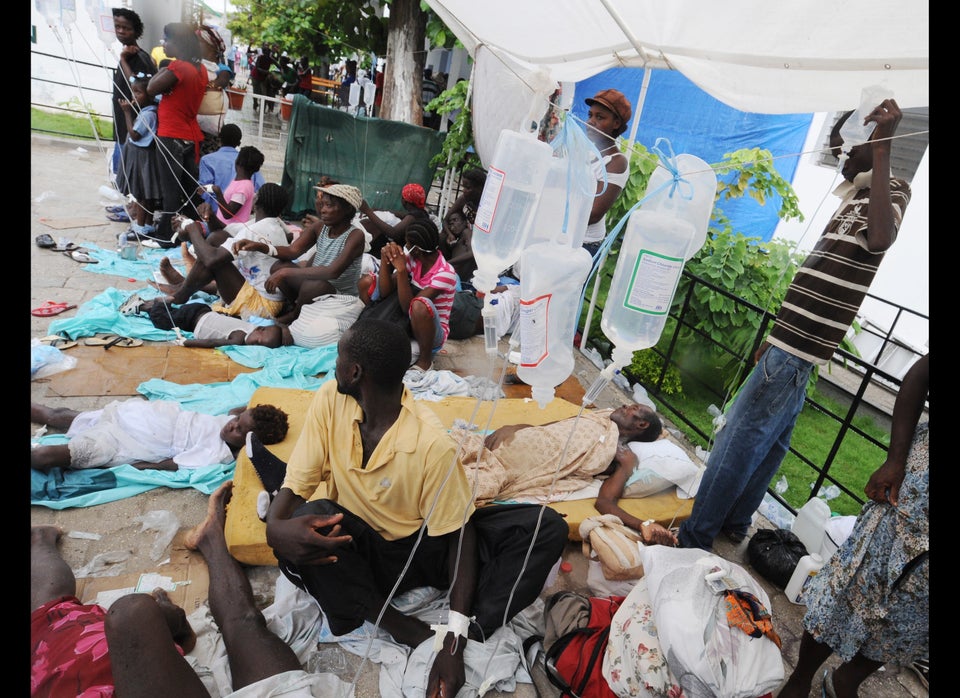 World's Infectious Diseases