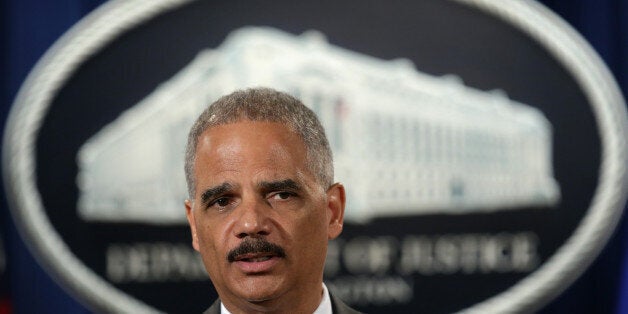 WASHINGTON -- The U.S. Sentencing Commission on Friday afternoon voted unanimously to allow federal prisoners behind bars for certain drug trafficking crimes to petition to have their sentences reduced. The change is expected to impact around 46,000 current federal prisoners, and to lower sentences by an average of more than two years.
The commission, made up of seven people, voted to allow tens of thousands of prisoners to petition judges for a sentencing reduction based on new guidelines. The implementation of the change will be delayed, however, with the first prisoners affected by the change likely to be released early in November 2015.
"This amendment received unanimous support from Commissioners because it is a measured approach," Judge Patti B. Saris, the chairwoman of the Sentencing Commission, said in a statement. "It reduces prison costs and populations and responds to statutory and guidelines changes since the drug guidelines were initially developed, while safeguarding public safety."
The Justice Department initially had not backed the whole proposal, instead suggesting a middle path that would only make around 27,000 prisoners eligible. That position was the result of a compromise, because many U.S. Attorneys across the country had been opposed to any retroactive reforms.
But the Justice Department now supports the change.
"We have been in ongoing discussions with the Commission during its deliberations on this issue, and conveyed the department's support for this balanced approach," Attorney General Eric Holder said in a statement released Friday. "In the interest of fairness, it makes sense to apply changes to the sentencing guidelines retroactively, and the idea of a one-year implementation delay will adequately address public safety concerns by ensuring that judges have adequate time to consider whether an eligible individual is an appropriate candidate for a reduced sentence."
Criminal justice advocates praised the change as a matter of fairness.
"Today, seven people unanimously decided to change the lives of tens of thousands of families whose loved ones were given overly long drug sentences," Families Against Mandatory Minimums President Julie Stewart said in a statement. "FAMM commends the U.S. Sentencing Commission for its boldness, as well as federal judges, members of Congress, reform groups, and the more than 60,000 letter writers who joined with FAMM to demand that the Commission grant full retroactivity."
"As we continue the march toward fairness in our country's failed, racially biased sentencing policies, we can't leave behind those who had the bad luck to receive their sentences before the policies were changed," said ACLU Senior Legislative Counsel Jesselyn McCurdy. "Making these new guidelines retroactive will offer relief to thousands of people who received overly harsh sentences under the old sentencing guidelines. The Sentencing Commission absolutely did the right thing today by putting the power to decide retroactivity in judges' hands."
In theory, Congress could block the amendment, but that would require both houses to pass a measure to stop the change, and for President Barack Obama to sign off on killing the proposal. Given the Obama administration's new support for the change, that is extremely unlikely.
The delay in implementation, the Sentencing Commission said, "will allow judges more time to consider whether each eligible offender is an appropriate candidate for a sentence reduction and will give the government adequate time to object to sentence reductions when prosecutors believe public safety may be at risk." It will also allow probation officers and the Bureau of Prisons to "ensure that each prisoner receives transitional services including placement in halfway houses to help increase the chances of successful reentry into society."
Before You Go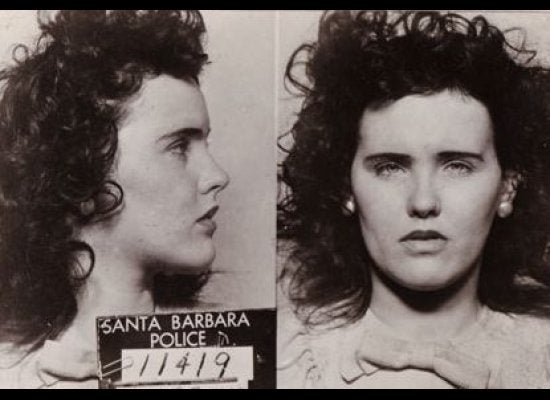 10 Major Crimes That Shocked the Nation (SLIDESHOW)
Popular in the Community