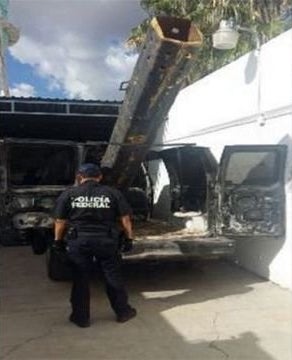 Mexican police say they've uncovered a 10-foot-long bazooka that investigators believe was used for shooting drugs from Mexico to the U.S.
Officers found the contraption inside a modified vehicle this month, across the border from Douglas, Arizona, The Washington Post reported Monday.
The device comprised "an air compressor, a gasoline motor, a tank for storing air and a metallic tube of approximately 3 meters (10 feet) in length," according to a press release from the Mexican National Security Commission.
Alterations to the vehicle allowed the cannon to fire out of its rear hood, authorities said.
The vehicle was stolen in July, police later discovered.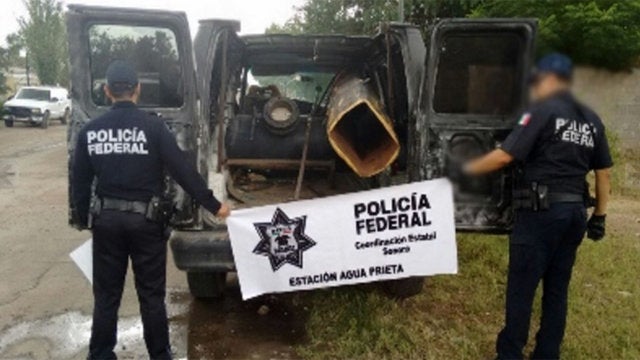 The find adds to a long list of unusual delivery methods drug smugglers have used over the years.
Before You Go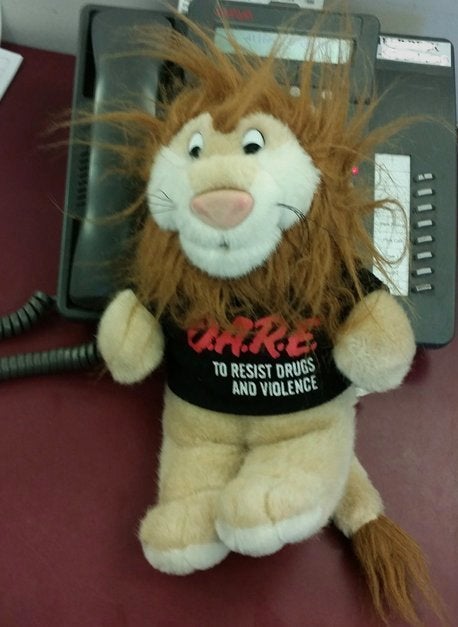 Drugs Hidden In The Darndest Places
Popular in the Community