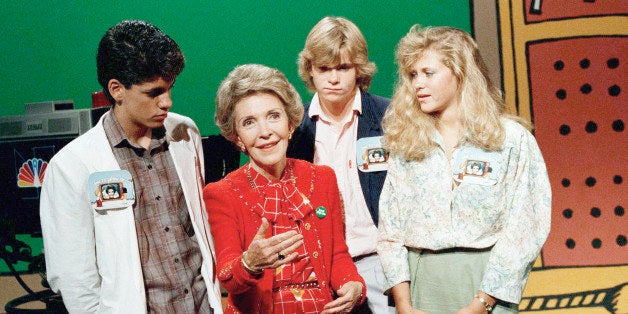 In the early 1970s, Art Barker, a failed nightclub comic and recovering alcoholic in Florida, seized on an idea that he thought could help win the war on drugs: If peer pressure had spurred teenagers to use drugs, peer pressure could be used to get them off drugs.
It was not an original idea. Since the late 1950s, some adult addicts had been subjected to a punishing form of group therapy as part of their treatment. But Barker's version was an all-day affair in which teens were ordered to berate each other. At night, they were locked up in foster homes. He called his program The Seed and the residents were "seedlings."
While Barker received state and federal funding, as well as judicial praise, teenagers suffered horrific abuses that a Senate report later compared to North Korean brainwashing. Barker eventually fell out of favor, and the Seed closed -- only to be reborn as Straight Inc. With many of the same staffers and even harsher sessions, it expanded to multiple states. It even had the backing of first lady Nancy Reagan.
In this Huffington Post audio feature, investigative reporter Jason Cherkis explores the stories of the kids who went through these programs and the parents who put them there.
Listen to "The Scars Of Teen Drug Treatment":
This audio feature was produced and edited by Ibrahim Balkhy with technical direction from Brad Shannon. It was part of a yearlong investigative report on treatment for heroin addicts in the United States.
For more audio from The Huffington Post, check out our SoundCloud page and subscribe to our podcasts on iTunes.
Before You Go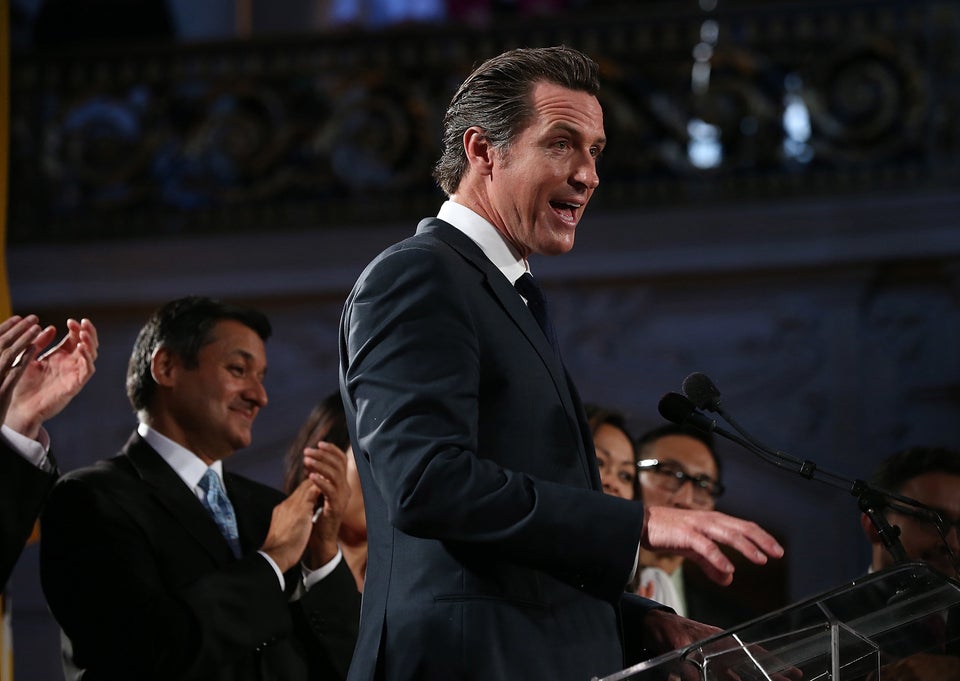 Politicians On Pot
Popular in the Community