Whether you just remembered the office White Elephant exchange or you often wait until Christmas Eve to get the family some gifts, the drugstore is always there by your side. Or on your street corner. Or at the local strip mall.
If you've already gotten some expensive merchandise and need some stocking stuffers, once again, the drugstore is your best bet.
So, to enable your budget-friendly mind (or your possible laziness) here is a list of gifts you can get from the drugstore that your recipient will actually appreciate.
Burt's Bees Tips 'N Toes Kit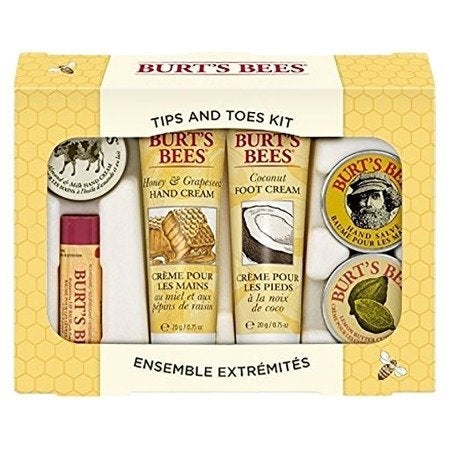 e.l.f. Elegance Eyes Set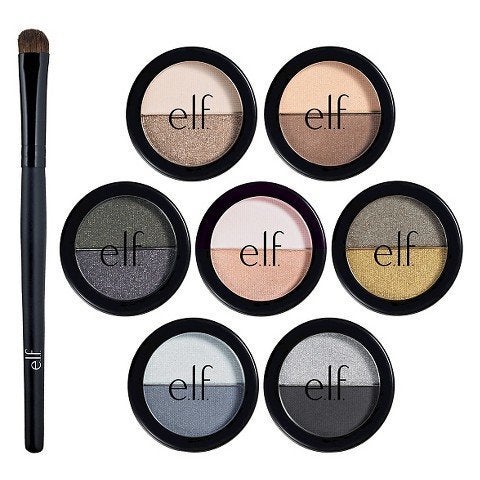 Lip Smacker Holiday Tin Collection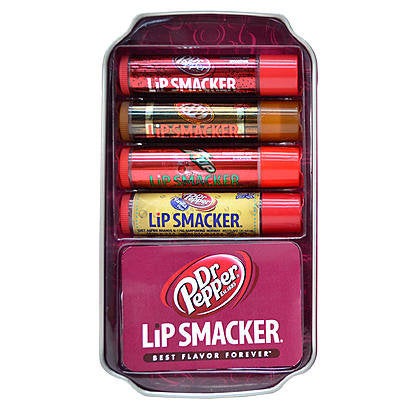 Buxton's Grooming Set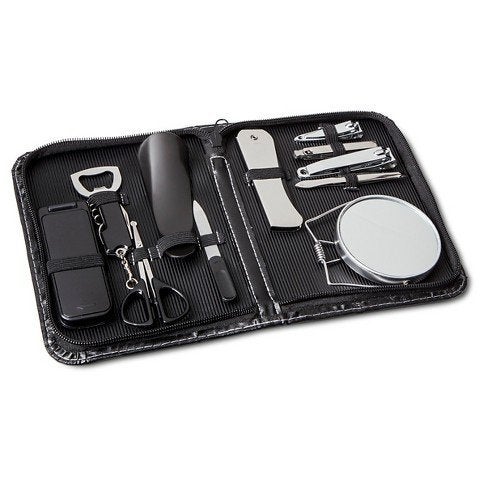 L'Oreal Paris Extraordinaire Gel-Lacque 1-2-3 Nail Color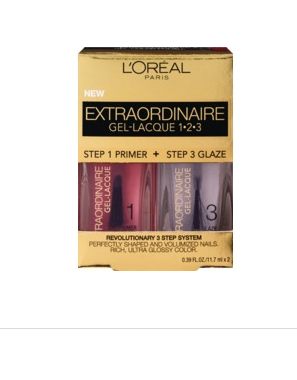 Ecotools Starter Brush Set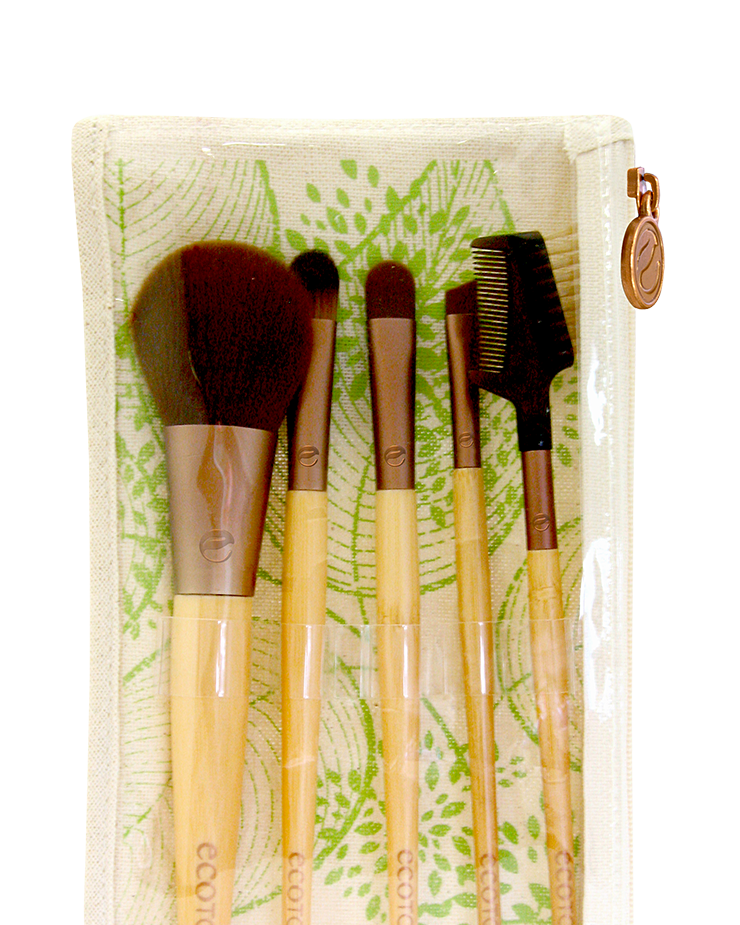 Remington Lithium All-In-One Grooming Kit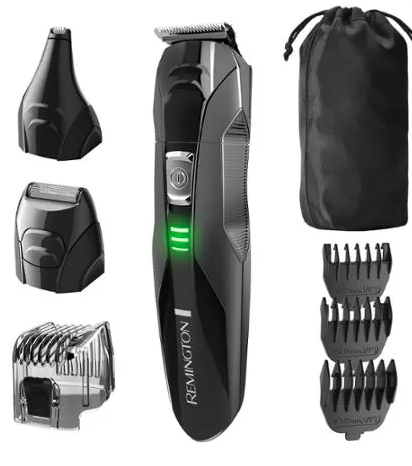 Physicians Formula Shimmer Strips Eyeliners Trio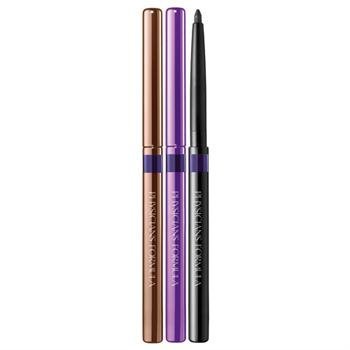 Deep Steep Body Lotion in Lavender Chamomile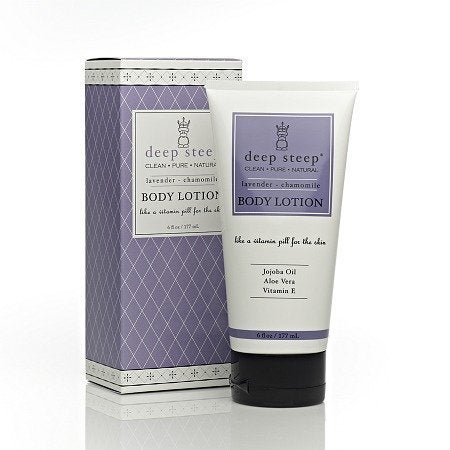 NYX Butter Gloss Lip Set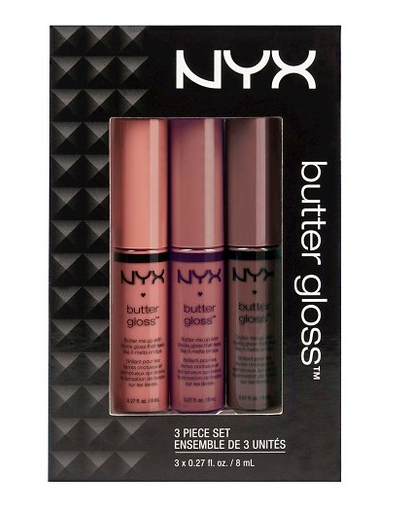 Scünci Hair Essentials Kit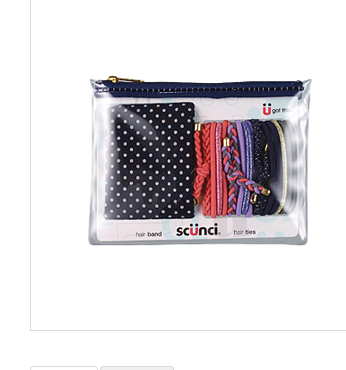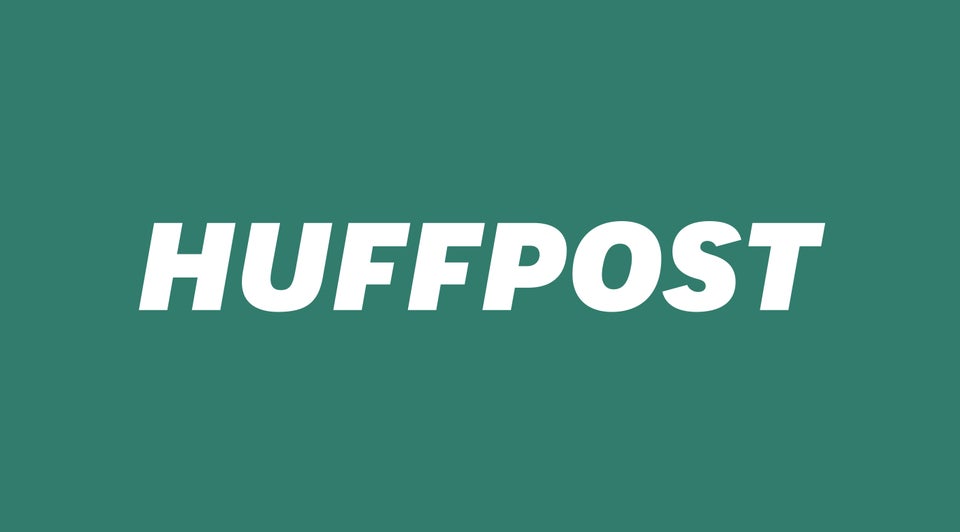 31 Beauty Products Every '90s Girl Will Immediately Recognize