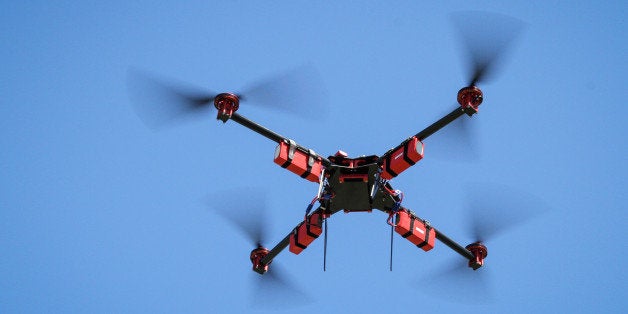 If a toothbrush falls on your head in San Francisco, don't be alarmed; the future is here and it includes drone-delivered drugstore goods.
Following an unexpected court ruling in support of commercial drones, QuiQui, pronounced "quicky," jumped on the chance to launch its business in San Francisco's Mission District, an ideal spot because of its flat terrain and lack of tall buildings, the company says. The 24-hour service will cost just $1 in addition to the price of items and is currently inviting participants to join as beta testers.
"Your phone will buzz, saying your delivery is here," CEO and founder Joshua Ziering told SF Gate, noting that the drone will stay at least 20 feet in the air. "You go outside and swipe to tell it to drop your order. It will drop it and then fly away. I kind of want it to beep like Roadrunner and then fly."
Drugstore items -- small in size and a hard to obtain if you're bedridden with a cold -- are the most practical thing to deliver by drone, the company said on their website.
"It was the most economically viable option with the most consumer pain," QuiQui says. "Nobody likes going when they're sick because they don't feel well, and nobody likes going when they're well because there are a lot of sick people there. The pharmacy has traditionally been an awful experience."
Despite some speculation, Ziering told The Huffington Post QuiQui will not be delivering medical marijuana but is "trying to deliver prescription drugs," though it has not yet named any pharmacies it's partnering with.
The company is apparently anticipating some backlash, especially given that it's launching the service in the home of the original Google bus protest.
"Well, we know that gentrification is a hot topic in the Mission and we want to be sensitive to that," a QuiQui representative stated. "We understand that drones cruising around the neighborhood may not be well received. We've worked extra hard to make sure our drones are quiet and respectful of the neighborhood. For example, we avoid schools and parks on our flight paths."
QuiQui and other commercial drone companies may soon face legal hurdles if the Federal Aviation Administration begins to regulate such aviation, or if it appeals the court's decision last month to invalidate the FAA's fine against a photographer using a drone to shoot and sell his art.

Related
Before You Go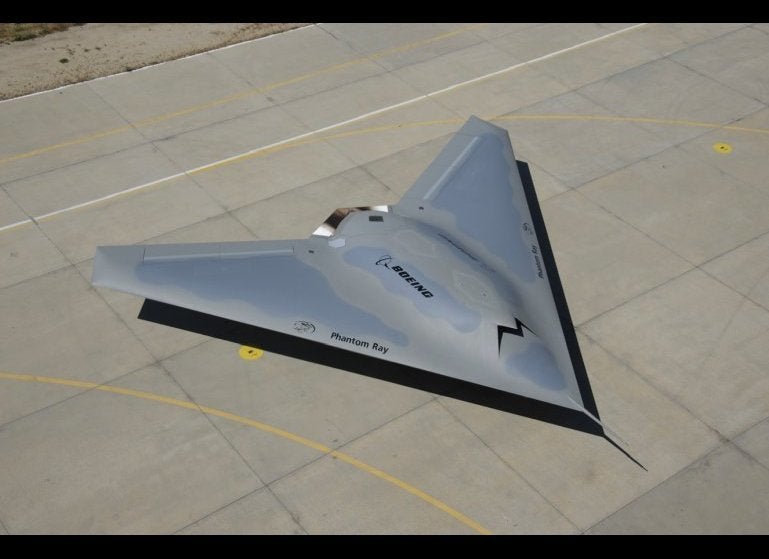 Drones: The Future Of Flight
Popular in the Community