Go home, Chris Pratt. You're drunk.
"We're at the end of a GQ photoshoot and we're supposed to do an acting DVD, acting video kind of bit for YouTube," the actor says to the camera. "Truth is, it's hot as hell and I'm drunk."
Pratt's acting lessons include scenarios like, "How to act when you see a T-Rex at a Jamba Juice" and "How to act when you get pulled over and you have weed in your glove compartment."
Here he is demonstrating "How to act when you see a snake":
The advice is entirely dreadful, but Pratt is anything but.
Before You Go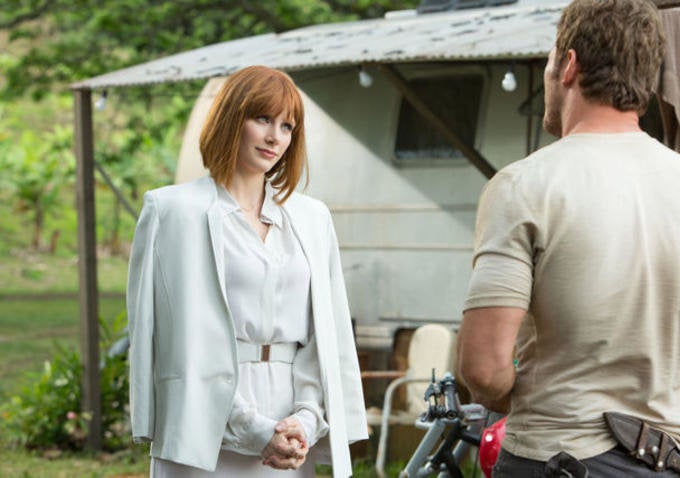 movies
Popular in the Community