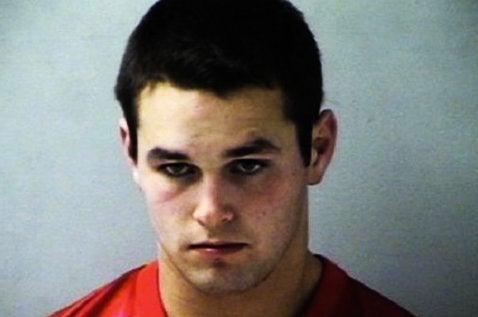 Craig McIntire, a 21-year-old student at Miami University of Ohio, was arrested over the weekend when he refused to stop "urinating in an alleyway" after a police officer caught him in the act, Elite Daily reports.
According to the Miami Student, McIntire allegedly threatened the police officer with his penis while they were en route to the police department:
Officers reported McIntire as being heavily intoxicated, unsteady on his feet and uncooperative.
After being processed and charged he was taken to Butler County Jail. During the ride there he told the officer to pull over so he could slap him across the face with his penis. McIntire was charged with resisting arrest, obstructing official business and public intoxication.
This, of course, is not the first time alcohol has reportedly played a role in odd incidents.
Heavy drinking among college students has also long been an all-too-common theme. According to the Chronicle of Higher Education, incidences of heavy drinking among college students have been steady for 30 years.
Click through this slideshow of dumb things people do while they're drunk: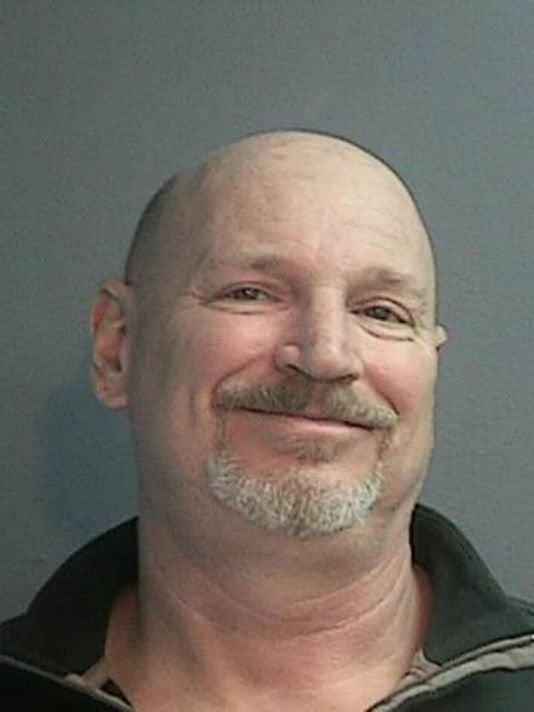 Too Much To Drink?
Related
Popular in the Community