When Tennessee Highway Patrol officers pulled over Curtis Eidam on suspicion of drunk driving, they quickly realized it wasn't going to be a typical DUI stop.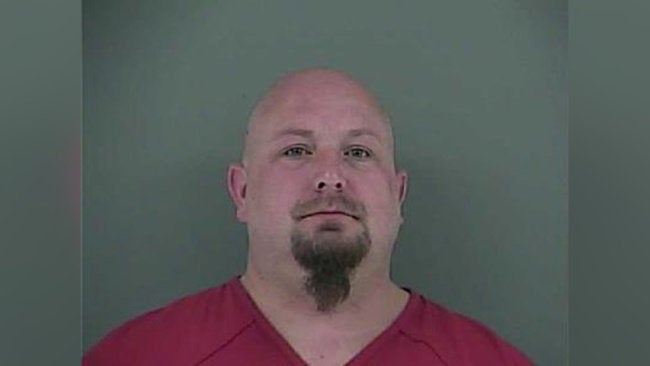 The 35-year-old was wearing "some kind of red mesh see-through hose" with a ribbon tied in his goatee and "some kind of little skirt," Bobby Joe Higgs, an investigator for the Anderson County District Attorney General's office, told the Knoxville News Sentinel.
Police said Eidam smelled of alcohol and had bloodshot watery eyes. Eidam allegedly admitted drinking four or five shots in the preceding four hours, according to news station WATE.
The breathalyzer supported that, police said. Eidam's blood-alcohol level was allegedly .117.
During the stop, officers say they also noticed a handgun in the center console.
But it wasn't until they took him into custody that they say they found out about that aforementioned chastity belt.
Eidam said one key was in his car and the other was around the neck of his companion, who officials noted was visibly intoxicated but was not arrested.
They did manage to retrieve the key, thankfully.
For those not in the know, a chastity belt is a garment or device worn around the pelvic area that designed to prevent a person from having sex. Death and Taxes explains the rationale behind the devices:
"In modern times, there are typically two reasons chastity belts are purchased. The first is by fanatical Christian parents, looking to literally lock down their children's masturbation habits, and the second is for pleasure (denying) purposes in a BDSM relationship."
Eidam was charged with driving under the influence and possession of a handgun under the influence.
He was taken to the Anderson County Jail and is scheduled to appear in court July 12.
Before You Go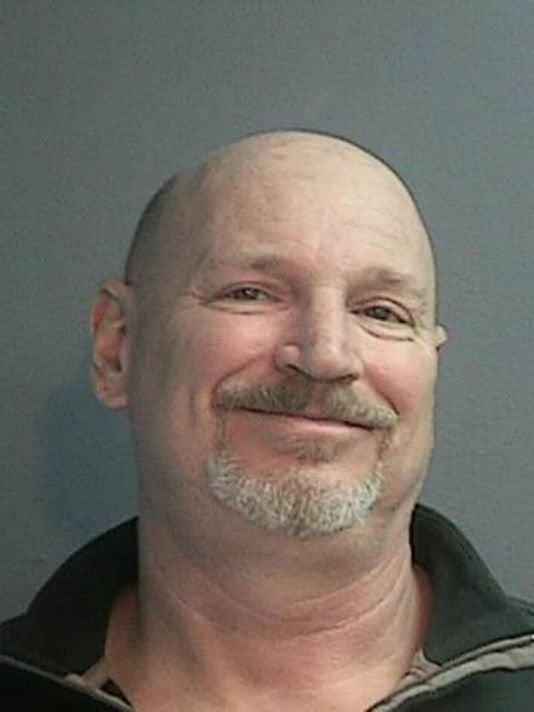 Too Much To Drink?
Popular in the Community