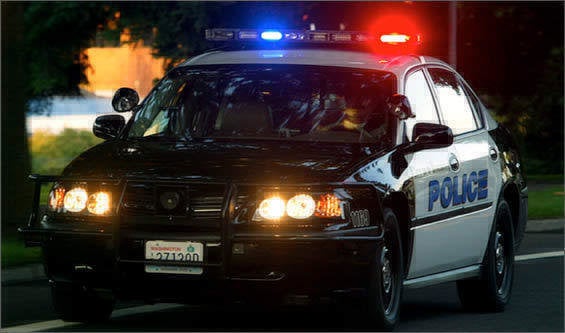 Zillah--Washington State Patrol Trevor Downey can't get away from his job.
Downey had finished work on Tuesday and was headed to his home in Zillah about 4:10 p.m. when he came up behind a car going slower than the speed limit.
The tan '99 Dodge Avenger was driving about 30 mph on a 50-mph county road north of town. The car then turned into the driveway of Downey's home and parked in the trooper's garage. Downey pulled up behind the Dodge and got out to talk to the driver, who was alone.
Related
Popular in the Community