A college student at Ohio's Bowling Green State University is facing charges of drunk driving and receiving stolen property after police said she stole a catering truck.
Monique Vanderhulst, 19, was pulled over by police on Saturday after the owners of All Occasions Catering reported their truck was stolen, according to the Toledo Blade.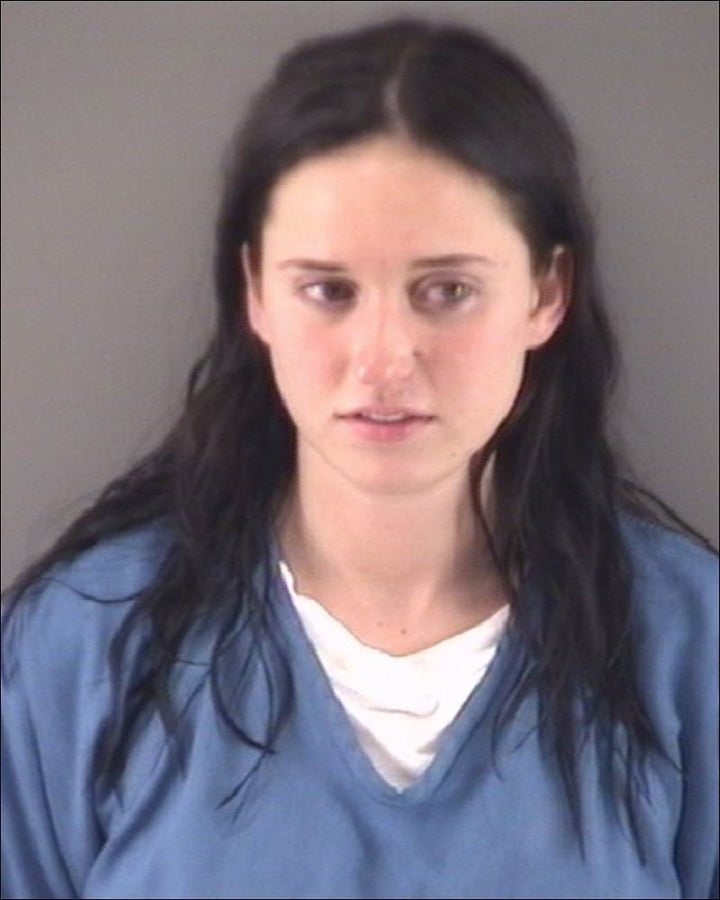 The vehicle had been left running while the owner was inside of a nearby building making a delivery.
When he came out, the vehicle was gone.
She was reportedly observed hitting at least one vehicle, running over curbs in a university parking lot, and driving erratically enough to cause contents to spill from the truck, the Sentinel-Tribune reports.
Maj. Justin White, the deputy chief of Bowling Green police, told the Toledo Blade that Vanderhulst showed signs of "heavy alcohol consumption," such as bloodshot eyes and alcohol on her breath.
Vanderhulst allegedly admitted she had been drinking earlier that day and police said she was carrying a fake Illinois ID which said she was 21.
The suspect also told officers she thought the vehicle was her own car and didn't realize it was a truck.
Vanderhulst was taken to the Wood County jail after she refused to take a breath-analysis test at the station.
She was charged with receiving stolen property, drunk driving, giving false information to police, and underage consumption of alcohol.
Vanderhulst was released on her own recognizance on Monday and is due back in court May 11.
Vanderhulst's recently deleted LinkedIn profile described her as "a well organized, detail-oriented, and conscientious self-starter, able to prioritize effectively to accomplish multiple tasks and stay calm under pressure."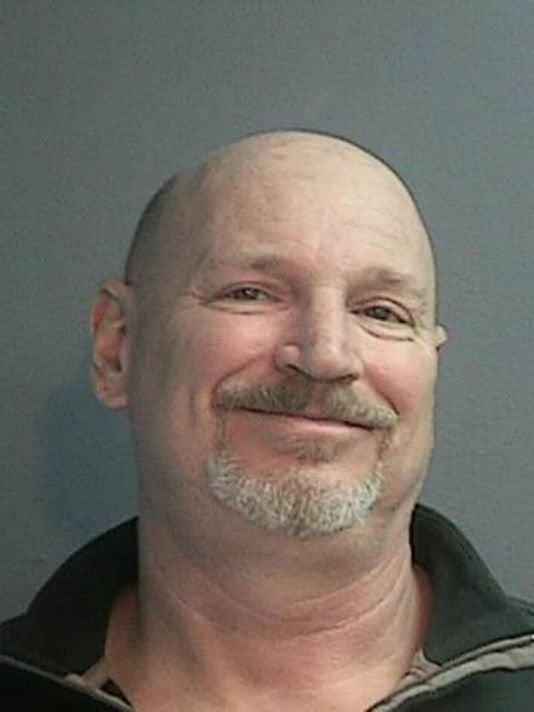 Too Much To Drink?
Popular in the Community