Sure, I decided to throw a party at my place at the Singita Kruger National Park in South Africa. And sure, there was plenty of fermenting marula fruit lying around. But this is just irresponsible. You brought in underage elephants with the herd, and they got all tipsy. Luckily for us, Ross Couper, a field guide at the park, took some photos.
You you made a fool out of yourself last night.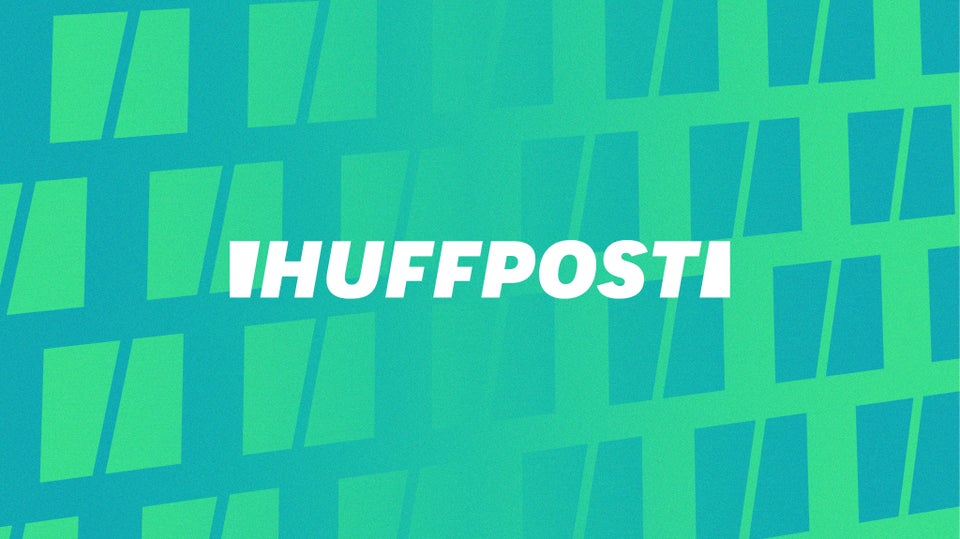 No amount of consoling will help Carol now.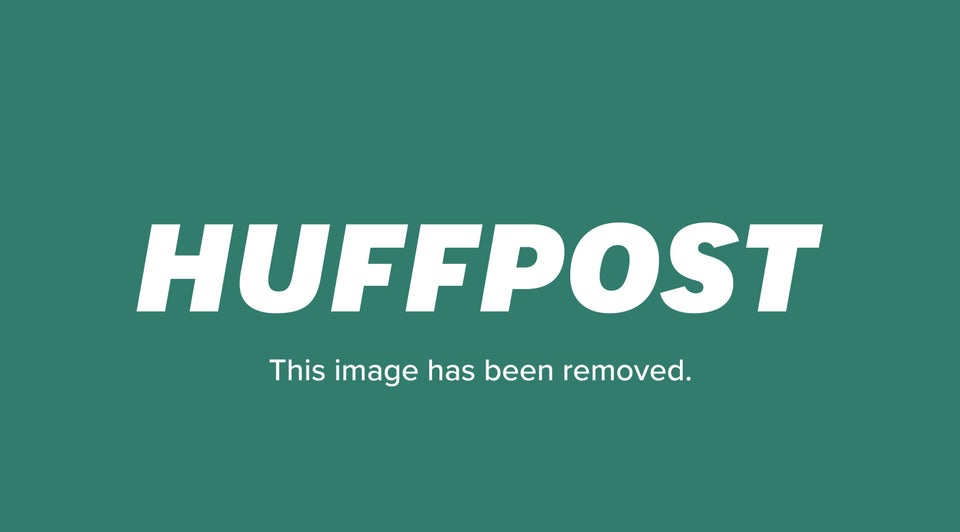 We aren't ready for 'The Hangover: Africa'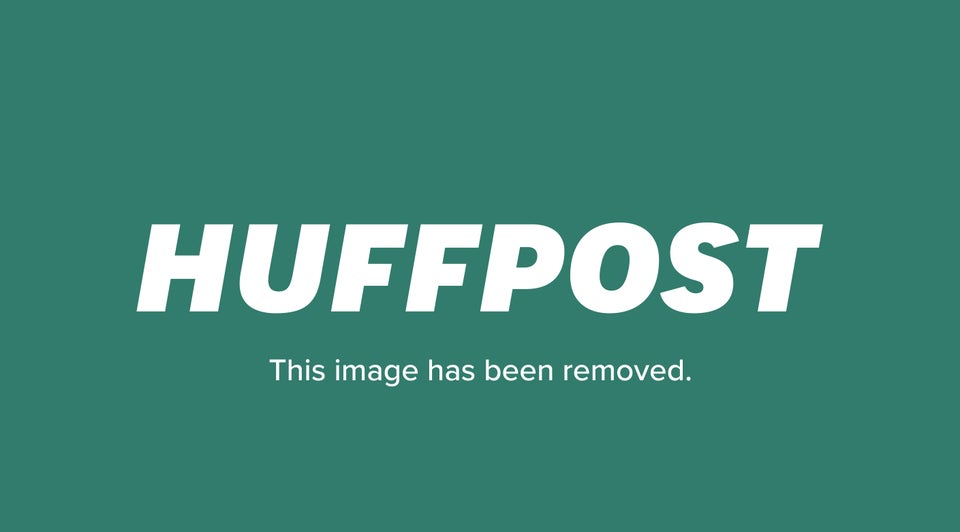 Oh man, I can't wait to see your face when you wake up.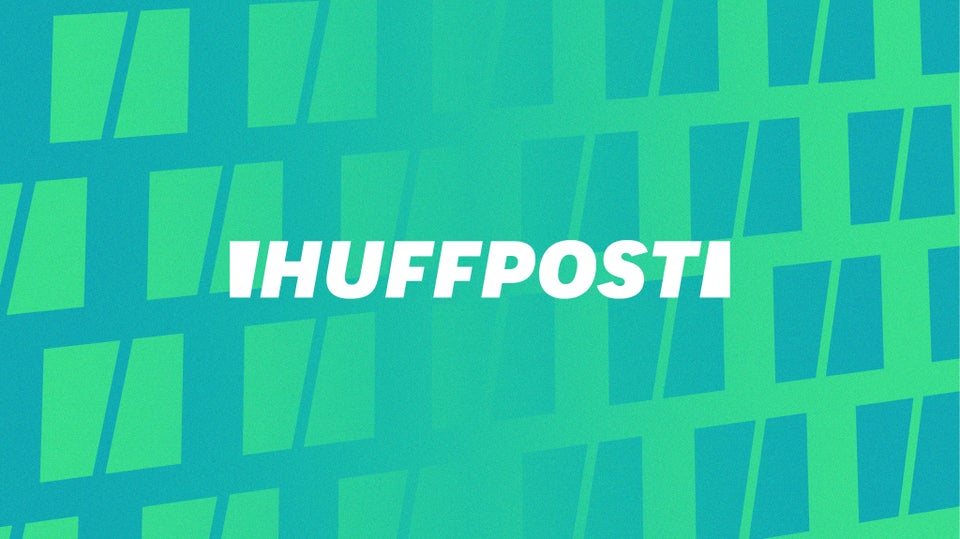 Check your Instagram.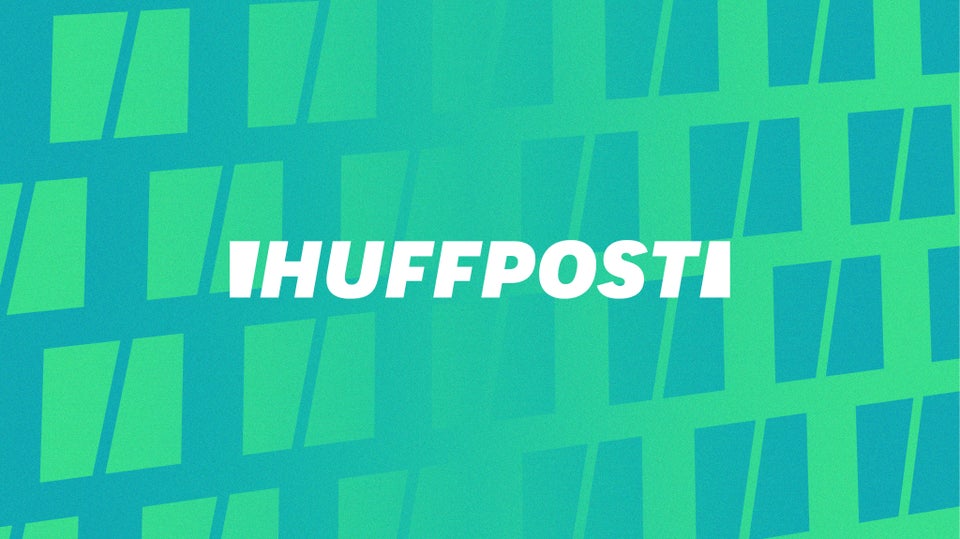 Here's a thought: Don't drink the sugary stuff.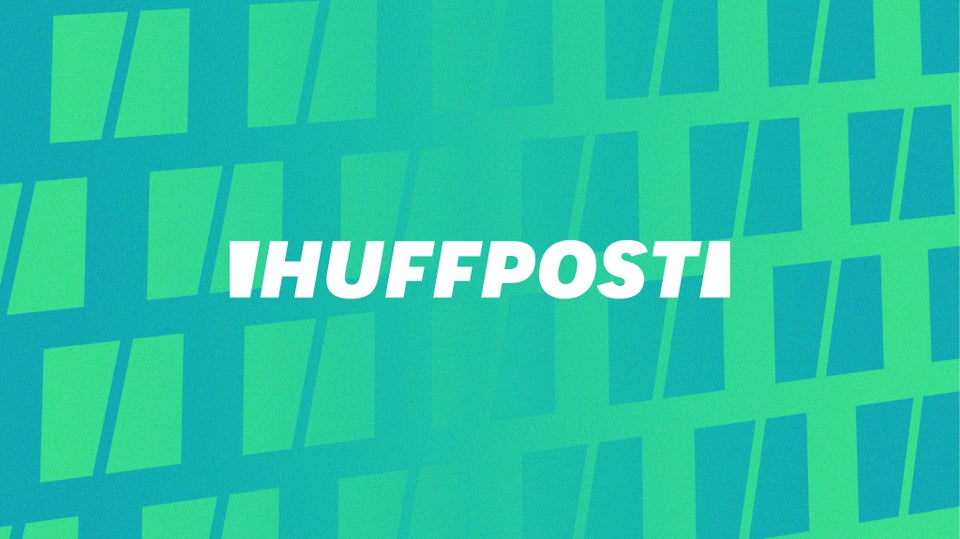 Ah, the ol' walk of shame.