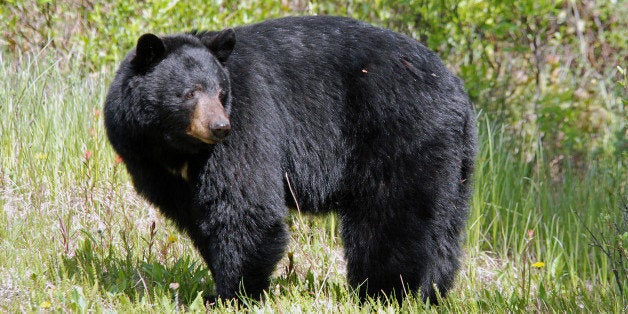 Police in northwestern Massachusetts offered an important reminder Monday night: Getting drunk and chasing bears through the woods with a dull hatchet is "strongly not advised."
"We certainly don't need anyone going all Davy Crockett chasing it through the woods drunk with a dull hatchet," they added. "It is just a bad idea and not going to end well. It will however, certainly end you up in jail … which it did."
The police department wrote that the "hatchet man" was taken into protective custody due to his inebriation.
If a bear is sighted in town, leave the animal alone. In most situations, if left alone, the bear will return to the forest on its own. Keep dogs under control. Stay away from the bear and advise others to do the same. Often a bear will climb a tree to avoid people. A gathering of people not only stresses the animal, but it adds the risk of having a bear chased out into traffic or into a group of bystanders.
"He'd had a few too many to drink," Burdick said. "When the bear came out, he thought to protect the children it'd be a good idea to chase the bear with a dull hatchet."
"If you do see a bear, stay away from the bear," he added. "Notify the local police department. We will respond."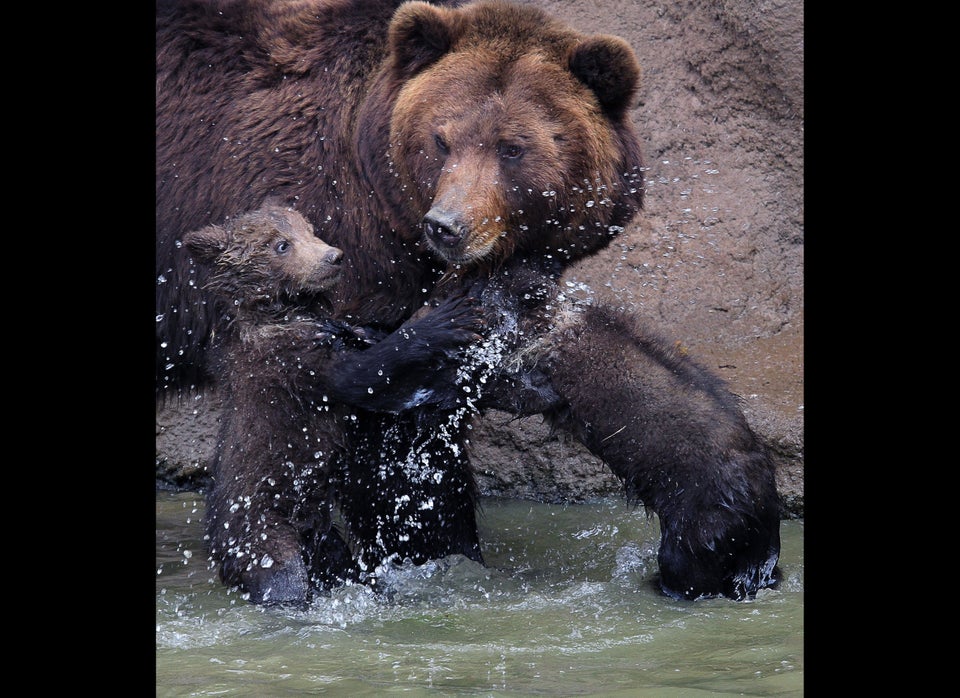 Photos Of Bears
Popular in the Community