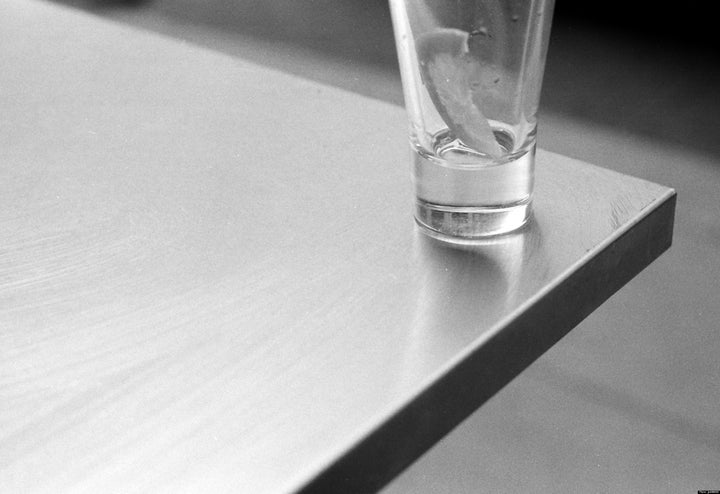 A North Riverside woman celebrating the fact that the Department of Children and Family Services dropped its case against her was arrested Saturday--and now the agency is once again investigating her ability to care for a child.
The Chicago Sun-Times reports that someone called police after seeing the intoxicated woman outside with her 3-month-old child holding the boy in an "endangering manner" in the 5400 block of South Harlem Avenue.
Jamie L. Riley, 27, told police she began drinking vodka with her husband earlier in the day "because DCFS dropped their investigation."
When police arrived on the scene, Riley allegedly became belligerent and threatened to urinate in the squad car.
Riley was charged misdemeanor child endangerment, disorderly conduct and public intoxication, the Chicago Tribune reports.
DCFS spokesman Kendall Marlowe told the Sun-Times the agency is once again investigating and the child has been taken into department custody.
Popular in the Community