Don't mess with this monkey.
People can be heard hollering and laughing at the monkey as it brandishes the knife in an incident filmed earlier this month.
He said the monkey had apparently been tamed, perhaps after many visits to the pub. Or rather, the monkey WAS tame... until it was armed.
"After the knife he wanted no man around," he said.
Local officials are deciding if he can be released into the wild again or sent into captivity.
Maybe he just needs a rehab program.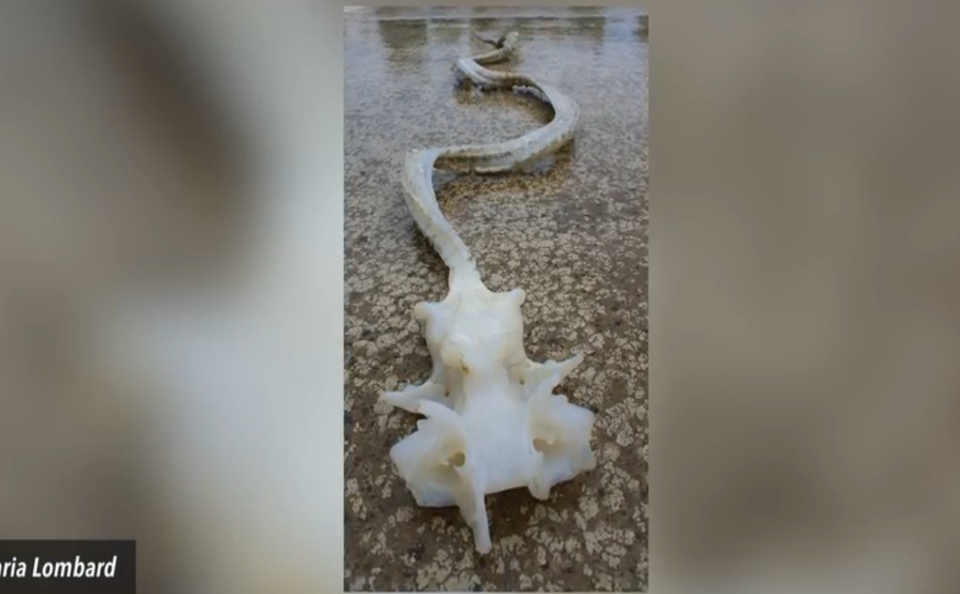 Animals In The News
Popular in the Community