With the possible exception of "Conservative Brother-In-Law," "Drunk Uncle" is without a doubt the most widely mocked Thanksgiving archetype, now even more so thanks to Bobby Moynihan's recurring character on "Saturday Night Live."
Moynihan provides the perfect vessel for the spirit of avuncular alcoholism with his "Weekend Update" character. He covers every aspect of your typical drunk uncle, including 'back in my day' folksy-isms, a luddite cynicism of all modern technology and quaint anti-immigration rants, all of which inevitably give way to mournful laments on his own failures in life.
Check out the best of "Drunk Uncle" in the supercut above (and if any family members get too boozy at your Thanksgiving dinner, play it for them, too… They'll get the hint).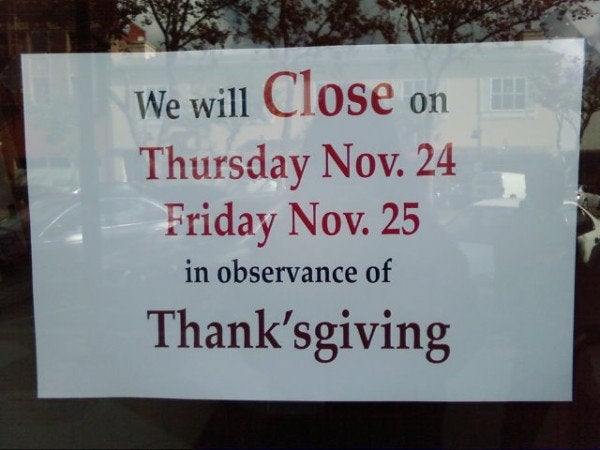 Thanksgiving FAILS
Popular in the Community