Officers were called to the Sullivan residence around 9:45 p.m. after getting a call that a strange man wearing a Santa suit and looking like a zombie had barged inside the house, TwinCities.com reports.
Upon seeing the bizarre costume, Sullivan's 16-year-old daughter locked herself in the bathroom and called her parents. The 14-year-old son fled the house to get help.
Turns out reports that the zombie apocalypse was nigh were greatly exaggerated.
The person in the Santa suit wasn't a zombie without a brain, but a college student drunk out of his mind.
Brock Quinn Johnson, 21, had apparently participated a little too much in a Zombie Pub Crawl held earlier that day in Minneapolis.
Johnson, who attends the University of St. Thomas, which is a few blocks away from the Sullivan residence, was apparently unaware of his surroundings when he barged into the Sullivan home.
When Johnson was awoken, police said he was disoriented and unaware of his location, according to The Smoking Gun. He was cited for trespassing and brought to a detoxification center to sober up.
Considering the alternative -- a real-life "Walking Dead" episode -- Sullivan is OK with how things played out.
"Fortunately, it had a happy ending, and no one will ever think of Santa the same way," he said, according to UPI.com. If you're going to have a break-in, this is the best kind -- someone who means no harm and was looking for a place to sleep."
Before You Go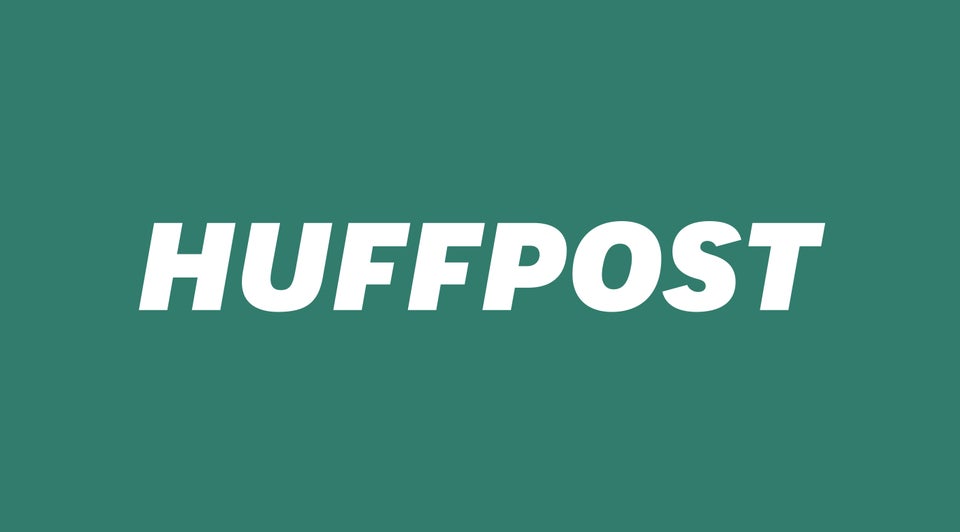 Zombies! Zombies! Zombies!
Popular in the Community