Miranda Kerr and Molly Sims have both gushed about the benefits of dry brushing, claiming that this traditional practice helps to slough away dead skin cells, improve circulation and lymphatic drainage, as well as reduce the appearance of cellulite.
Those are pretty lofty claims for a technique that's basically a cross between skin exfoliation and massage, according to Yoon-Soo Cindy Bae, an associate at the Laser & Skin Surgery Center of New York.
While Bae told us there is no clinical trial data that scientifically supports the benefits of dry brushing, we can see and feel the difference in our skin after rigorous, yet gentle exfoliation.
It doesn't hurt to give it a shot. So, here's everything you need to know about dry brushing -- from exactly how to do it to the best type of brush to use.
What does dry skin brushing look like?
The method is really simple, as you can see in the video tutorial below. Celebrity aesthetician Brigitte Beasse of Brigitte Beauté suggests stroking in a gentle, upward, circular motion to help stimulate blood flow. It is best to work your way up, starting at your feet and moving up to your legs, arms and back. Guide the brush in a counterclockwise motion on your stomach. You can increase the pressure when brushing in typically rough areas, including the elbows, knees and heels of feet.
But don't overdo it, or Bae says you'll irritate the skin and can potentially cause trauma.
How often should you do this treatment?
Everyone's skincare types and needs are different, and this should be taken into consideration before making any changes to your routine. Beasse encourages dry brushing once a week to her clients with sensitive skin, while those with normal skin can do so twice a week. "As the skin heals and improves, it is OK to move to a more frequent treatment, but more than three times a week can be excessive and can cause potentially new damage to the skin," she says.
Bae strongly urges approaching dry brushing with caution, especially if you suffer from skin conditions such as eczema and psoriasis. She explains, "Speak to your dermatologist to see if your skin can benefit from this practice."
What type of brush works best?
Beasse recommends an all-natural bristle brush, as the "natural fibers help to balance your body's natural oil production." You'll be able to cover more surface area and achieve maximum results with a longer brush, according to this professional. Just remember it's best to set aside time for dry brushing before you bathe and make sure that your brush doesn't get wet.
What should you do immediately after dry brushing?
While your pores are opening and shedding dead skin cells, Beasse says it's best to replenish the skin with essential vitamins and smoothing acids to help lock in moisture and enhance luminosity. The aesthetician's favorite products include Environ Derma-Lac Lotion, a milk-derived alpha hydroxy acid moisturizer which helps increase hydration and soften the appearance of fine lines, and Environ Vitamin A, C & E Body Oil, a light yet highly-effective topical treatment.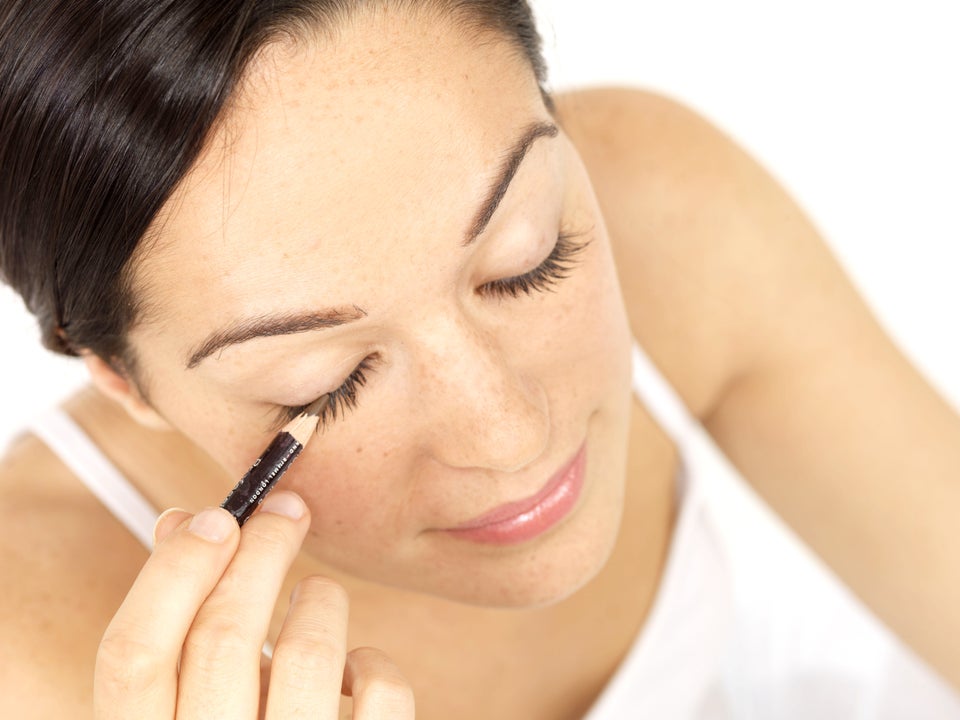 50 Awesome Beauty Tips
Related