That colorful strip of foam on top of your dry cleaner hangers not only prevents your clothes from slipping, it also removes deodorant marks in a matter of seconds. Seriously -- seconds!
Just remove the strip from the top of the hanger and fold it in half. Gently rub the foam against the stain. Don't add any water -- the foam itself is enough to lift the mark.
"It's really the texture of the foam," says Ellen Miller, fashion and beauty director of Better Homes & Gardens. "There's nothing in the foam that will dissolve the deodorant; it's purely the physical act of rubbing it against fabric that blurs or smudges away any white marks."
Miller adds that using the foam is sometimes preferable to paper towels or washcloths, both of which can leave residue. The foam works on a variety of fabrics from synthetic to natural fibers, but it's still crucial to be gentle.
Mornings just got that much easier.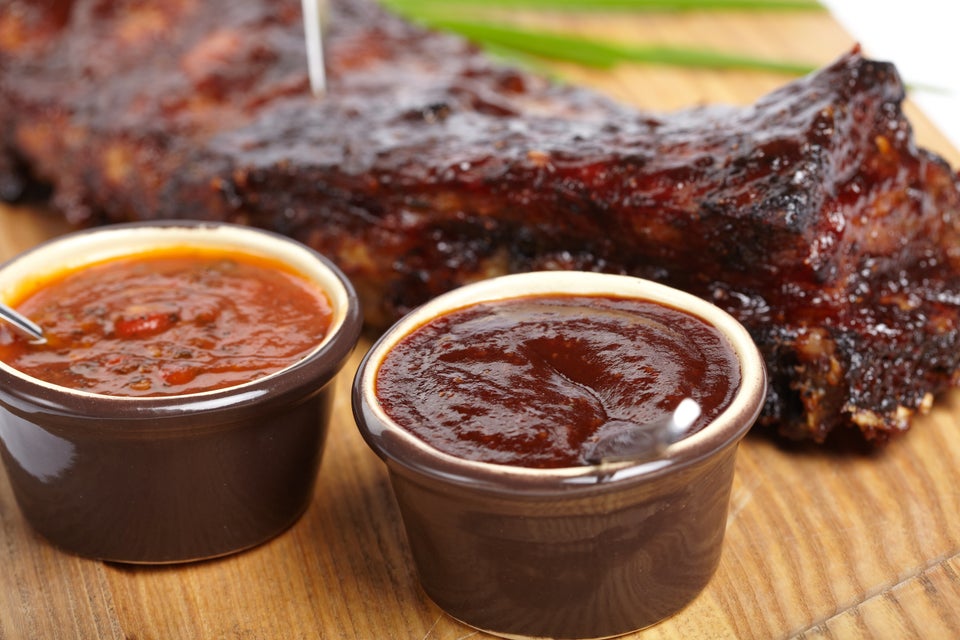 Remove Stubborn Summer Stains