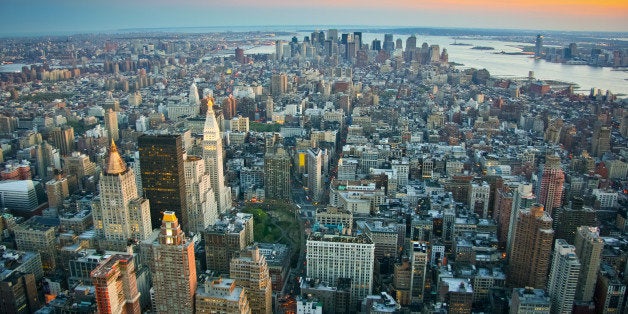 City-dwellers may be more likely to experience dry eye syndrome, a condition where not enough tears are produced to coat the eyes, according to a new study.
"Undoubtedly, many people living in arid and polluted cities would readily attest to the irritating effect air pollution has on dry eye," study researcher Anat Galor, M.D., MPSH, of the Miami Veterans Affairs Medical Center and an assistant professor of clinical ophthalmology at Bascom Palmer Eye Institute, said in a statement. "Our research suggests that simple actions, such as maintaining the appropriate humidity indoors and using a high-quality air filter, should be considered as part of the overall management of patients suffering from dry eye syndrome."
The study included data from 606,708 veterans who visited one of 394 VA eye clinics to receive treatment for dry eye between 2006 and 2011. Researchers looked at where these veterans lived, and found that those who lived in cities with greater air pollution had higher risk of dry eye syndrome. The prevalence of dry eye syndrome was also highest in big cities, including Miami, Chicago, Los Angeles and New York City, ranging from 17 to 21 percent. These cities all had high pollution levels.
An association was also found between dry eye and altitude. People who lived in ZIP codes with high altitudes had a 13 percent higher risk of dry eye.
According to the National Institutes of Health, dry eye typically becomes more common with age, and can be caused by smoking or smoke exposure, certain medications (such as allergy and cold medicine), exposure to sun and living or working in a dry environment. People with dry eye can treat their condition using artificial tears.