 Democrats are spinning North Dakota Republican U.S. Senate nominee Rick Berg's catch phrase against him, saying his vote to raise his own pay as a state legislator is not the "North Dakota way."
In a new independent ad released Tuesday, the Democratic Senatorial Campaign Committee attacked Berg, who has been ranked as the thirteenth wealthiest member of Congress, for voting seven times to raise his own pay as a member of the North Dakota House of Representatives, along with voting to cut the minimum wage and taxes. Berg, the state's sole congressman, is locked in a competitive race with Democratic former state attorney general Heidi Heitkamp for the seat of retiring Sen. Kent Conrad (D).
The ad concludes by saying that Berg's votes are "not the North Dakota way," a play on Berg's campaign slogan of doing things the "North Dakota way." This is the second time Berg has been hit with his catch phrase -- Heitkamp used it against him last month.
Berg's spokesman could not be reached for immediate comment.
Among the votes the DSCC took issue with during Berg's 12-year stint in office were two votes to raise the housing allowance for legislators while in the capital city, votes to raise the pay for legislators and votes to raise the payment to legislators to attend legislative committee meetings when the full legislature is not in session. In addition, the ad cites votes Berg cast in favor of the budget plan crafted by House Budget Committee Chairman Paul Ryan (R-Wis.), which would cut taxes on the wealthy and votes he cast in the state legislature against raising the state minimum wage.
The ad is the third ad Democrats have released nationally and in North Dakota. It is part of $2.5 million in ads the party plans to buy in the state, which has emerged as one of the most competitive Senate contests in the country. Heitkamp had a one point lead in the last poll released.
"Congressman Rick Berg is one of the richest Members of Congress, but still voted to raise his own pay seven times and give huge tax breaks to millionaires like himself," DSCC spokesman Matt Canter said in a statement. "Congressman Berg even voted against increasing the minimum wage and to essentially end Medicare for the rest of us. Rick Berg has Washington priorities, and they're not the North Dakota way."
Before You Go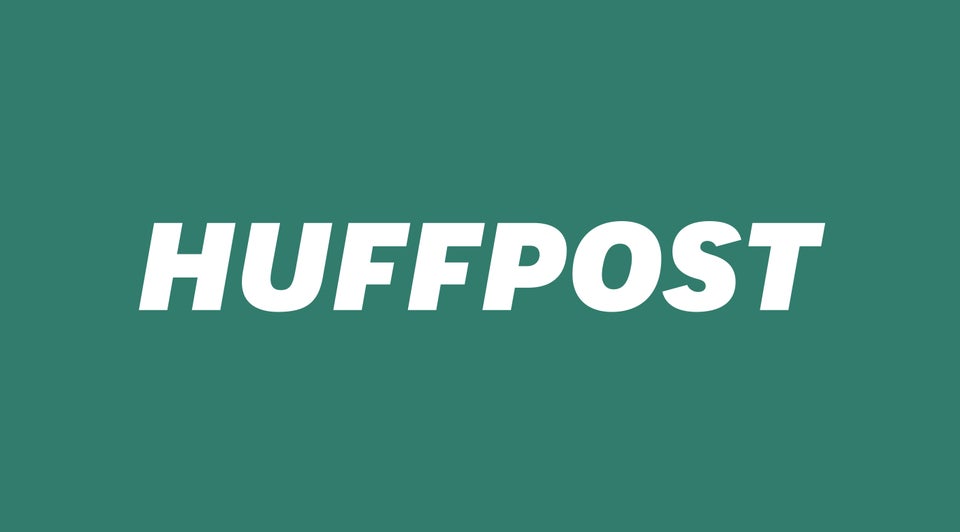 Obama Campaign Ads
Popular in the Community