 The Democratic Senatorial Campaign Committee announced Tuesday that it will back Shenna Bellows, a former executive director of Maine's American Civil Liberties Union, in her race against Sen. Susan Collins (R-Maine).
Prior to the DSCC endorsement, political observers questioned why the organization appeared reluctant to endorse Bellows. In a statement, DSCC Chairman Sen. Michael Bennet (D-Colo.) praised her progressive record.
"Shenna Bellows has spent her career fighting for the people of Maine and is the type of leader we need in the U.S. Senate," Bennet said. "Shenna is an energetic leader who has fought for women's rights, civil rights, individual freedoms, environmental protections, and an economy that works for everyone. She has the values and vision to always do what's best for Mainers."
Collins is lauded as one of the Republican Party's more moderate senators and has high favorability ratings in the state. But Bellows has highlighted her own background in civil liberties as one aspect of her candidacy that voters may find appealing. She led Maine's ACLU chapter for more than eight years, working on voting rights and marriage equality campaigns.
She traveled to Washington, D.C., to rally with reproductive rights groups Tuesday as the Supreme Court justices heard arguments in the Hobby Lobby and Conestoga Wood cases.
Bellows has called her bid against Collins -- the only Republican senator up for reelection in a state won by President Barack Obama in 2012 -- a "David and Goliath" race.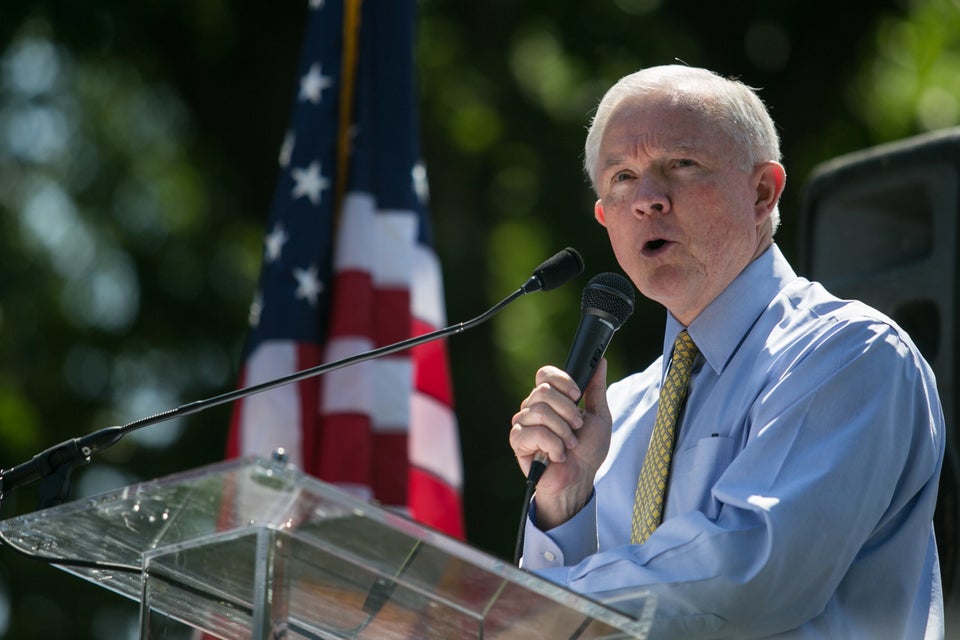 Senate Seats Up For Grabs In 2014
Popular in the Community