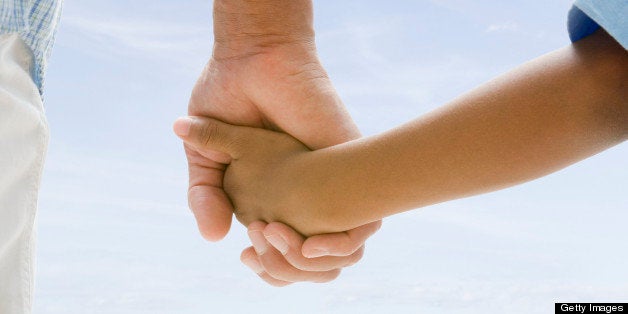 On Friday, the American Psychiatric Association announced the release of the fifth edition of the Diagnostic and Statistical Manual, the first major revision in almost 20 years to what is widely considered the "bible" of modern psychiatry.
But while it is brand new, DSM-5 has already generated extensive media coverage and controversy, leaving parents whose children have mental health issues scrambling to determine what, if anything, the revisions mean for their son or daughter's care.
"Most of the transition from DSM-4 to DSM-5 will occur behind-the-scenes from the vantage point of parents and children who receive services," Dr. Steven Meyers, a professor of psychology at Roosevelt University and a Chicago-based clinical psychologist, told The Huffington Post. "Psychologists and psychiatrists often do not even provide parents with a detailed elaboration of the specific subtype of the child's disorder, because the distinctions can be fairly technical."
There are some major changes that parents will likely notice, Meyers said. Among them is the decision to group Asperger's syndrome under the broader umbrella of autism spectrum disorder going forward.
"Parents of Asperger's children often know this disorder by name and make a differentiation," Meyers explained. "Having a new label placed on the same set of symptoms may be confusing, and even unsettling, if it challenges how they have conceptualized their child's problems."
Geraldine Dawson, chief science officer of the nonprofit Autism Speaks, said the move to drop Asperger's as a separate disorder will be felt mostly by parents seeking a first-time diagnosis for their son or daughter.
"There is no reason to re-diagnose a child who already has a diagnosis of an autism spectrum disorder, such as autism or Asperger's syndrome," Dawson told HuffPost. "That child will continue to qualify for an autism spectrum disorder."
Parents should also be aware that there is a new diagnostic category known as "Social Communication Disorder," she said. It includes children who have difficulties communicating socially, but who do not display the repetitive behaviors that are often a hallmark of the autism spectrum.
DSM-5 also introduces a new depressive disorder, called "Disruptive Mood Dysregulation Disorder," in order to help address concerns about potential over-diagnosis and over-treatment of bipolar disorder in children. From the mid-1990s to the early 2000s, the number of children diagnosed as bipolar increased almost 40-fold, studies have found. The new diagnosis may capture some of those children and applies to kids up to 18 who show persistent irritability and frequent episodes of extreme behavioral problems.
But mental health experts stressed that for the most part, the changes in DSM-5 affecting children are technical and should not alter their day-to-day treatment. A Centers for Disease Control and Prevention report issued this week found that between 13 and 20 percent of children in the U.S., or up to one out of every five kids, is living with a mental health disorder.
"I think these changes will really come into play more [for parents] once an electronic medical record requires a specific diagnosis, or if payers require it," said Dr. Matthew Perkins, medical director with the New York State Office of Mental Health's Division of Children and Family Services. Dagnostic changes can be slow to trickle down to all health care providers, particularly because many physicians stick largely to what they initially learned in training, he added.
"Parents should ask about and be aware of their child's particular diagnosis, especially if it will impact insurance reimbursement for services, or determine the eligibility for special education services at school," Meyers echoed.
The previous iteration of the DSM -- DSM-4 -- was released in 1994 and updated in 2000. Various drafts of the latest iteration were made available publicly and gathered more than 13,000 responses from consumers, advocates and health care providers.
Support HuffPost
A No-B.S. Guide To Life
Related
Before You Go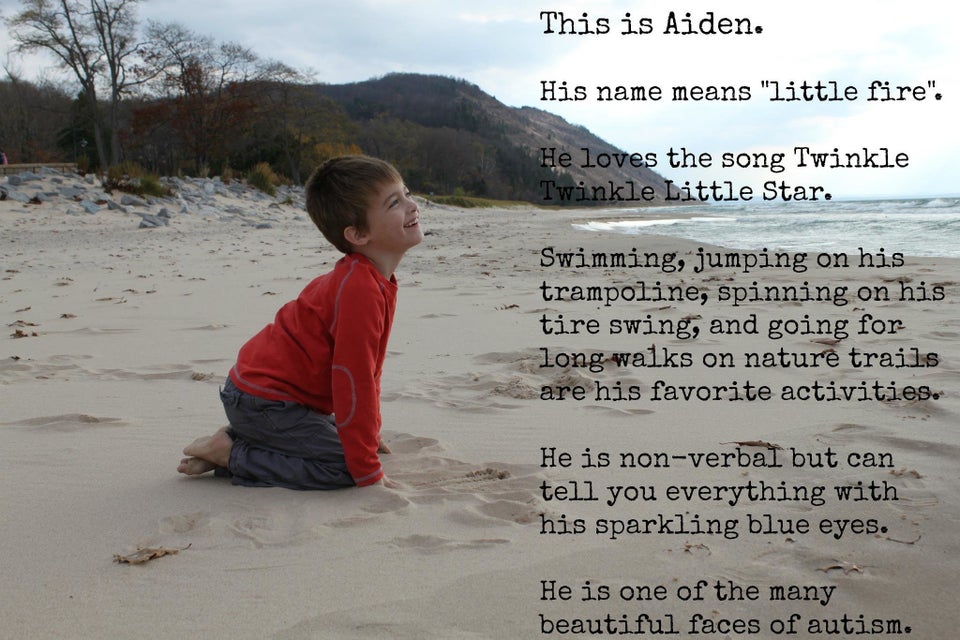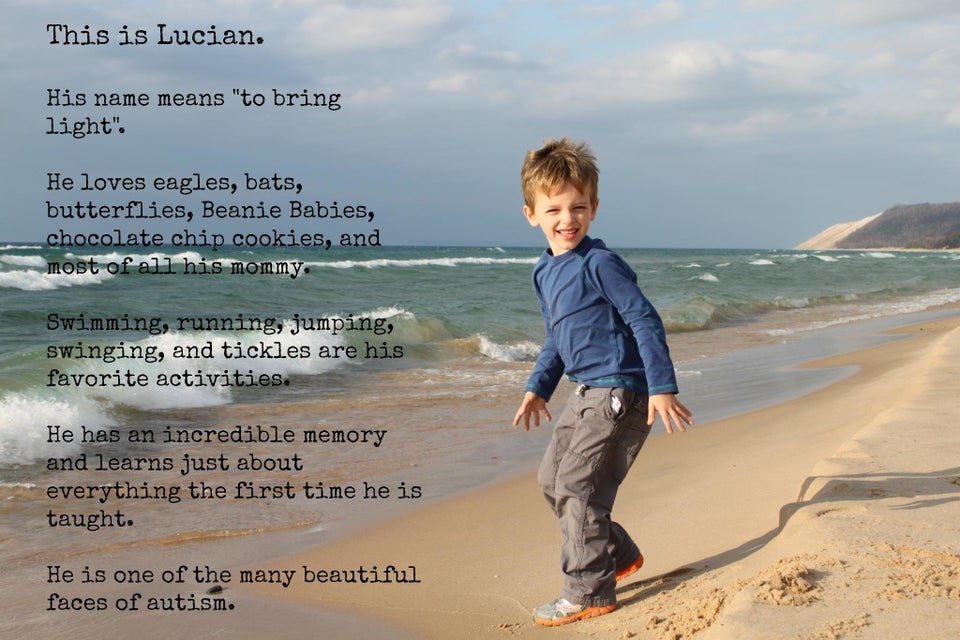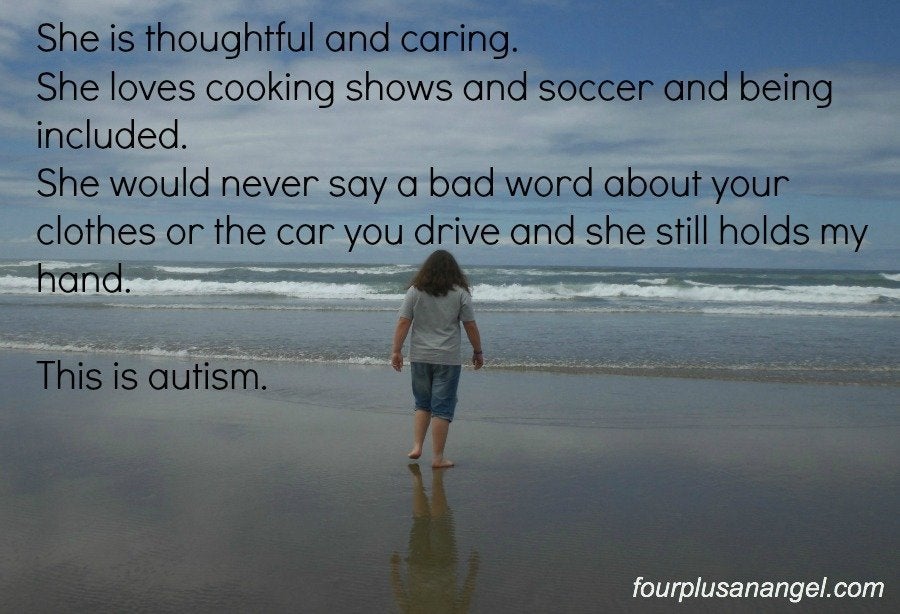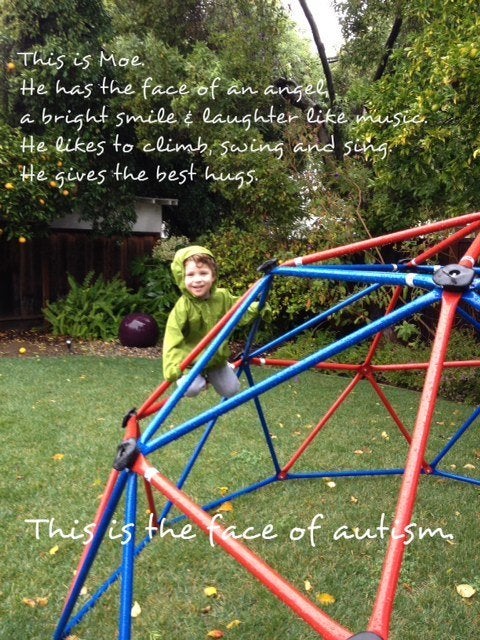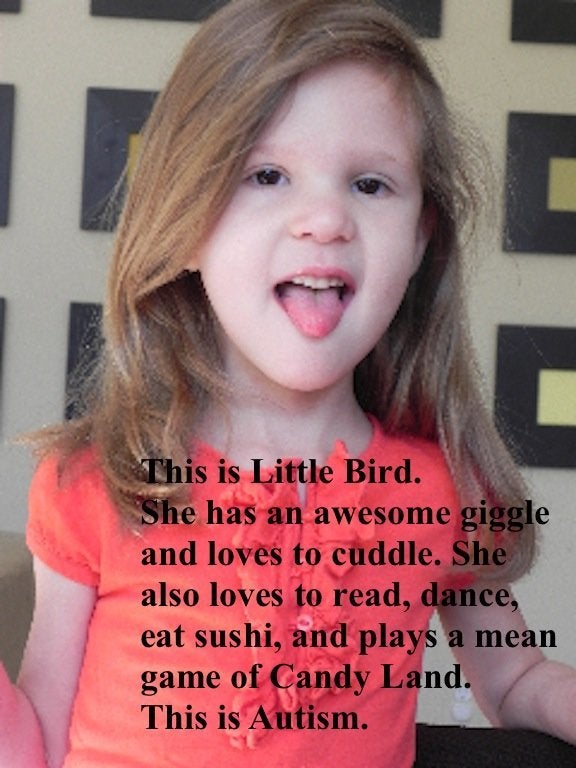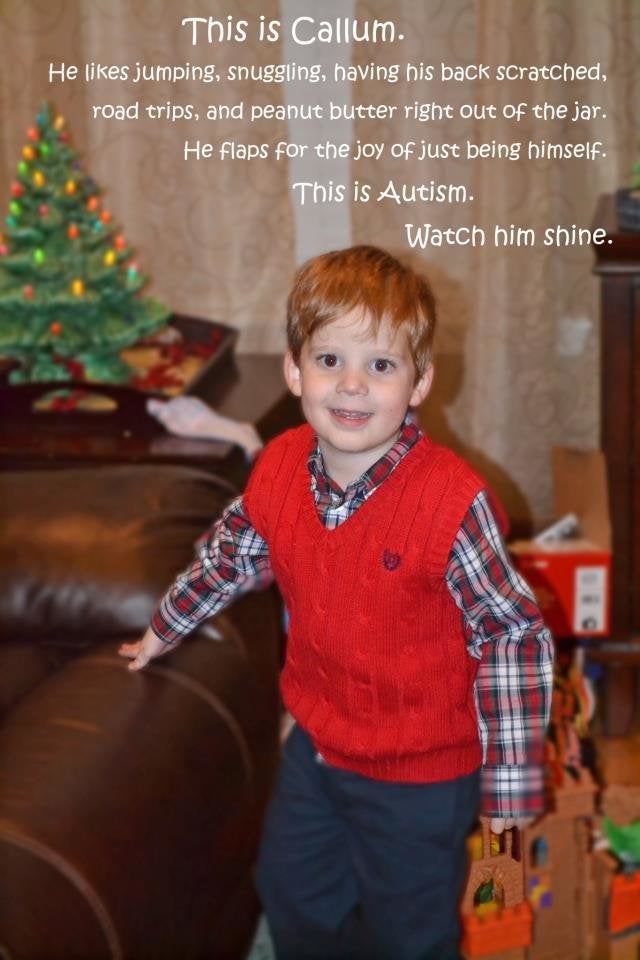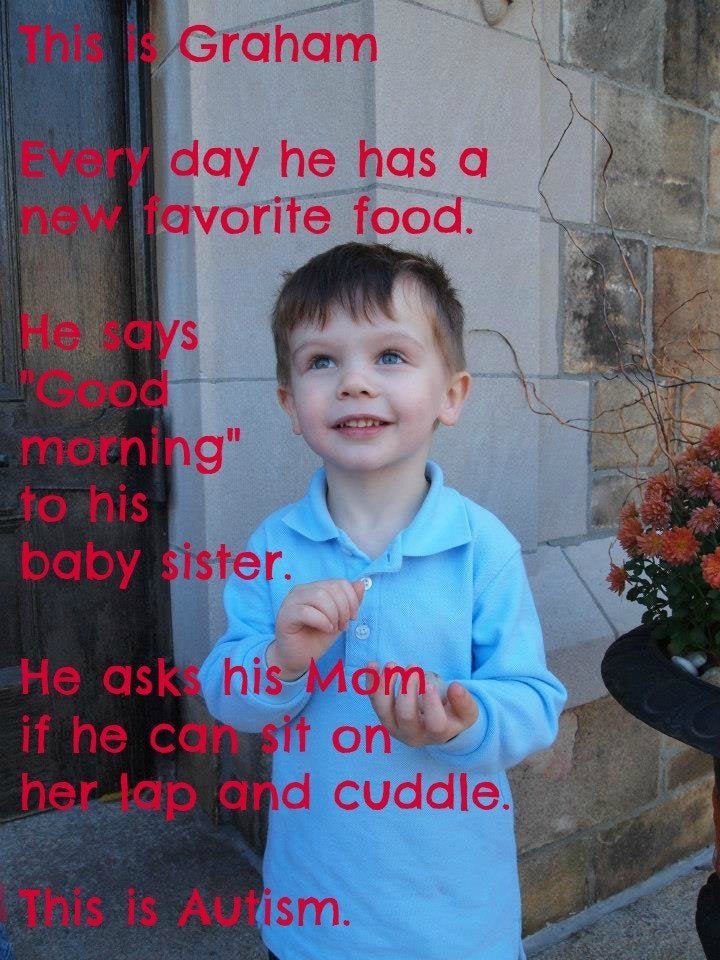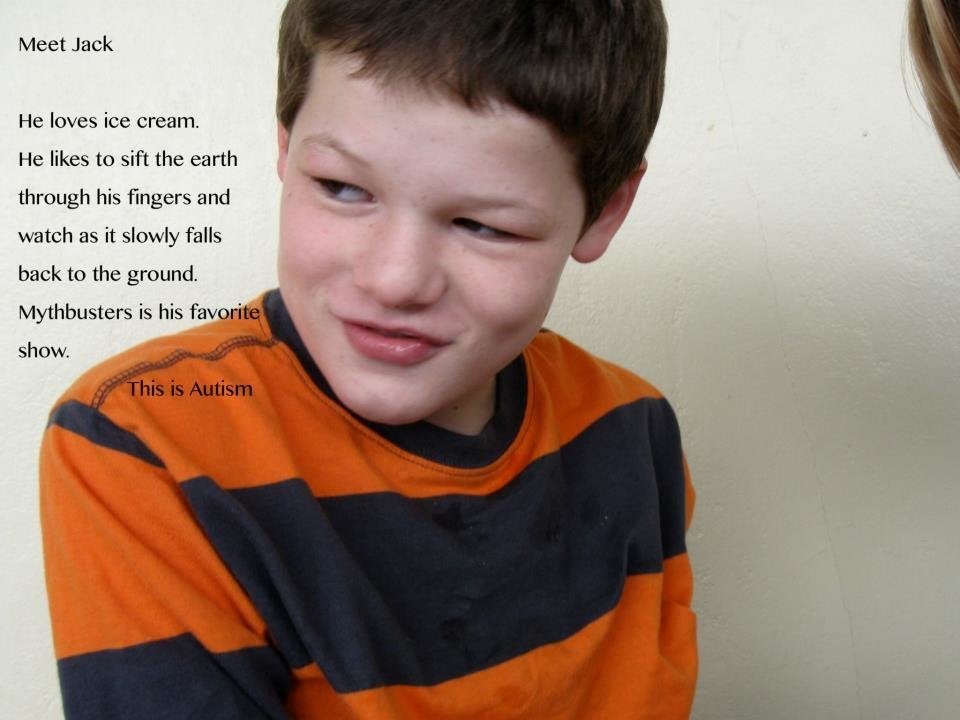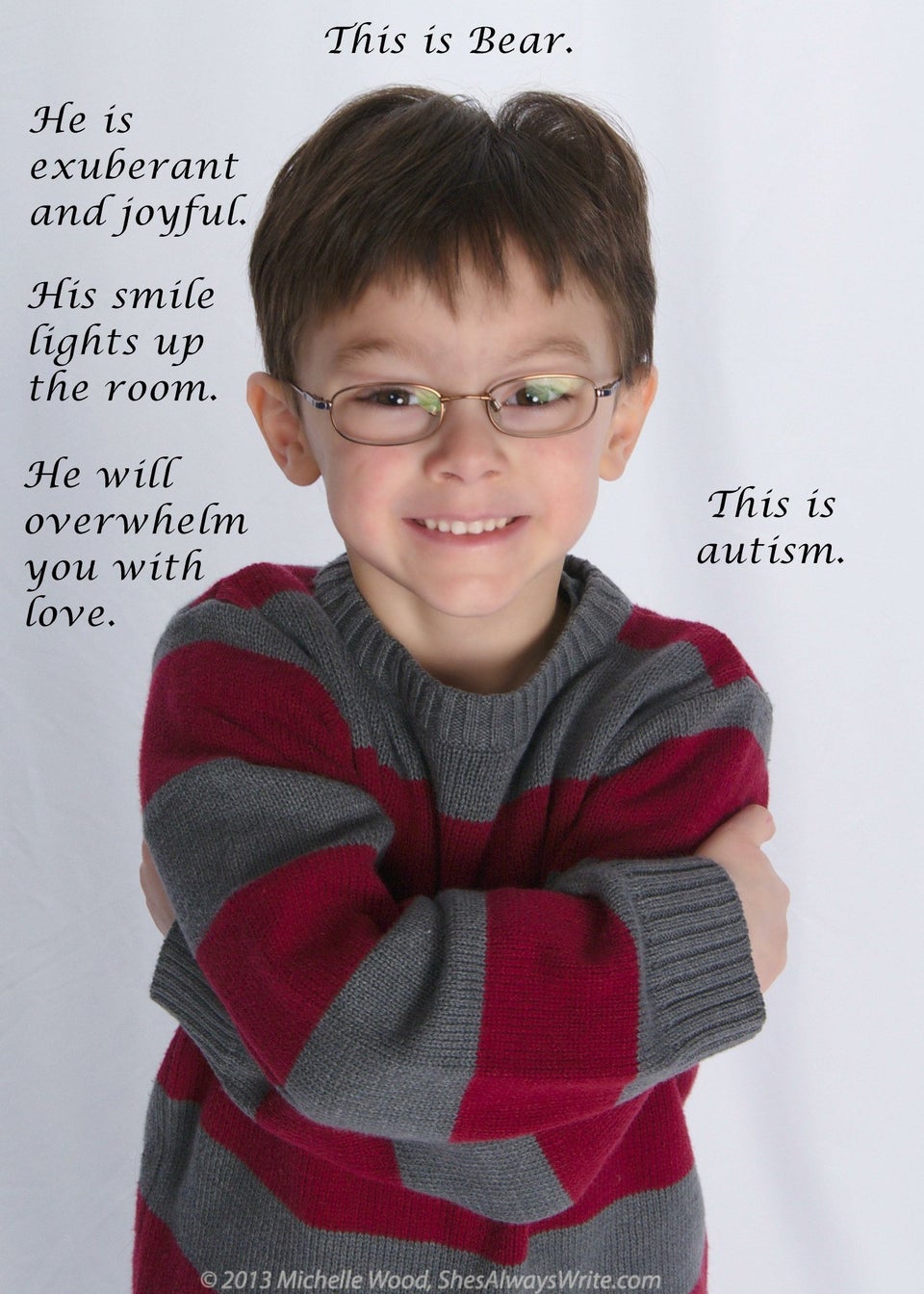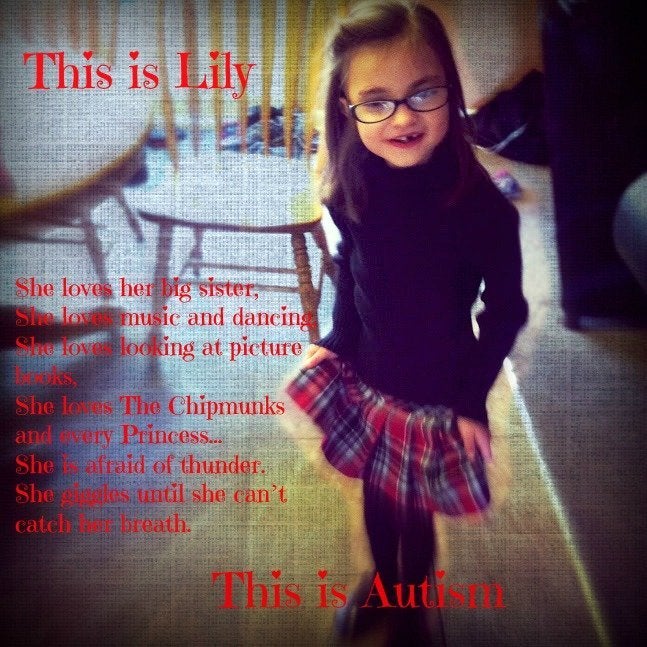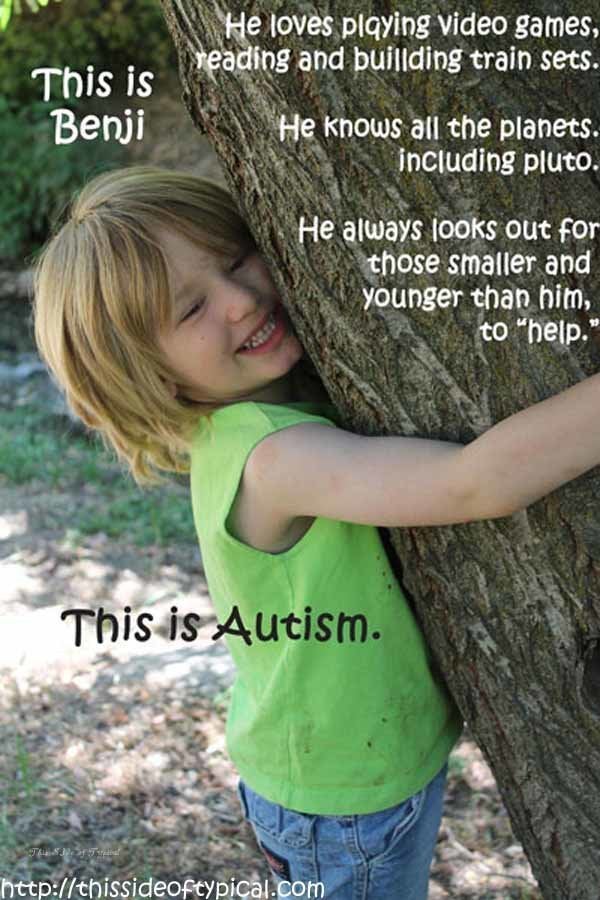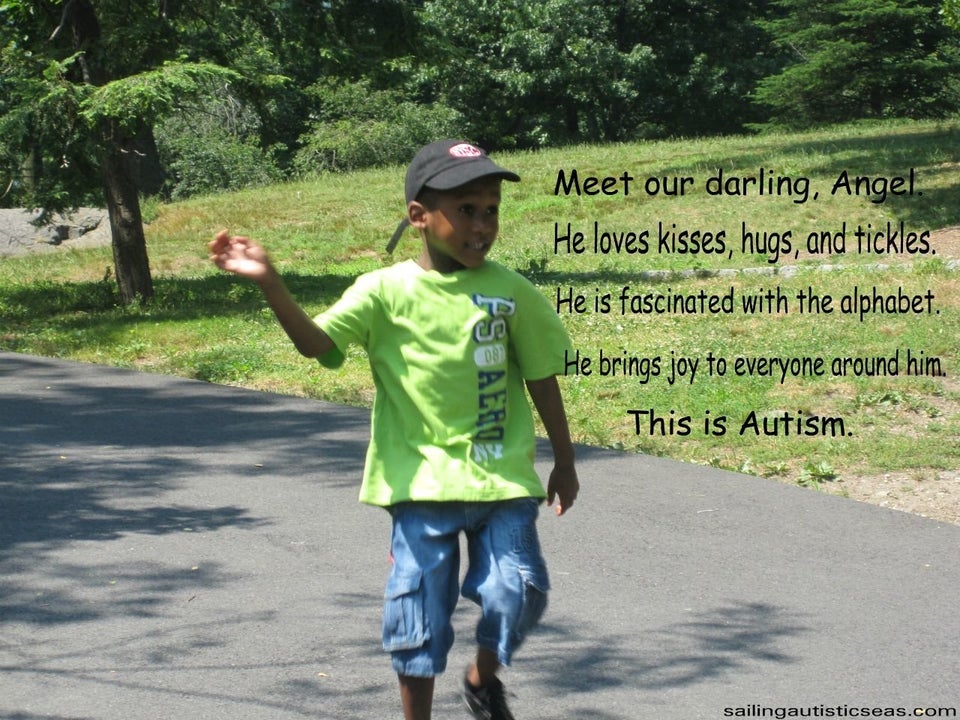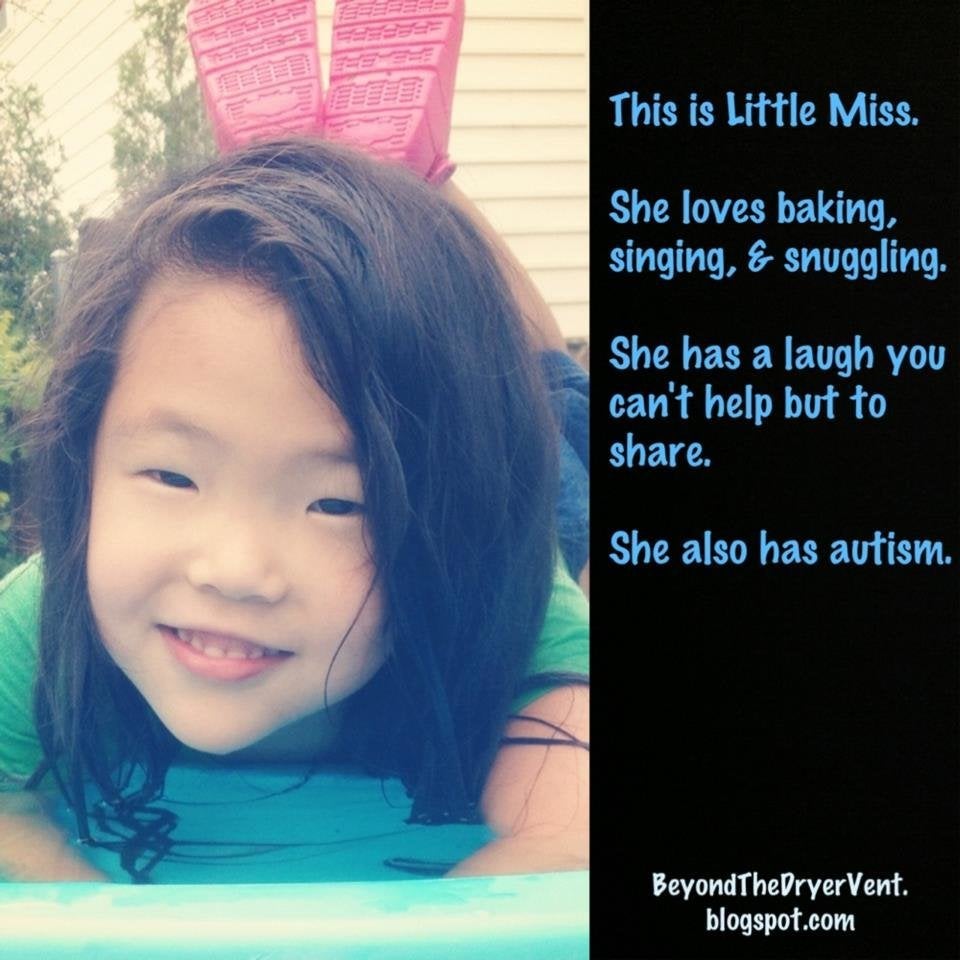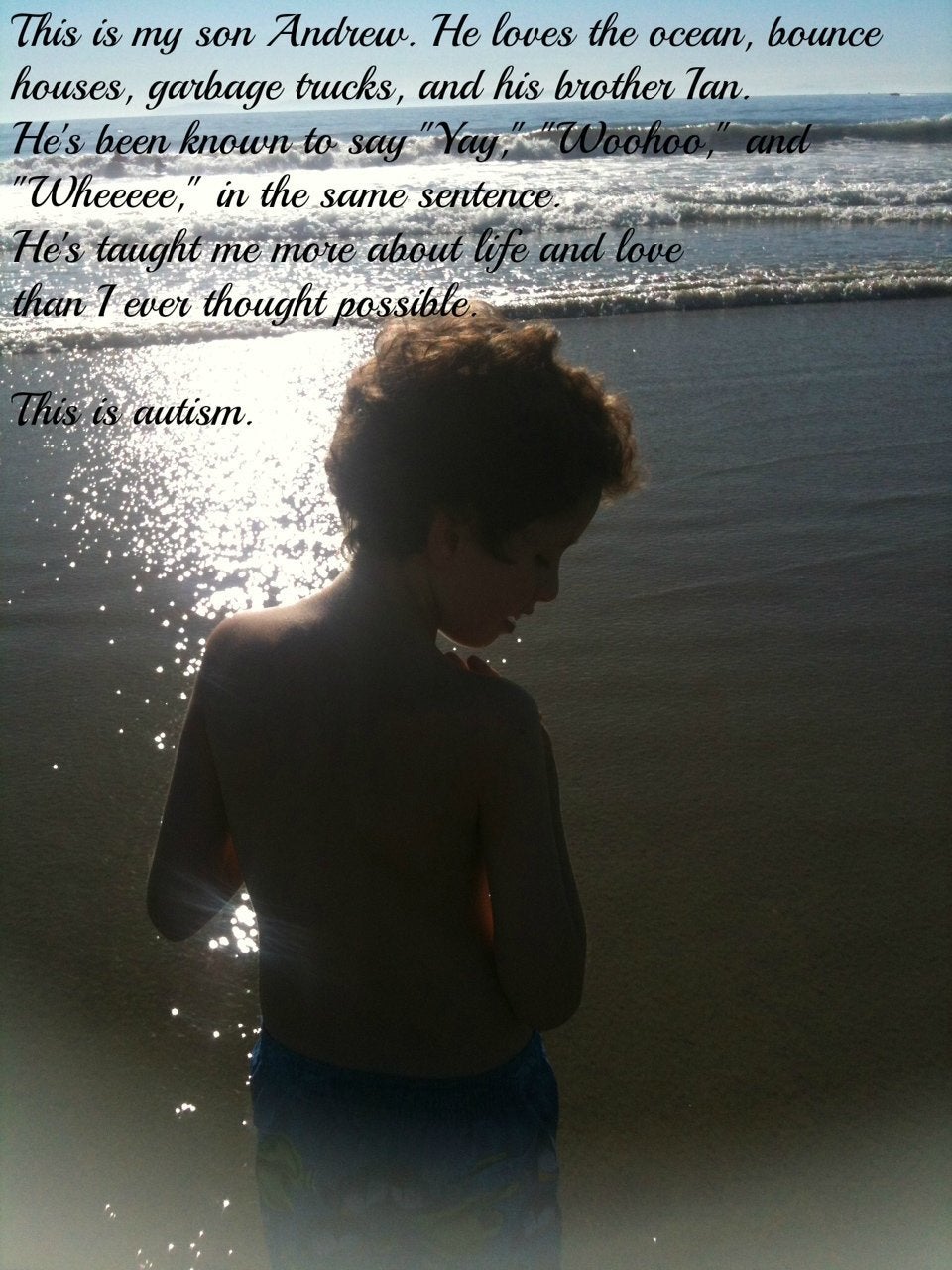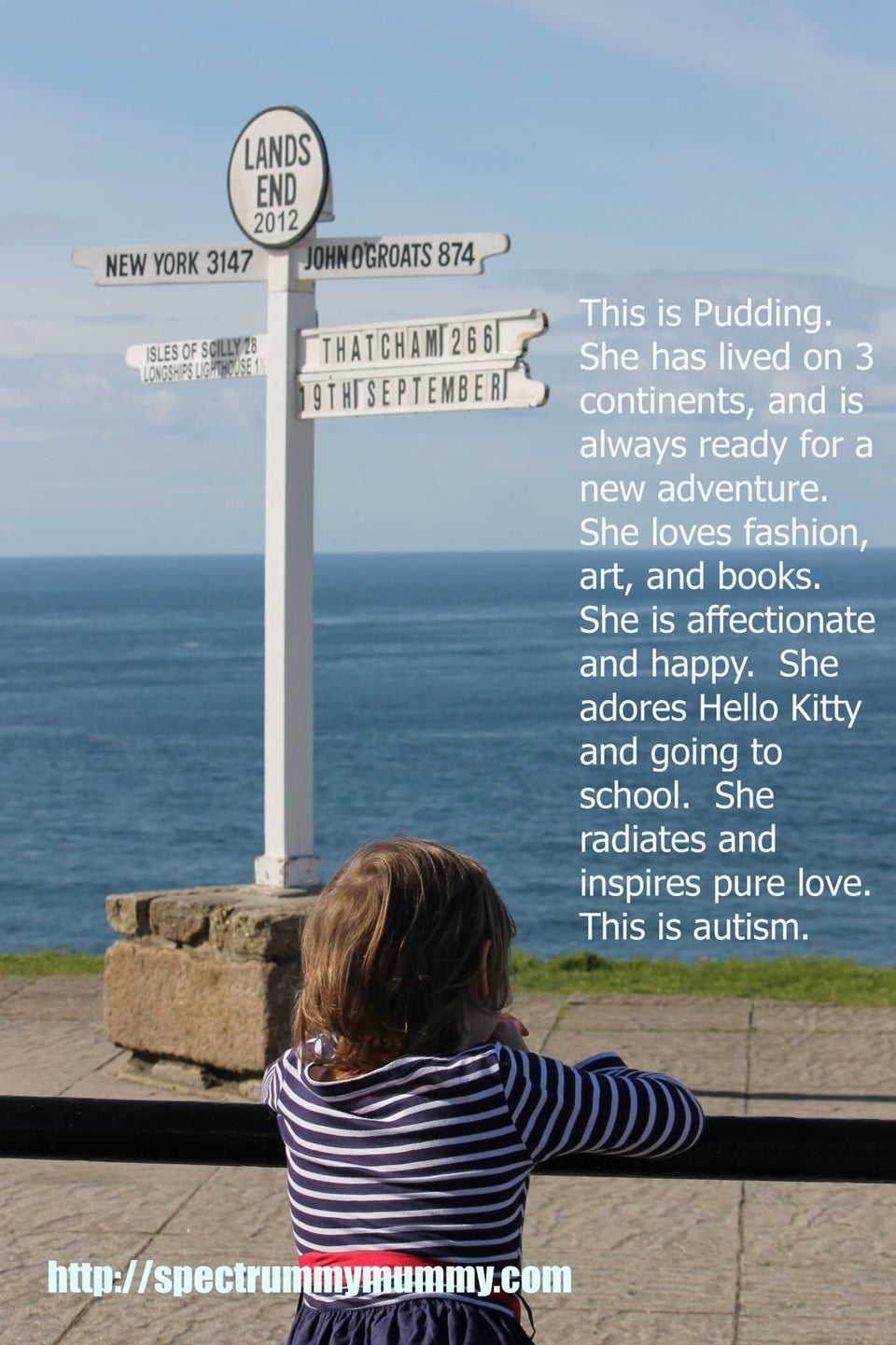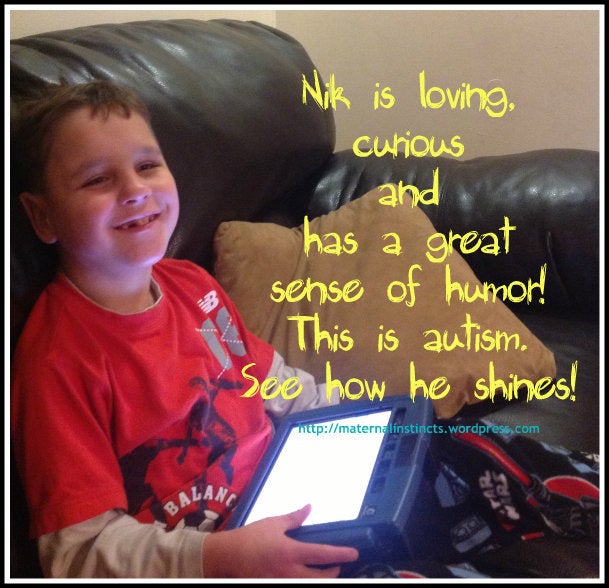 jacob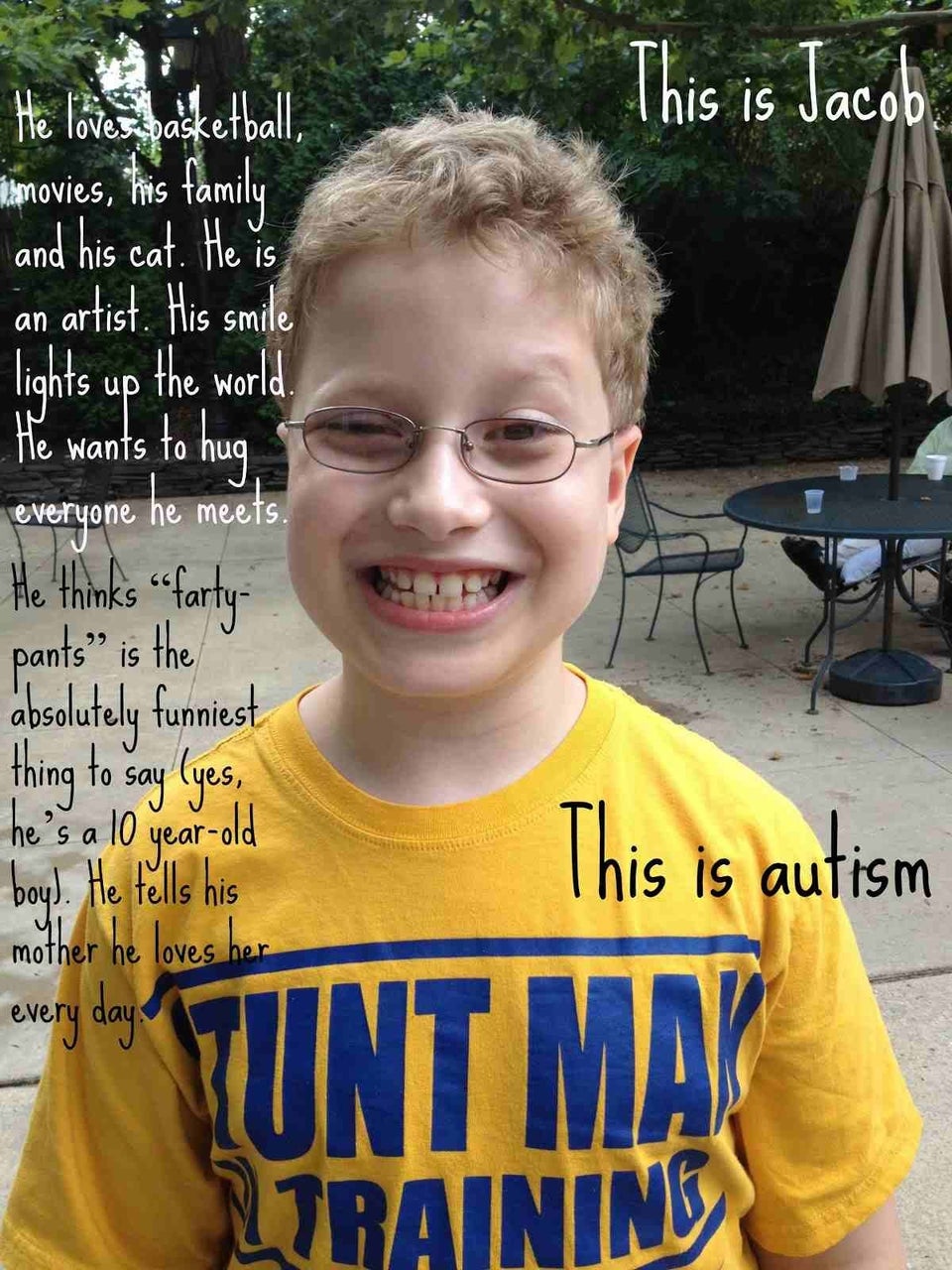 Popular in the Community