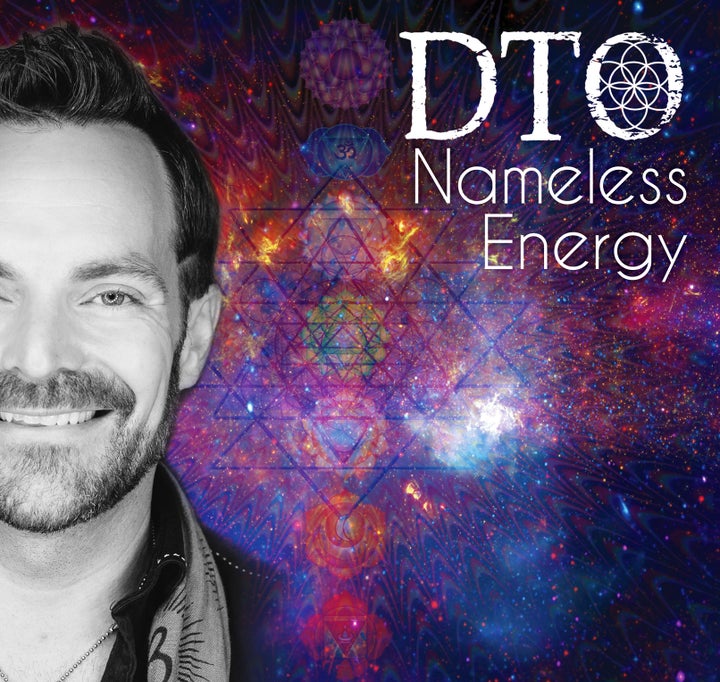 There are many ways in which our minds process music. It can keep us awake or lull us to sleep, it can move us to tears of joy or sorrow, it can make us dance all night or head-bang until whiplash, it can blind us from reality or reveal the truth, and it can even alleviate our ailments from depression to cancer. Music is an indispensable part of the human experience and San Diego based musician Dave "DTO" Kemp is harnessing its power to heal and uplift.
His relationship with music began at the age of five when he first touched the smooth, weighted keys of the piano. He became deeply enamored with the chemistry created between man and instrument and by the age of eight, was already composing original music. "I love the sound of the piano," says Kemp. "When I sit down at the piano and close my eyes and allow the music to flow through me, I feel connected to it as my instrument of the development and production of songs."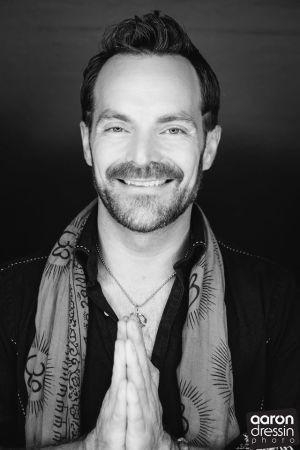 Though never abandoning music, Kemp eventually decided to pursue a career in education and became a Spanish teacher which introduced a new passion into his life: language. The synthesis of his musical background and his love of teaching led to the conception of DTO, the moniker for his musical project that fuses music, yoga and education. He has since explored several genres from jazz and world music to his most recent project, a trip-hop opera starring Andrea Saenz called Dolce Ardor.
DTO has also utilized his craft to contribute to the community by supporting charitable organizations such as Embrace, Be Well, and Plant Powered Kids. He helped Embrace raise over $25,000 to build homes for homeless and disabled veterans at their annual Stretch4Vets event with CorePower Yoga. The fundraiser featured DTO performing his newest album Nameless Energy during a yoga class for over 600 yogis on the USS Midway. The Be Well organization provides cancer therapy through yoga and uses DTO's album for their retreats and events. With Plant Powered Kids, he shares his passion for plant-based living at monthly youth yoga and nutrition gatherings. After recently completing a 200-hour yoga teacher program, he plans to instruct classes in 2017 that will combine his passion for music with his art of teaching.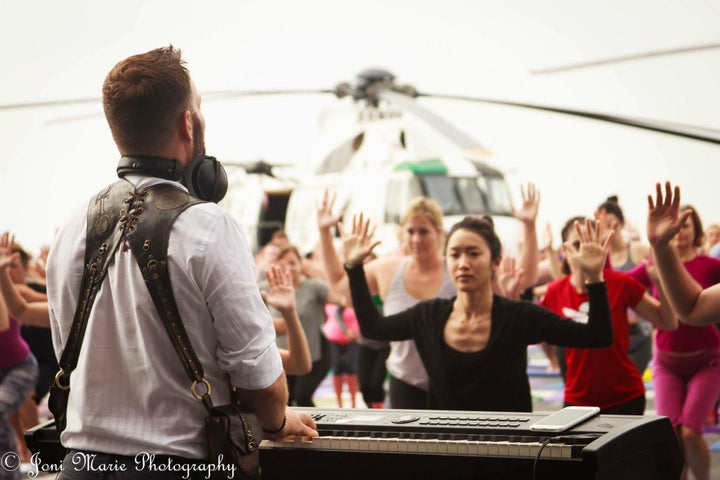 DTO's full length album Nameless Energy was created over the span of five years and is now available for streaming and download as well as for purchase in select yoga studios. Beginning with the track "Breath" and ending with "Bursting Stars (Savasana)," the album is designed to seamlessly flow with the dynamics of an hour long yoga class. The album combines DTO's original piano playing and composition with digital music production, Sanskrit mantra and collaborations with various vocalists. The track "Jai Ram" featuring Tara Devi was endorsed by Deepak Chopra via Twitter encouraging his followers to "explore the power of mantra."
Nameless Energy was created from a desire to inspire as DTO is part of a collective of musicians known as the Buddha Music Group whose mission is "raising the vibration of the planet through art and music." Having already performed the entire album live for yoga classes at transformational events such as Bhaktifest, Shaktifest, Symbiosis Gathering, and the San Diego International Yoga Day Festival, DTO has permeated both the festival and yoga communities.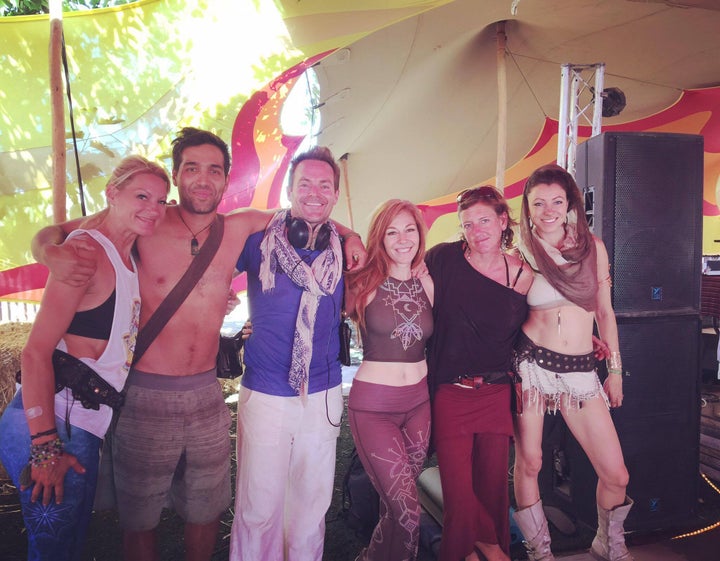 Having been raised in the rural landscapes of Iowa, Nameless Energy is a sonic reflection of a city boy with country roots. "Growing up in Iowa I'd go on a lot of hikes, spend time outdoors, [go] camping, and enjoyed the natural sounds of the earth and how it resonated with me," Kemp says. "I realized that music was all around us as a compilation of sound waves that surrounded us. Earth and its sounds have contributed a great deal to Nameless Energy and will continue to inspire and motivate future projects."
The album is an amalgamation of sounds and sensations being as much of a physical experience as an aural experience. The music flows in and out of you like a torus creating concentric circles of energy that surround you like a bubble. Nameless Energy brings tranquility to the mind and body and can be used as an aid to yoga as well as meditation. DTO along with a handful of other artists are creating a new style of yoga-centric music that takes the human spirit to new heights of consciousness.
Popular in the Community