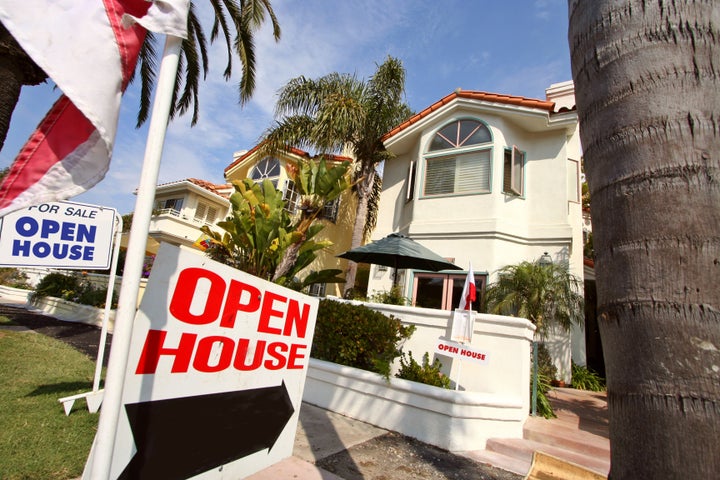 Dual representation, also called dual agency, occurs when the same real estate agent represents both the seller and the buyer of a property. While the definition of "dual agency" varies by state ― in some places "dual agency" is defined as when two agents from the same company represent the buyer and the seller in a transaction — four U.S. states flat out forbid it. (Other states allow workarounds, such as requiring the parties involved to sign disclosure forms or asking another agent in the same office to take one of the parties.) It was also recently banned in British Columbia in Canada.
Consumer Advocates in American Real Estate, a nonprofit that works against conflicts of interests in residential real estate, calls dual agency "the biggest scam in real estate." But the reasons make sense only if you understand how real estate transactions are conducted, which many first-time home buyers don't.
Real estate agents make money only when they collect a commission at the point a house deal is completed, often called the close of escrow. Until then, an agent doesn't make anything and in fact incurs expenses on your behalf. If you are a seller, the agent is spending money marketing your home, placing ads, creating or updating a website, taking photos, putting up signage and holding an open house for other area agents and the general public. If you are a buyer, the agent is spending to drive you around for four hours to look at homes, search a multiple listing service to find houses to show you and so on. And both listing and buyer's agents generally must maintain office space and pay a portion of their commissions to a broker who runs the shop and provides counseling.
What agent wouldn't prefer to be both at once and claim the full commission instead of just half of it? And therein lies the problem: While there are some agents who work exclusively with buyers by choice, the vast majority of real estate agents represent buyers and sellers (just not at once).
When a real estate agent becomes a dual agent, the agent represents both parties in the transaction. This is akin to an attorney trying to represent the plaintiff and defendant at the same time in a lawsuit — which isn't allowed because of the competing interests.
A seller wants to squeeze every last nickel out of a house, and a buyer wants to pay not a penny more than necessary. Those are competing interests.
Real estate agents are supposed to be in their client's corner. They are being hired to provide sound advice. In the case of first-time home buyers, an agent may be relied on to guide the process.
With dual agency, a real estate agent can't really give proper guidance to either the buyer or the seller. If a buyer likes a home and asks a dual agent how much to offer, the agent can't give advice exclusively in the buyer's best interests.
And if the seller asks how much to counteroffer, the agent cannot be impartial. Nobody wins because neither buyer nor seller has real representation. The agent can't ethically serve both sides simultaneously. There is no real upside to sharing an agent because the agent can't share confidential information from either side. Plus the agent, looking at that fatter check when the deal closes, could be overincentivized to seal the deal at all costs.
What's missing are the checks and balances of having two agents protecting solely their client's interests. Don't agree to anything else.
Before You Go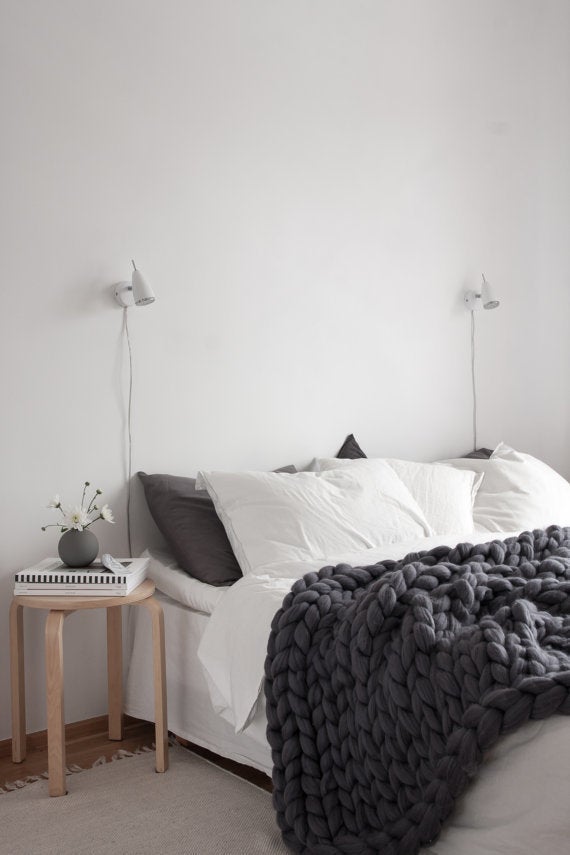 Pinterest Home Trends 2018