Photographer and AIDS activist Duane Cramer opened up about his father's diagnosis with HIV as well as his personal experience living with the virus in a poignant discussion on HuffPost Live.
"He had been sick on and off for quite some time; the doctors really didn't know what was going on," Cramer recalled. "In the '80s, when my father died, there were no medications…there was a lot of shame and guilt around HIV/AIDS. We were really fearful of the stigma…we actually told people that he had died of cancer."
In contrast, Cramer says his own diagnosis a decade later was a far different experience: "I really attribute my health, my success in living with the virus to my family."
Cramer has partnered with "Project Runway All Stars" champion Mondo Guerra on the national education campaign "I Design," which aims to empower people living with HIV/AIDS by approaching treatment "through their own lens."
Before You Go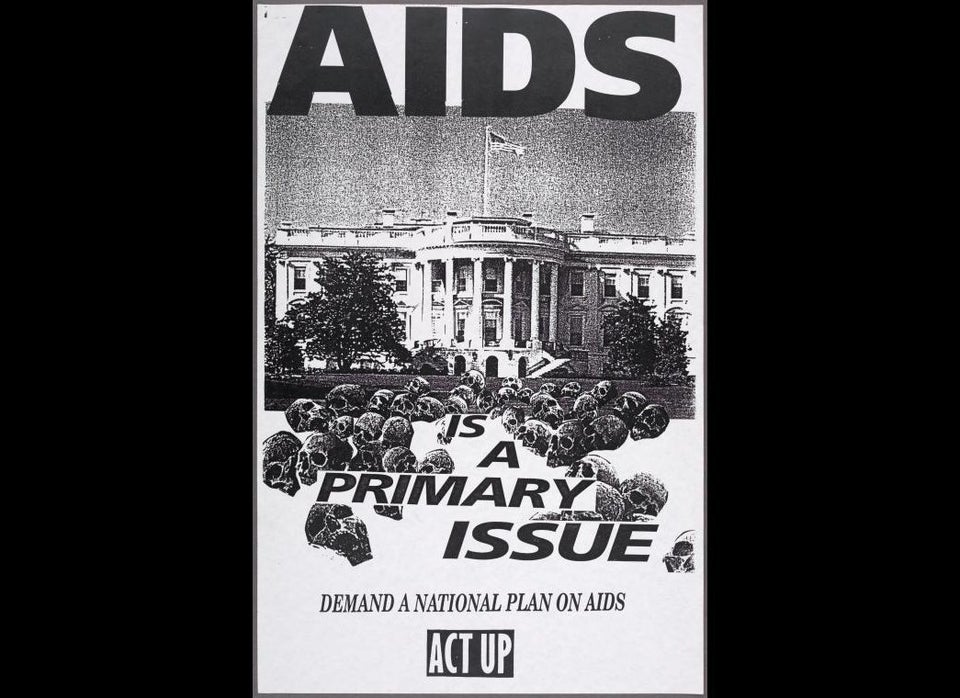 25 ACT UP Posters