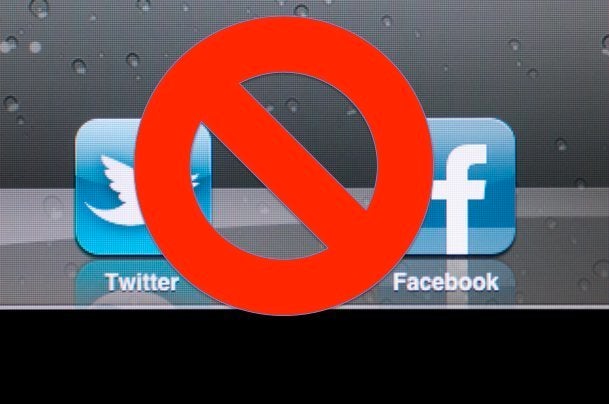 Dubai police reportedly shut down 15 Facebook and Twitter accounts whose users were reportedly involved in defamation and abuse cases. While a majority of the accounts were disengaged during the first three months of the year, three were blocked within the past week.
Details are cloudy regarding the specifics of the defamation and abuse cases, although 7 Days In Dubai reported Major Saeed Al Hajeri, head of Dubai police's electronic crime division, described one case of blackmail.
"One major case involved hackers who broke into girls' accounts and emails and downloaded their pictures," Al Hajeri said. "They then used them to blackmail them for money or sexual favours."
Dubai police requested that the social media sites close the account in letters sent to Facebook and Twitter management, The formal requests included evidence that account holders committed acts in violation of UAE laws, such as personal insults and defamation.
According to The National, Al Hajeri said both Facebook and Twitter agreed to close the accounts after receiving evidence of the users' action.
Facebook and Twitter could not be reached for comment at press time.
"Electronic patrols do not monitor social media websites as they are considered the private matter of the account holder," Maj. Salem Obaid, deputy director of Dubai police's anti-electronic crimes, told The National. "But in case of a defamation or abuse complaint, our patrols enter these accounts to prove the validity of the claim and collect evidence in the case."
Following the shutdown of the 15 accounts, Al Hajeri told Emirates 24/7: "Our electronic police patrols are surfing various websites round the clock to protect the people in the UAE against electronic crimes, which have largely increased worldwide in the recent period."
Despite constant searches, routine monitoring of social networks like Facebook and Twitter infringe on personal freedom and, therefore, are in violation of UAE Law, according to Maj. General Khamis Al Mazeina, the deputy chief of Dubai police.
Instead, monitoring is focused on websites outside the social networking realm. "Electronic patrol teams are tasked with interaction with various websites, such as chat rooms and forums, to make sure people do not use them to lure or blackmail others," Al Mazeina added.
Before You Go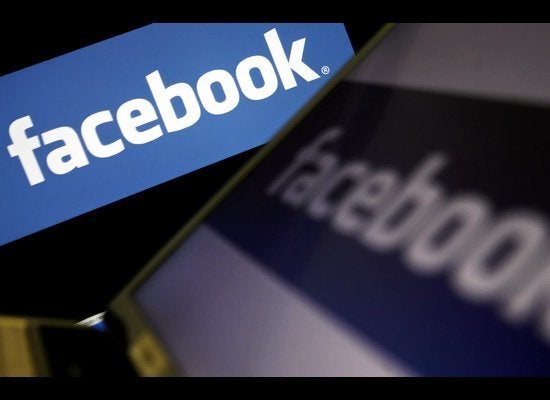 Arrested Over Facebook
Popular in the Community