Fighting fires in the United Arab Emirates just got a hell of a lot cooler with the introduction of a new firefighting system that includes jet skis and water-powered jetpacks.
The system, named Dolphin, was devised as a quick way for firefighters to battle blazes along waterways without first having to fight their way through traffic.
A video released by Dubai Civil Defense shows a firefighter equipped with a water-powered jetpack soar high above a burning vehicle on an unidentified causeway. Once in position, he's able to quickly and efficiently extinguish the fire.
The city hired New Zealand company Martin Aircraft to develop the system, according to Digital Trends. The city currently has 20 jetpacks: It paid about $35,000 for each.
WATCH THE DEMONSTRATION VIDEO: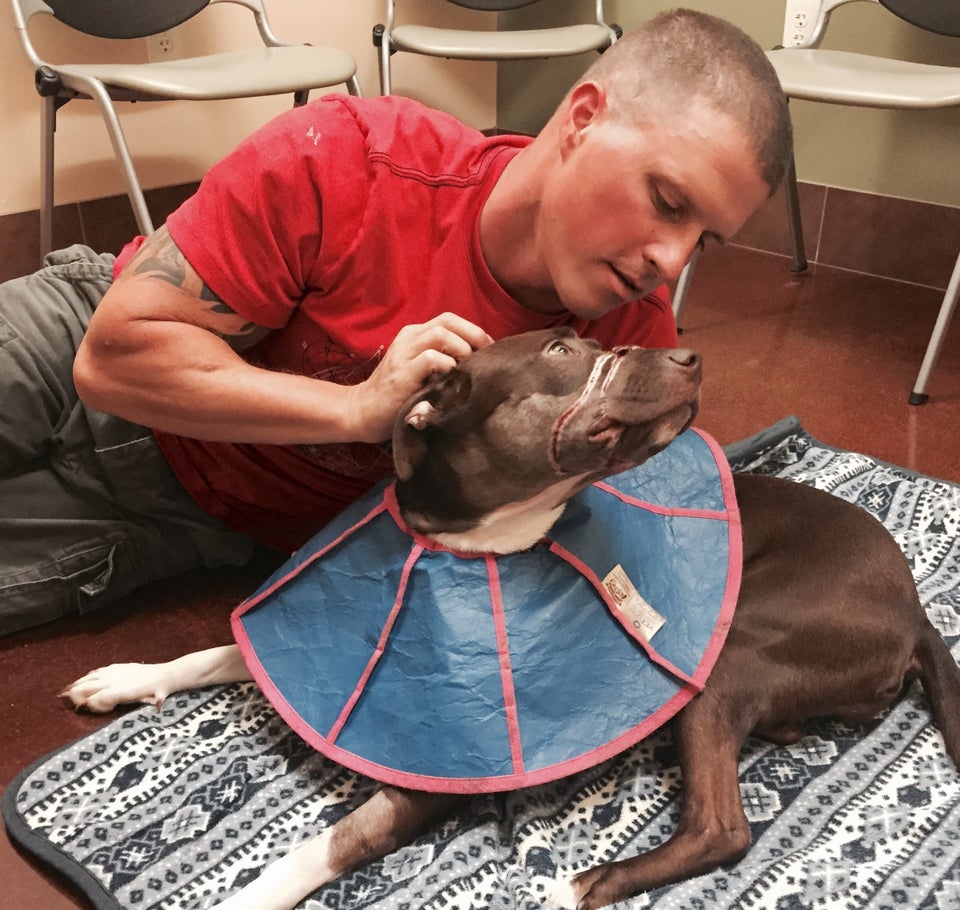 Charleston Animal Society Firefighter Calendar