Dubai's World Islands are best viewed from above. The artificial archipelago, also known as "The World," consists of 300 private, man-made islands strategically constructed in the shape of a world map.
The islands were completed in 2008, but are mostly unoccupied. Currently only Lebanon Island is in use-- its Royal Island Beach Club hosts private parties and corporate events. Another island features a show home and a heliport.
Despite the fact that the islands aren't in use, they're still fun to look at. Check out photos of the islands via the Instagram blog.
Related
Before You Go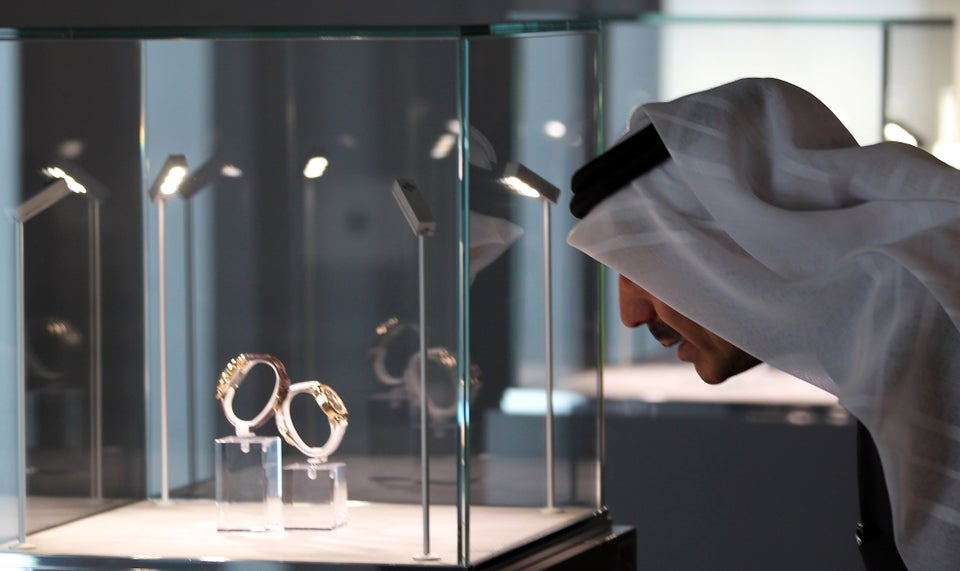 Luxury In Dubai