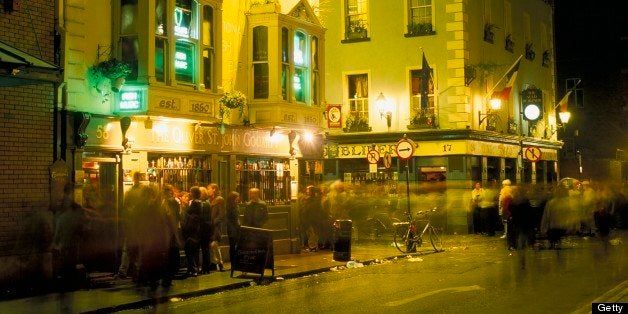 File this under too cute for words.
Dublin offers its tourists a unique view of the city by way of City of a Thousand Welcomes. Started by a local Dubliner in 2011, the program allows first-time visitors to grab a pint or a cup of tea with a local...free of charge. As the program says on its website, "The short-term goal is to give visitors a really positive first impression of Dublin. The long-term goal is to bolster the city's reputation as a place where 'great hospitality' is more than just a slogan." While it's certainly not a new program, it's completely endearing. Remember New York's "Just Ask a Local" campaign from a few years back? Not as cute.
What do you think? Would you hang out with a local Dubliner upon first arriving in the city or do you find this weird? Leave it in comments.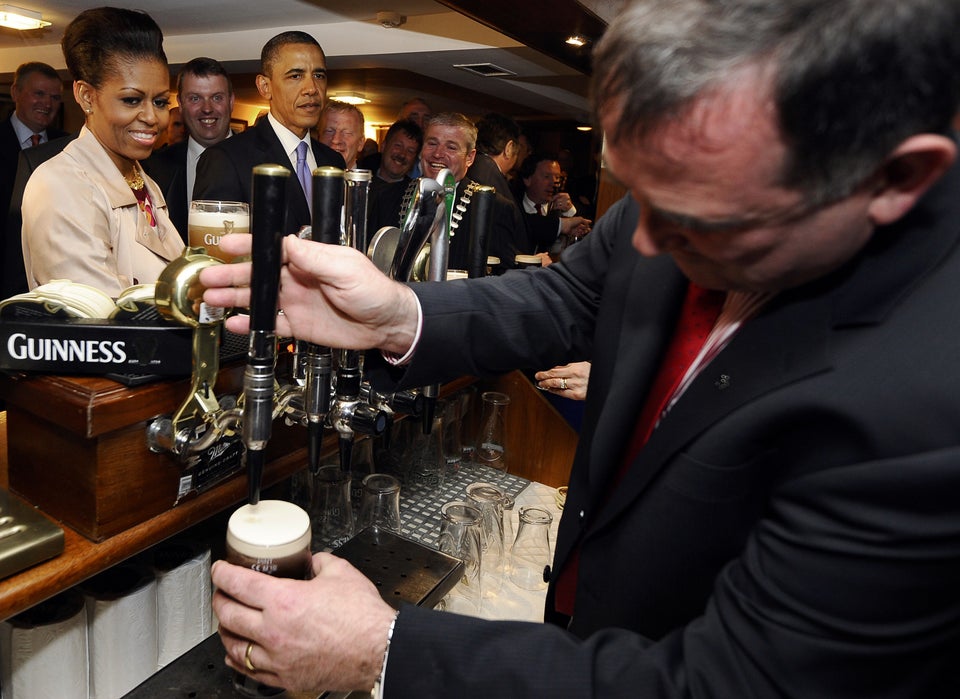 Obama & The Queen Drinking Guinness