Well, it's official. Everyone, and we mean everyone, is obsessed with Rainbow Looms.
Haven't heard of them? Then you must be living under a non-crafty, non-kid-friendly rock. Rainbow Looms are colorful bands that can be loomed together to create bracelets, and they're even more popular than the most popular kid in class. Schools have banned them for their addictive quality, Jimmy Kimmel made a suit out of them and now, it looks like even Camilla, Duchess of Cornwall, has hopped on the bandwagon.
The duchess was spotted in Canada Monday afternoon sporting a smart blue coat dress and (way) more importantly, a neon Rainbow Loom bracelet. She greeted onlookers and even watched some Scottish dancing (although we must say she looks rather... unimpressed.)
Perhaps Camilla has a secret stash of Rainbow Loom supplies? Or maybe a young fan gifted it to her. Either way, we are loving the addition of this silly accessory to complete an extreme "high/low" jewelry moment.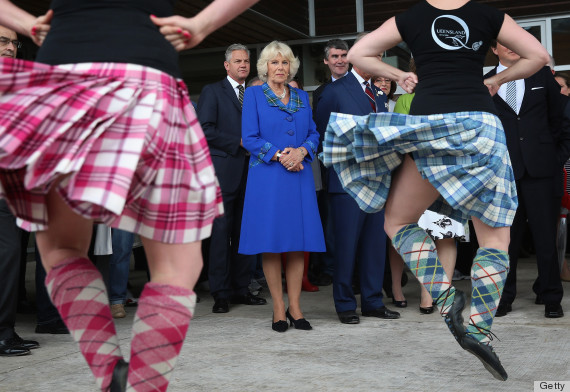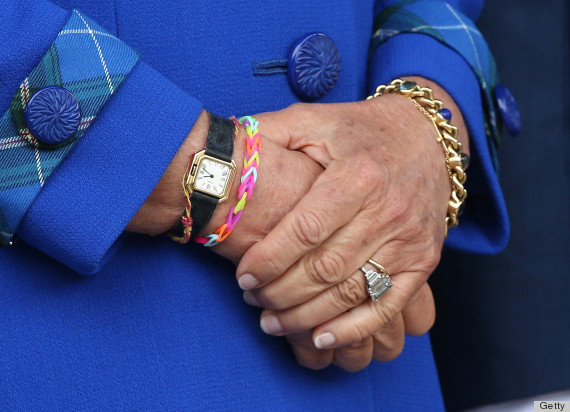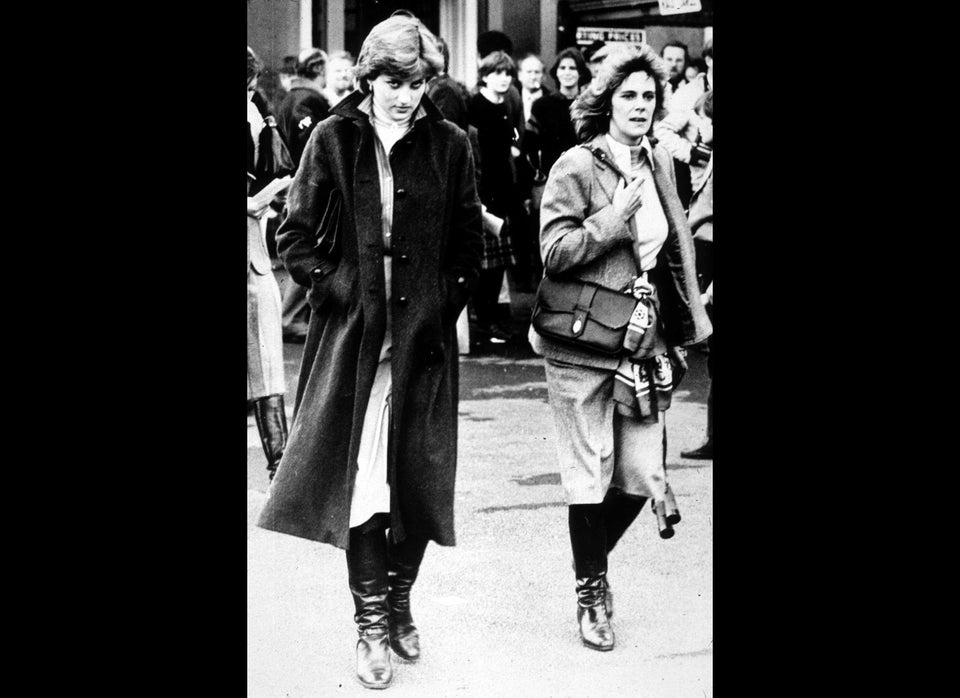 Camilla's Style Evolution