The Duchess Effect is real. And this year, it was stronger than ever -- probably because the Duchess of Cambridge's style keeps getting better.
Between her red carpet gowns, dashing coats and whimsical hats, we were gushing over her sartorial choices for basically 12 months straight.
Herewith, the 14 best things that Kate wore in 2015.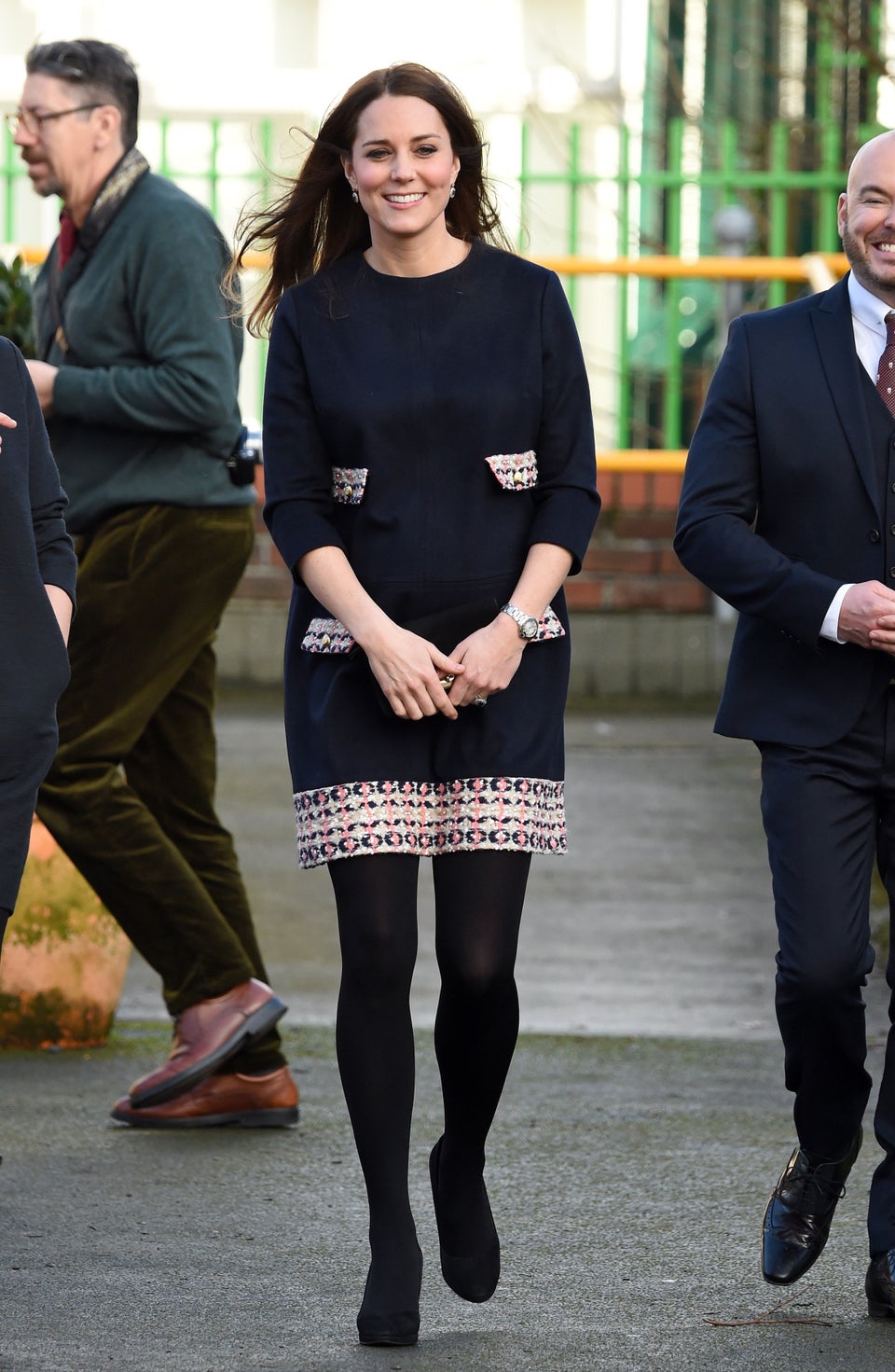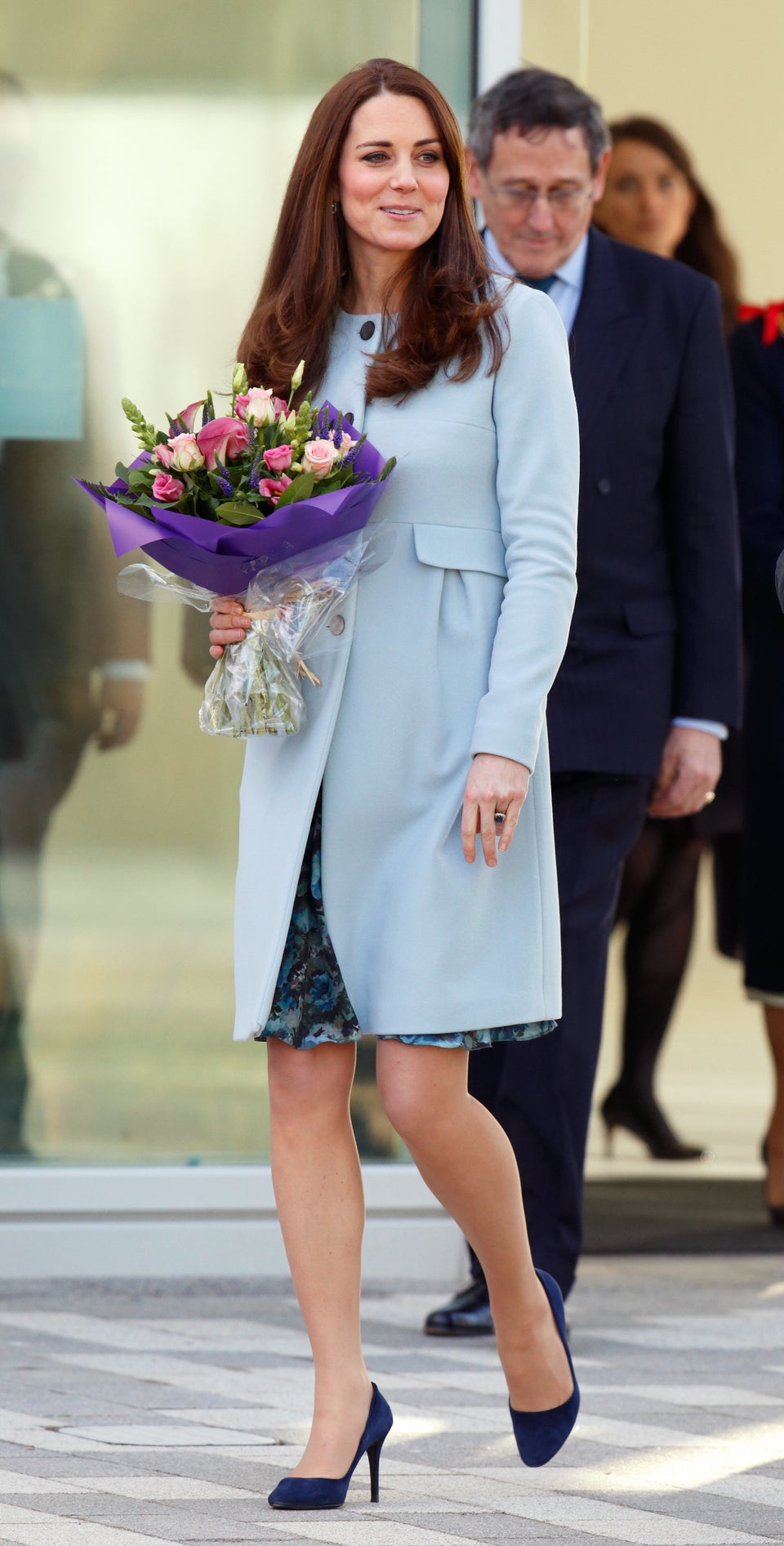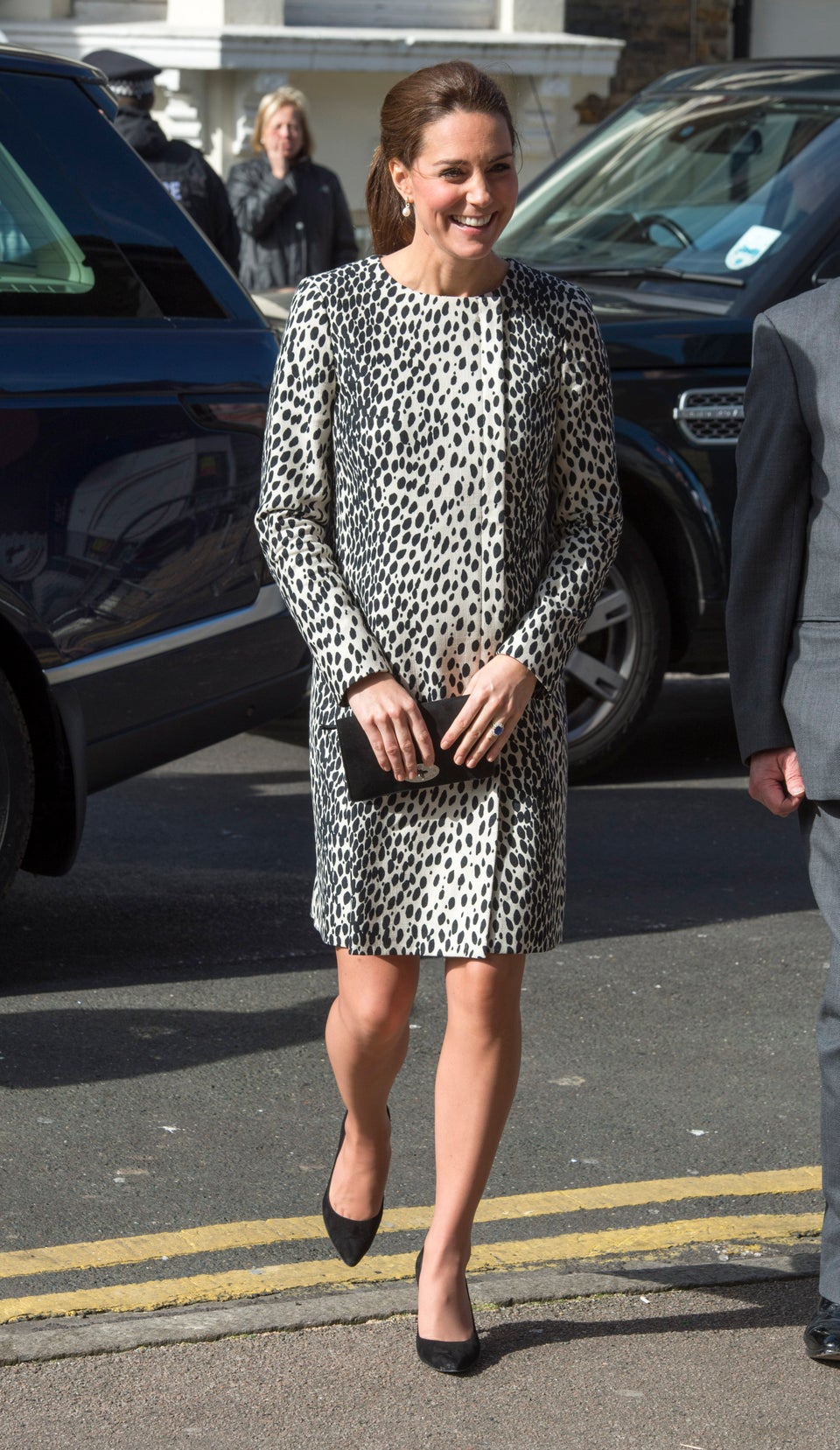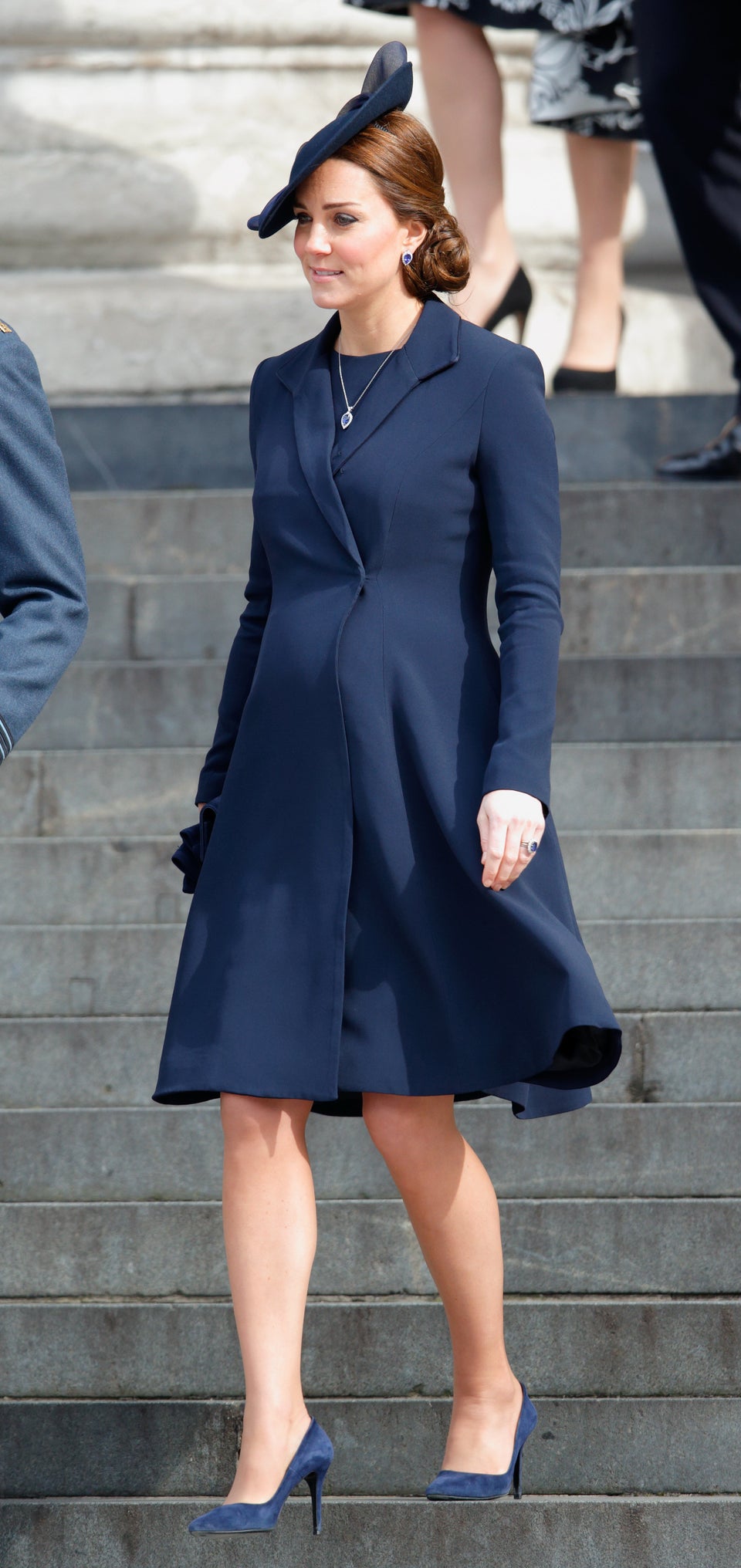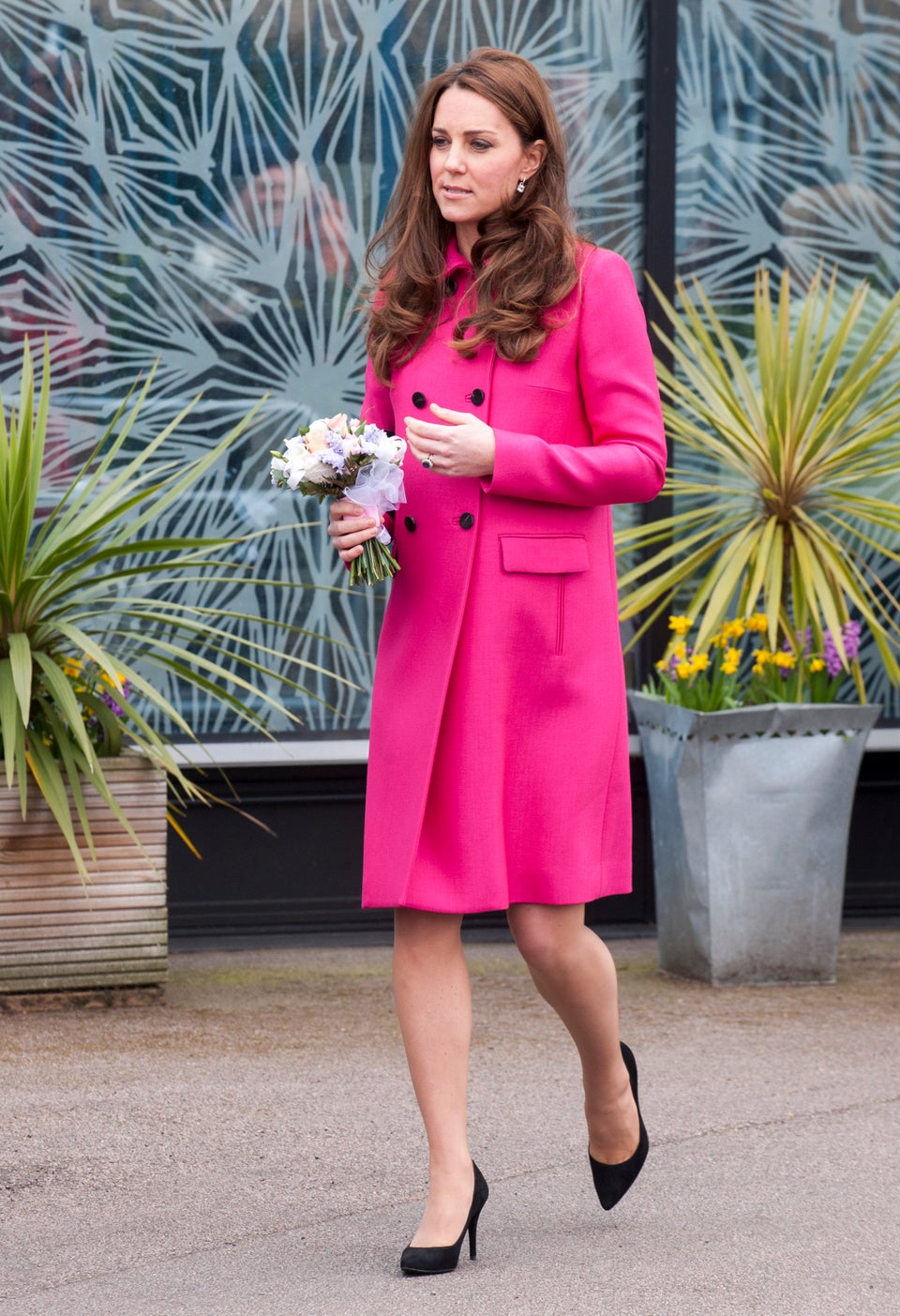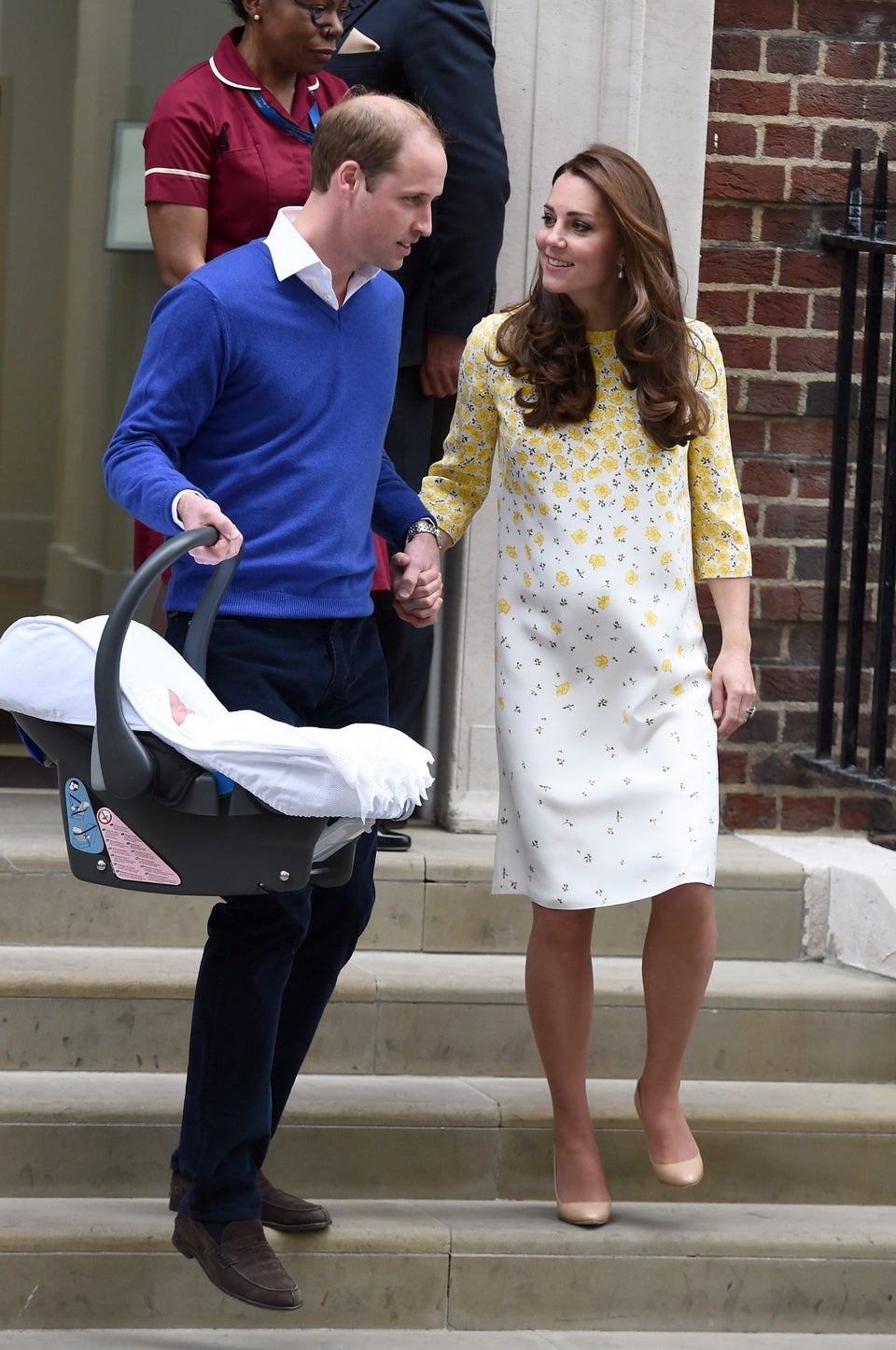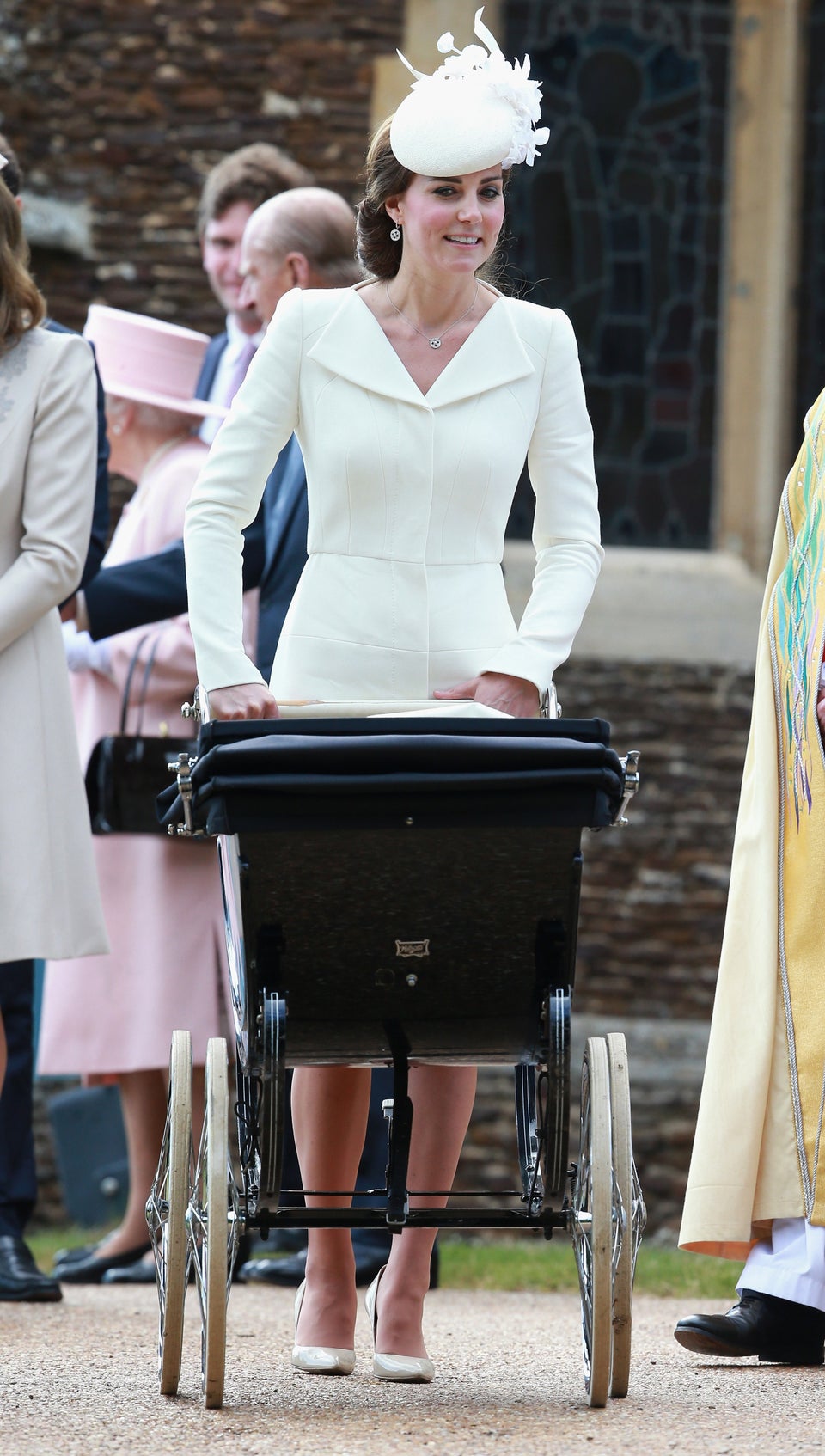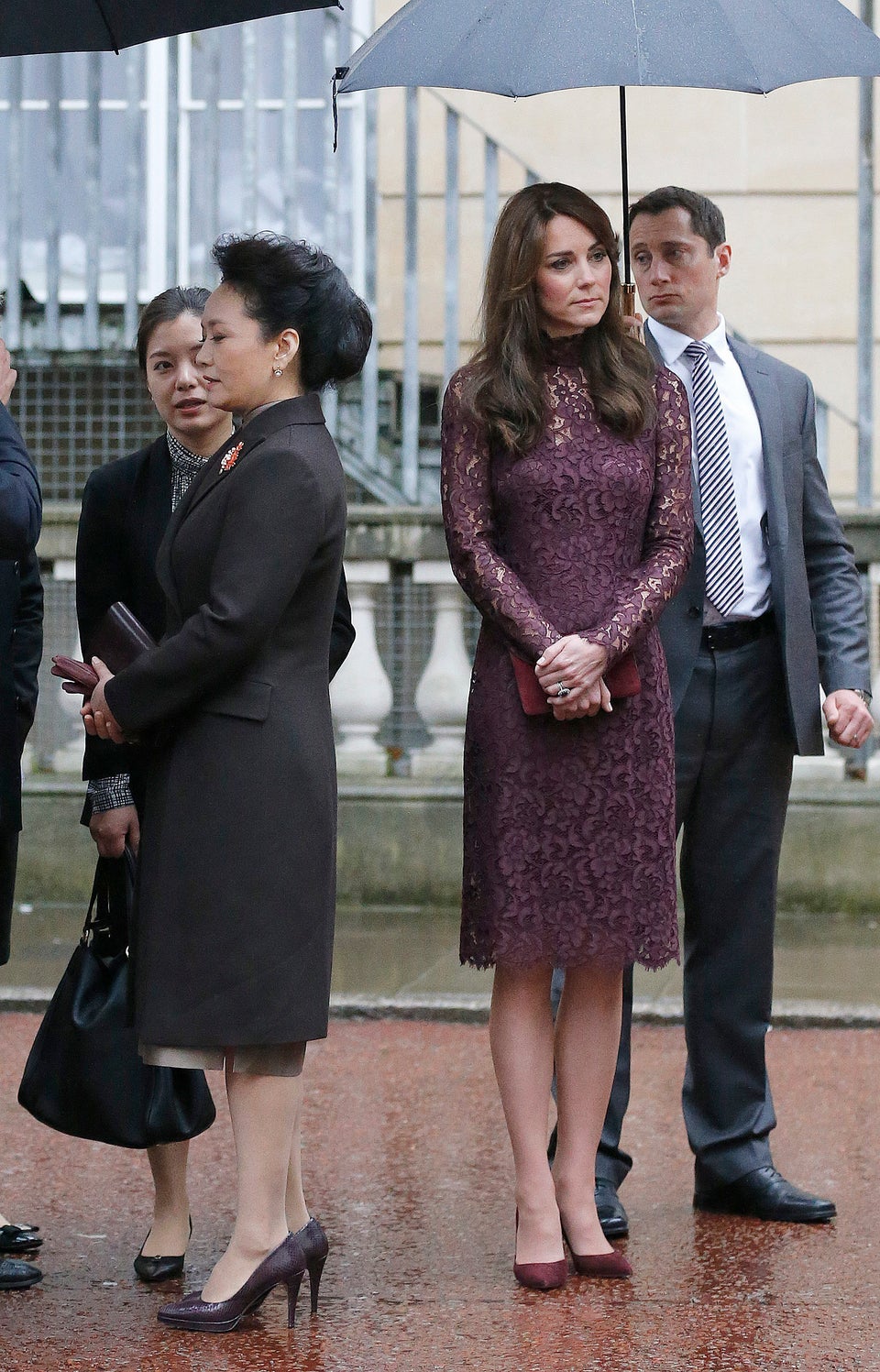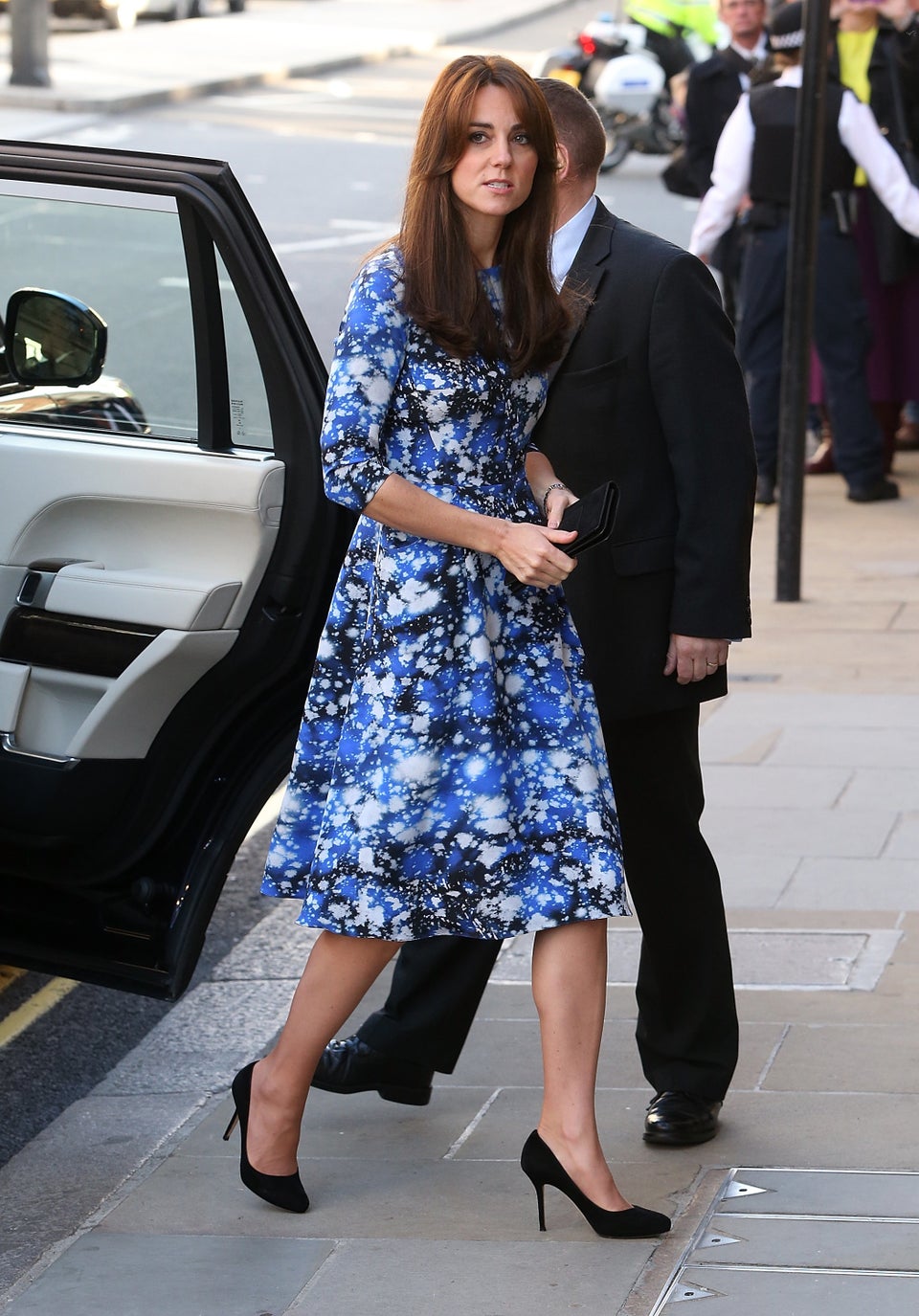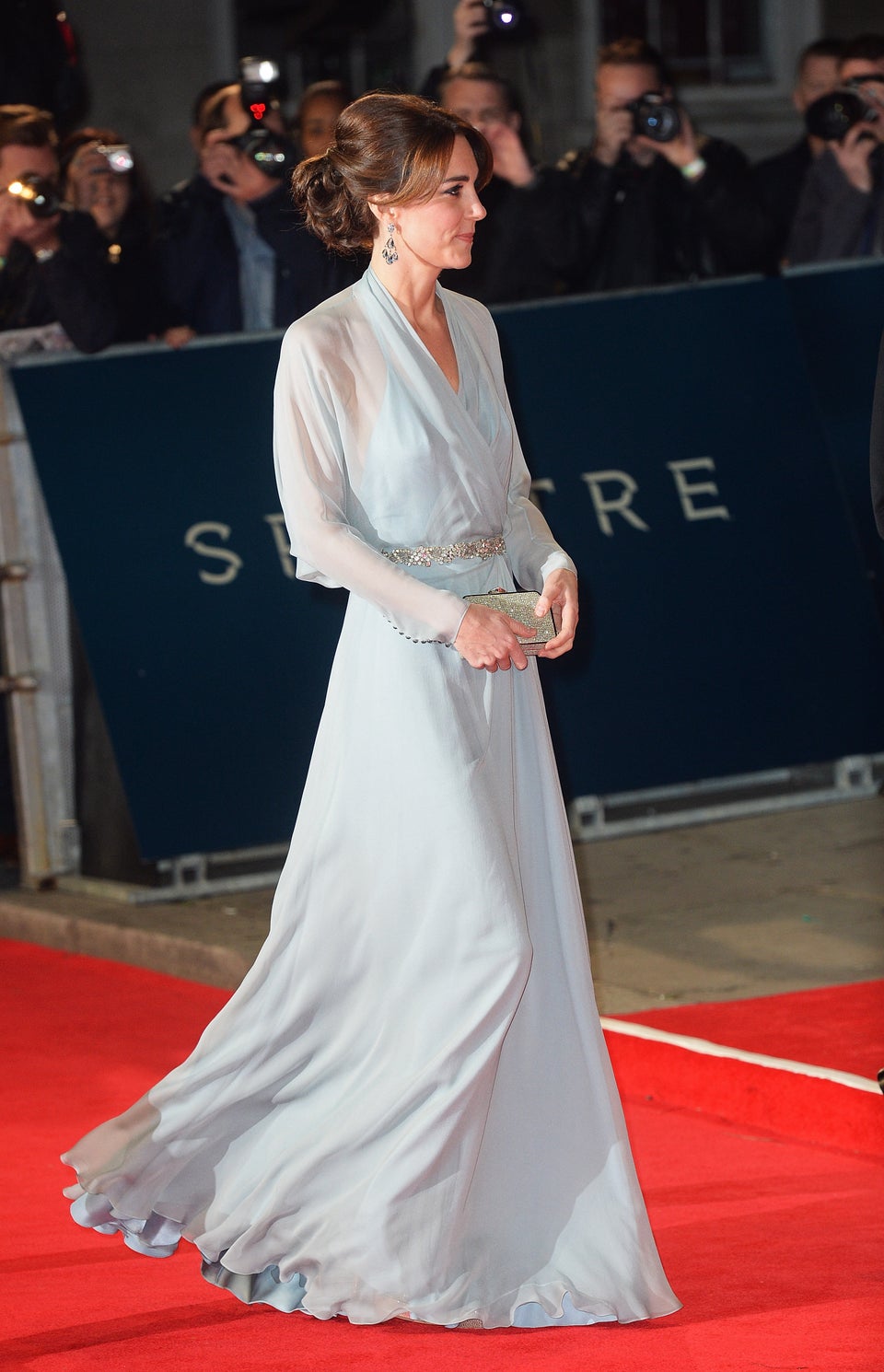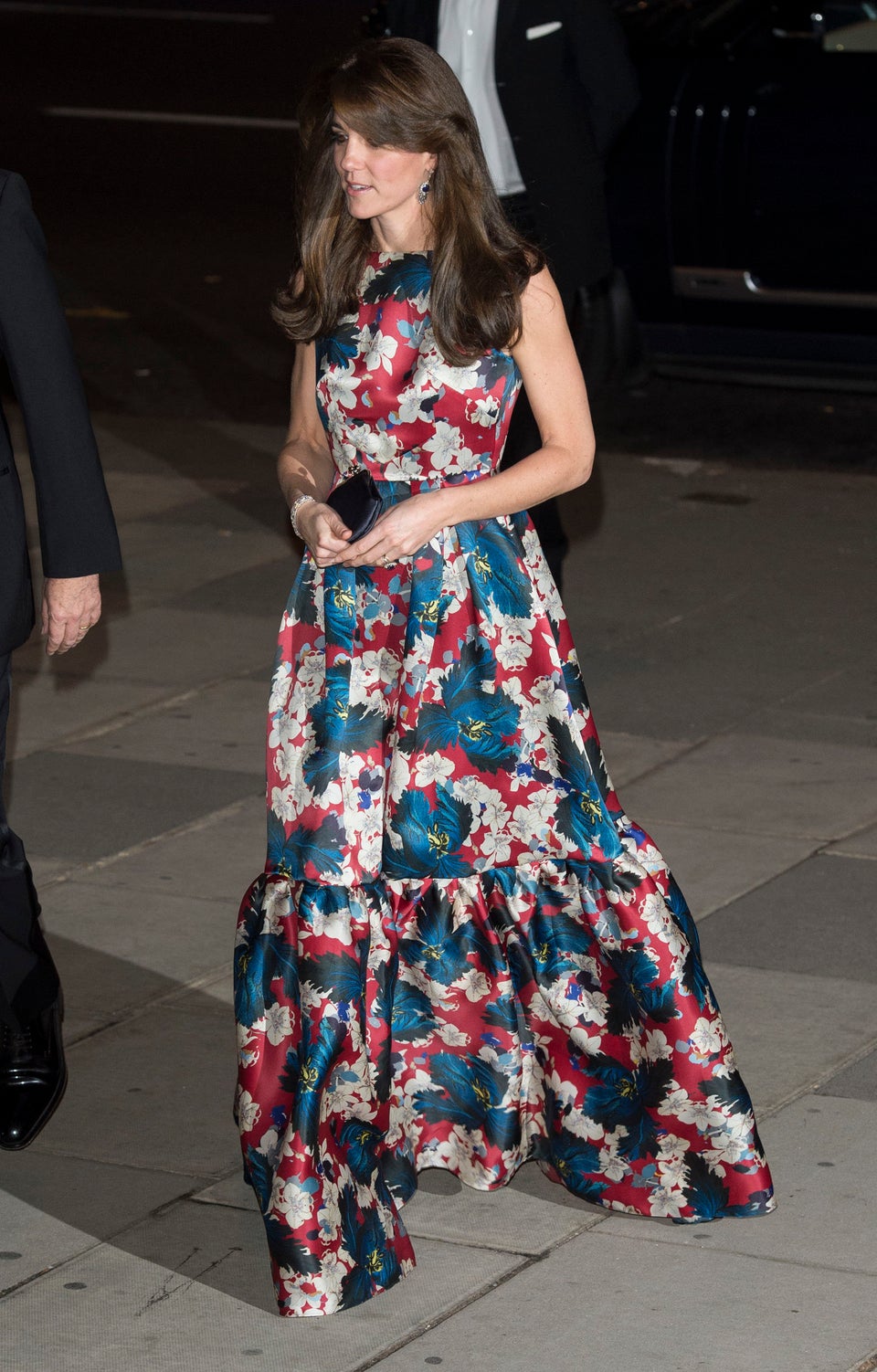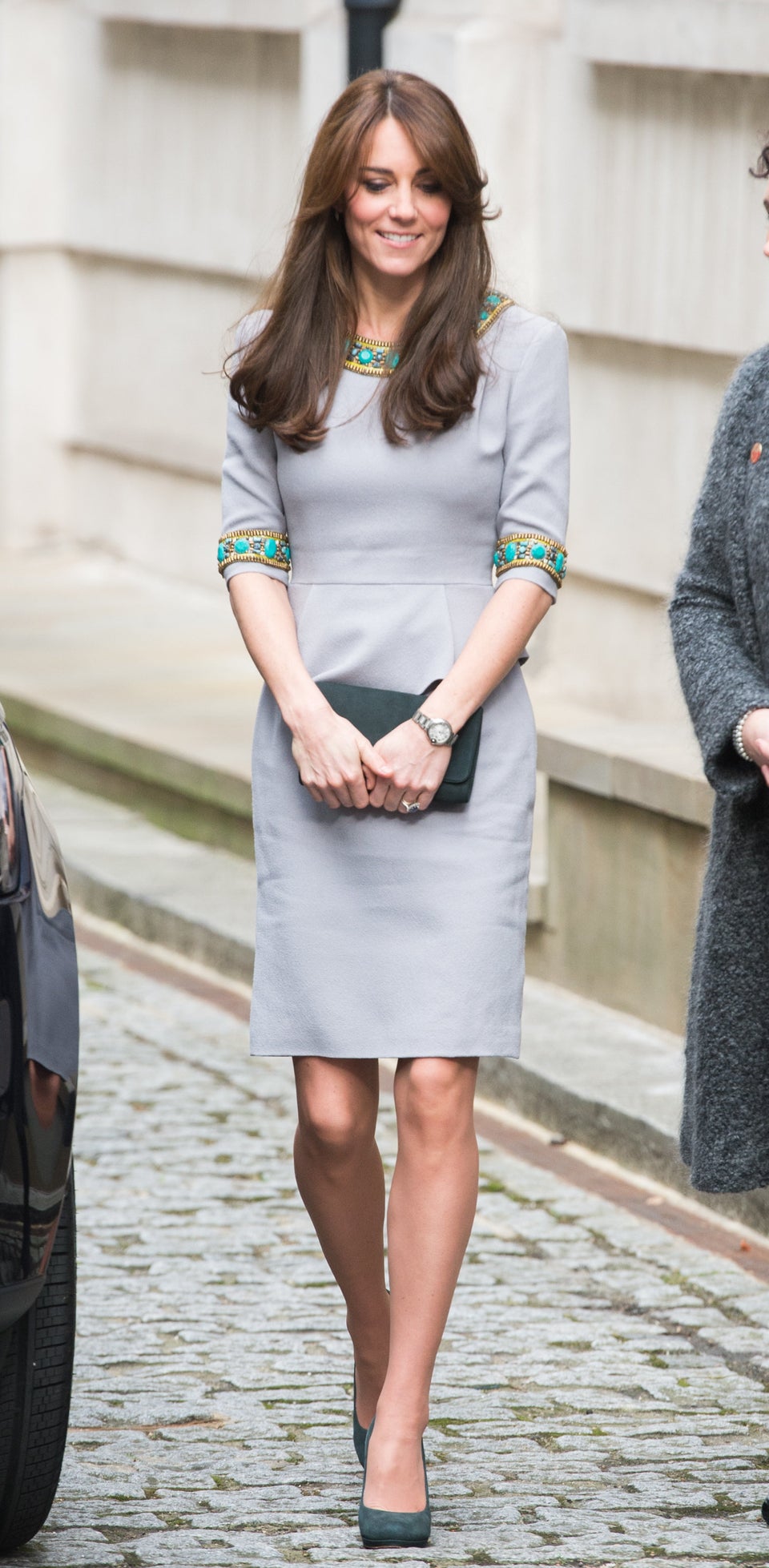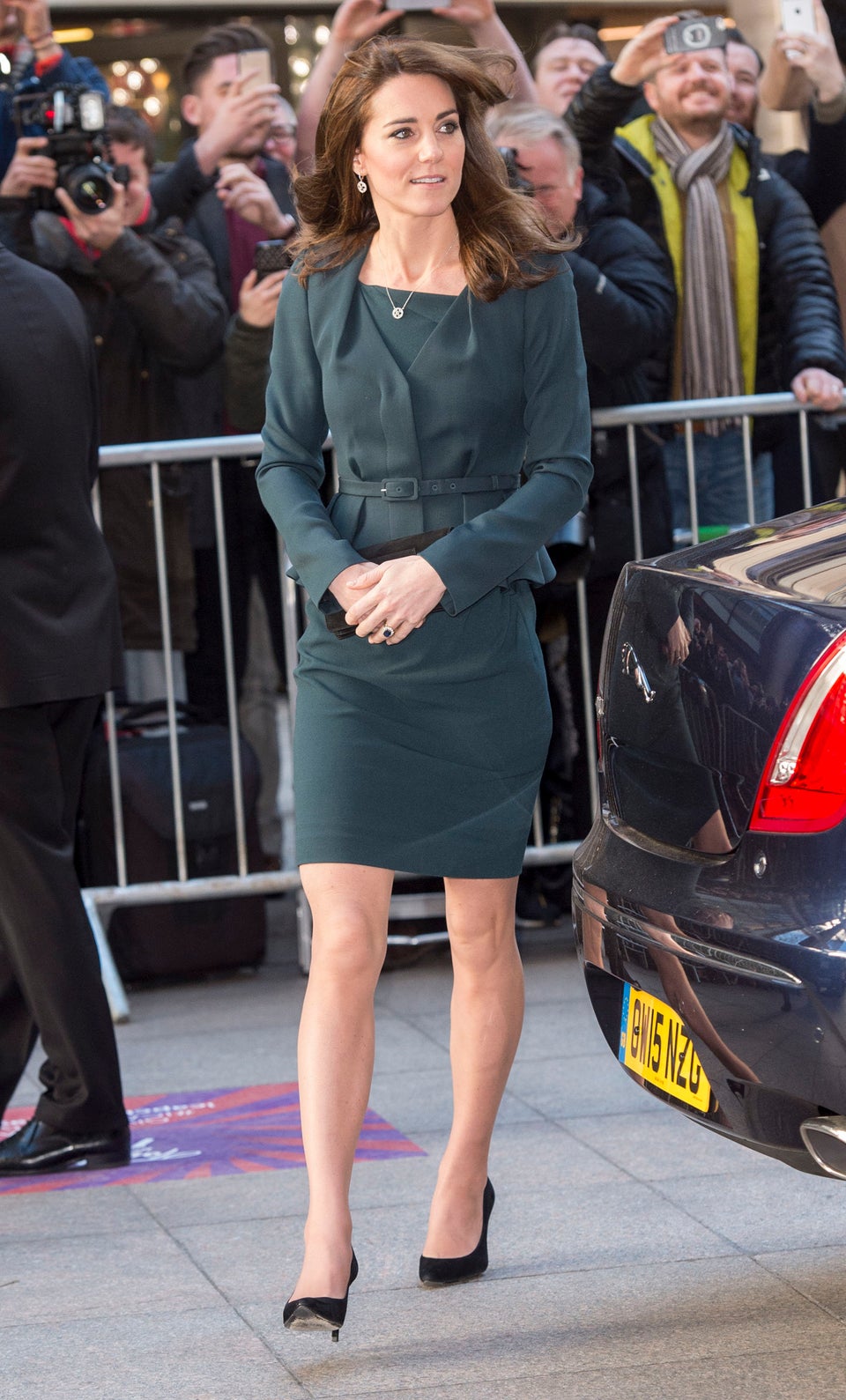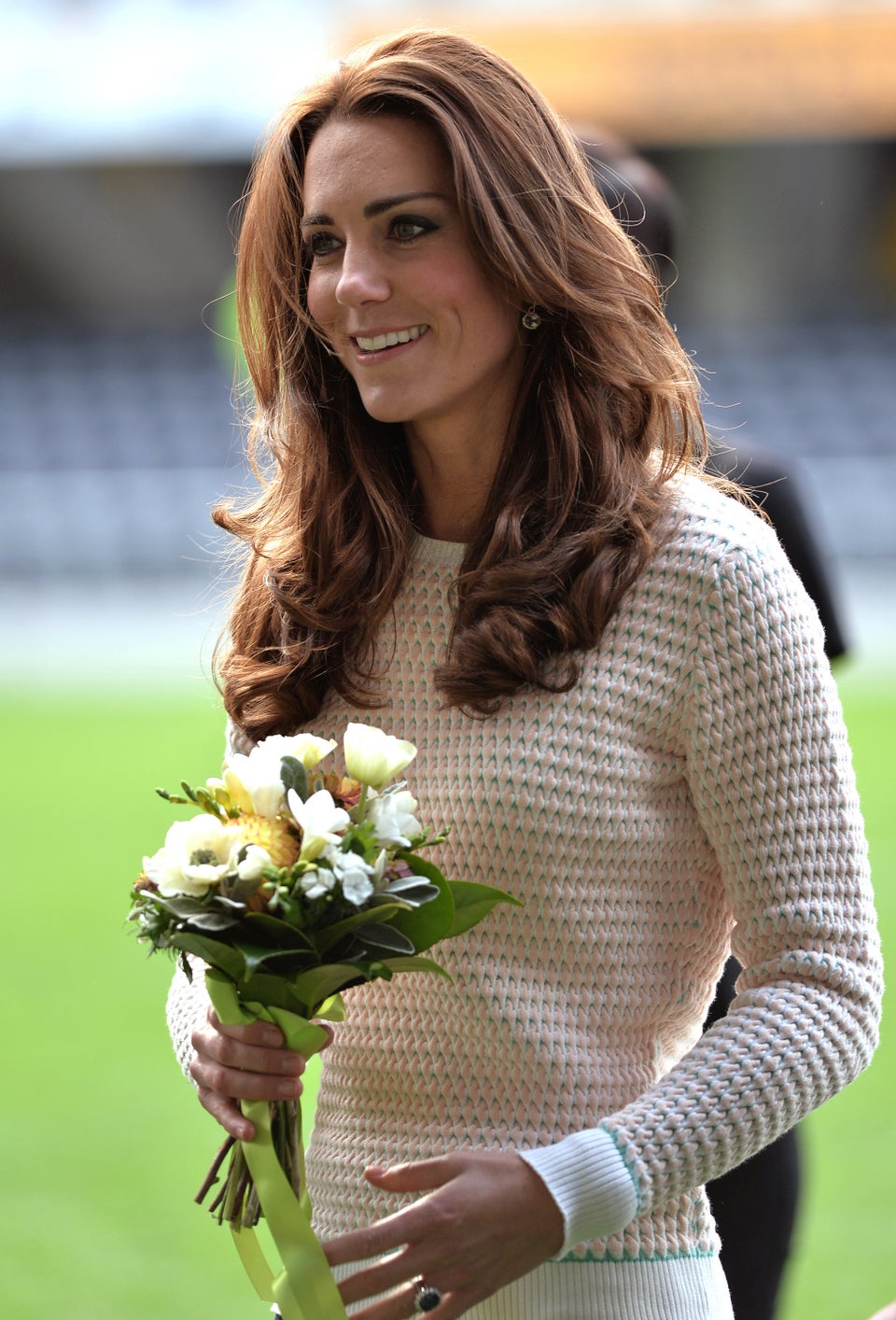 Kate Middleton's Most Stylish Looks
Related