Our style sweetheart finished out the week strong with a third (!) public appearance. She and Prince William arrived in Scotland Friday for a day of engagements. Clad in a blue coat by Scottish designer Christopher Kane over her second turtleneck of the week, a matching blue skirt and black heeled boots, Kate looked absolutely beautiful as she greeted fans.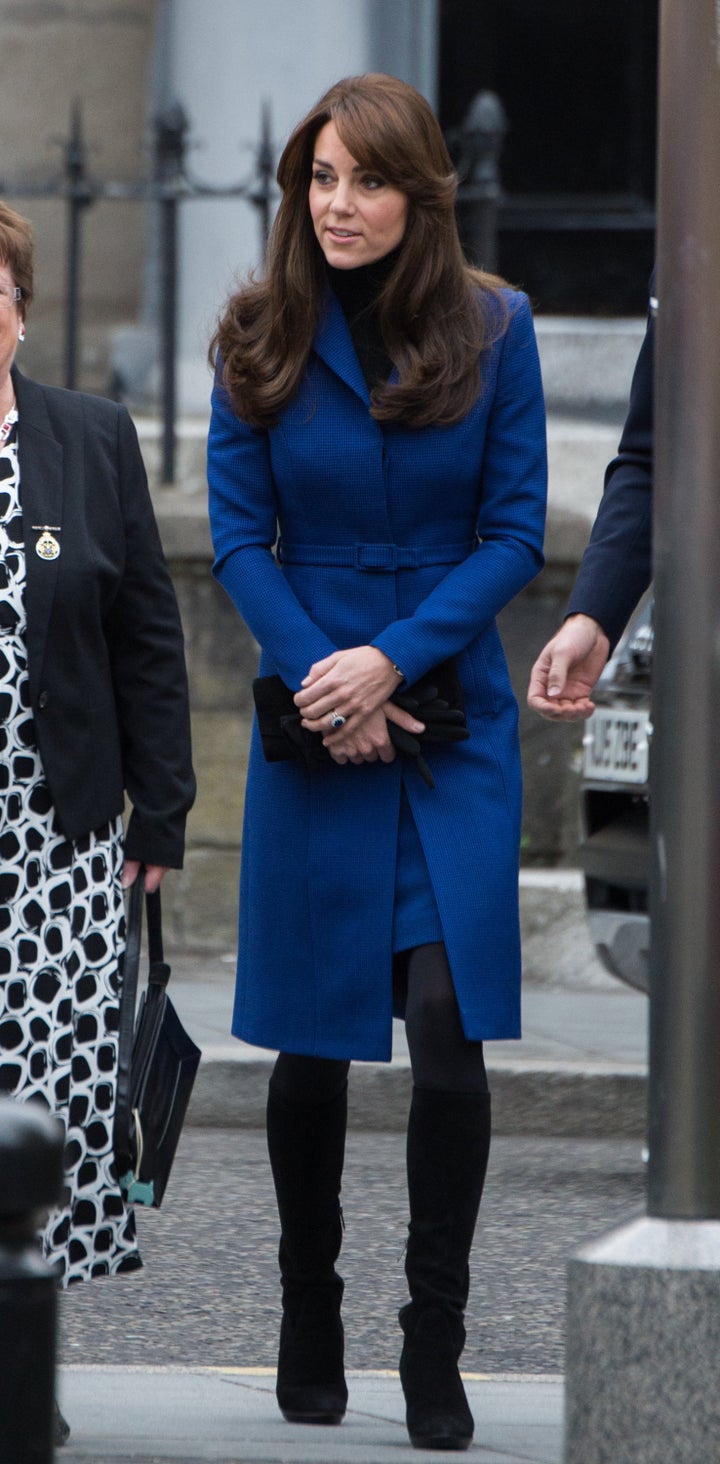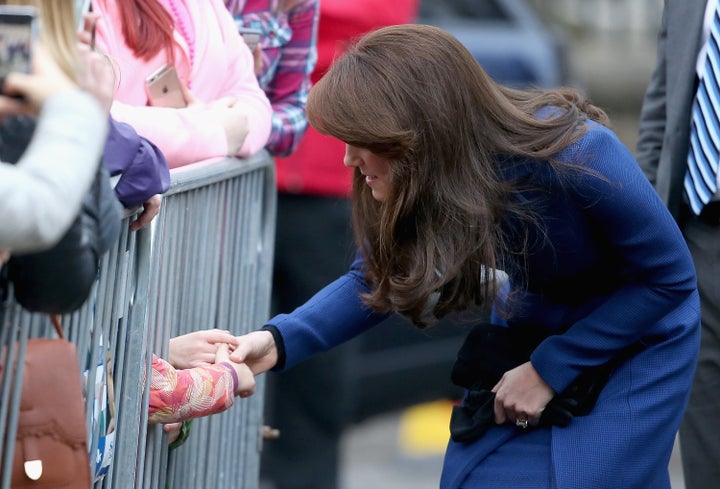 For their first stop of the day, the royal couple traveled to the Dundee Repertory Theater to see a performance and participate in a workshop that, according to the Kensington Palace Instagram, "aims to end mental health discrimination in Scotland."
The duke and duchess -- or Earl and Countess of Strathearn, as they are known in Scotland -- have made mental health a priority, frequently attending events to raise awareness.
Here's to a great week not only for the duchess' closet, but for all of us, too.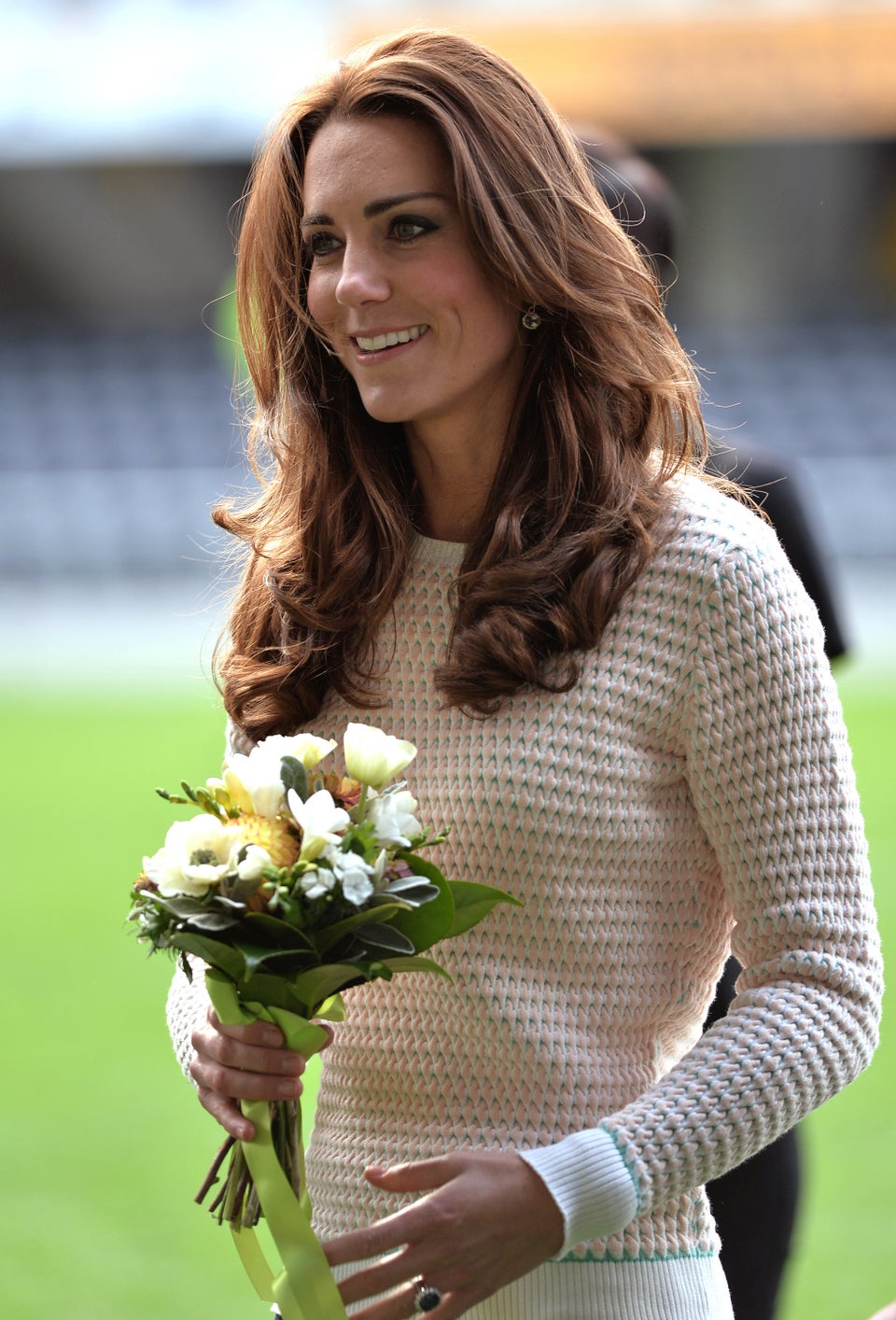 Kate Middleton's Most Stylish Looks