During a visit to an Edinburgh primary school Tuesday for the children's mental health initiative Place2Be, of which she is a patron, Kate laughed, waved and participated in a sing-along that finally proved to the world that she is a living, breathing emoji.
Sure, she looked gorgeous in what royal enthusiasts quickly identified as a repeat Max Mara coat. But seriously, the real excitement is in her emotions. Check them out below.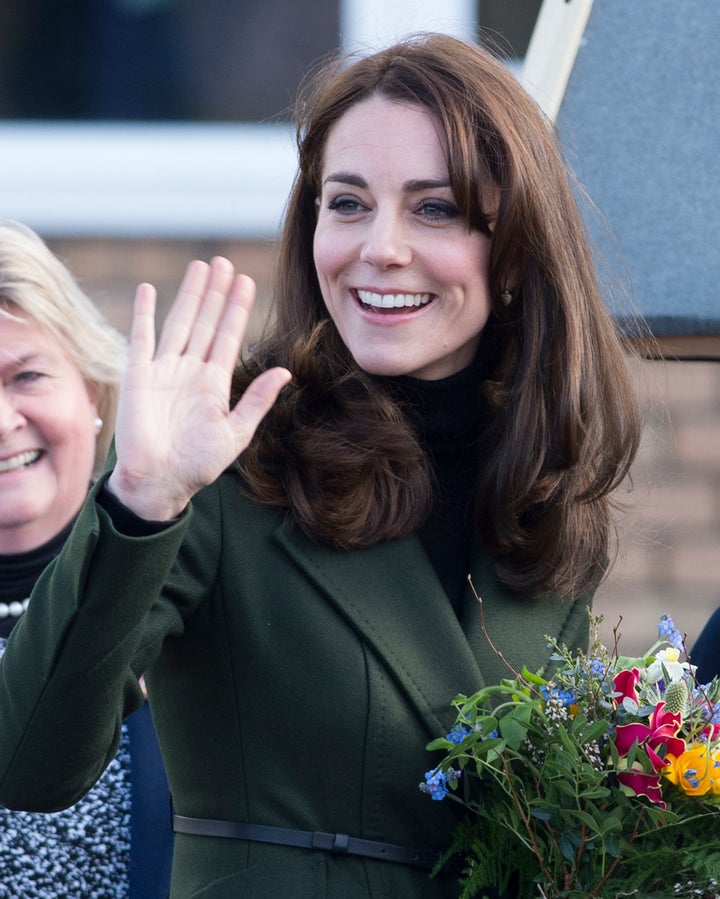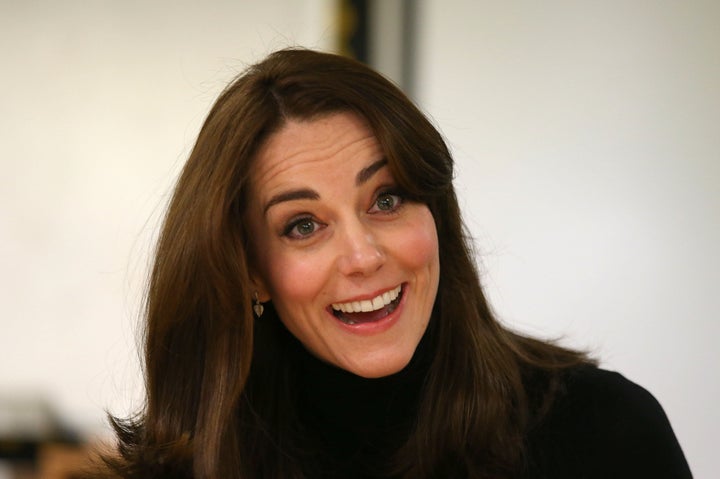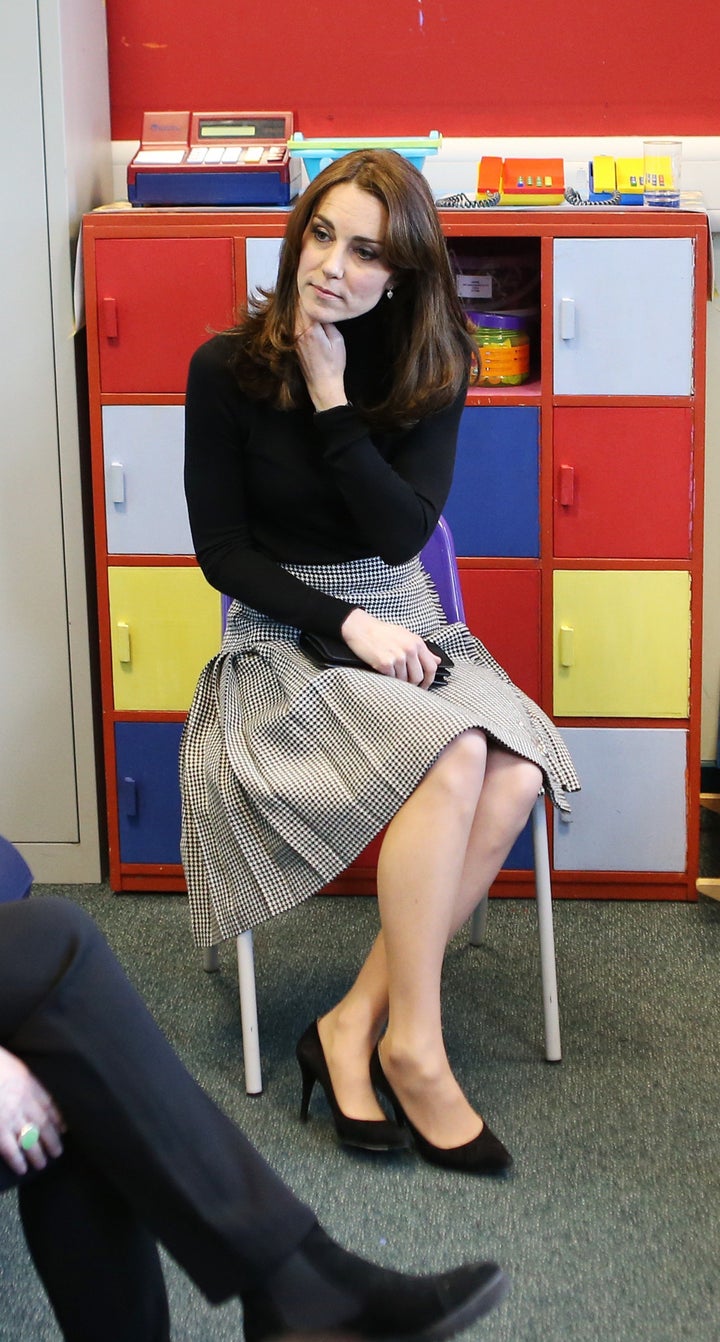 And, our personal favorite, which came during a pretty adorable singalong,

Now all we need are duchess-themed emoji and life will really be complete.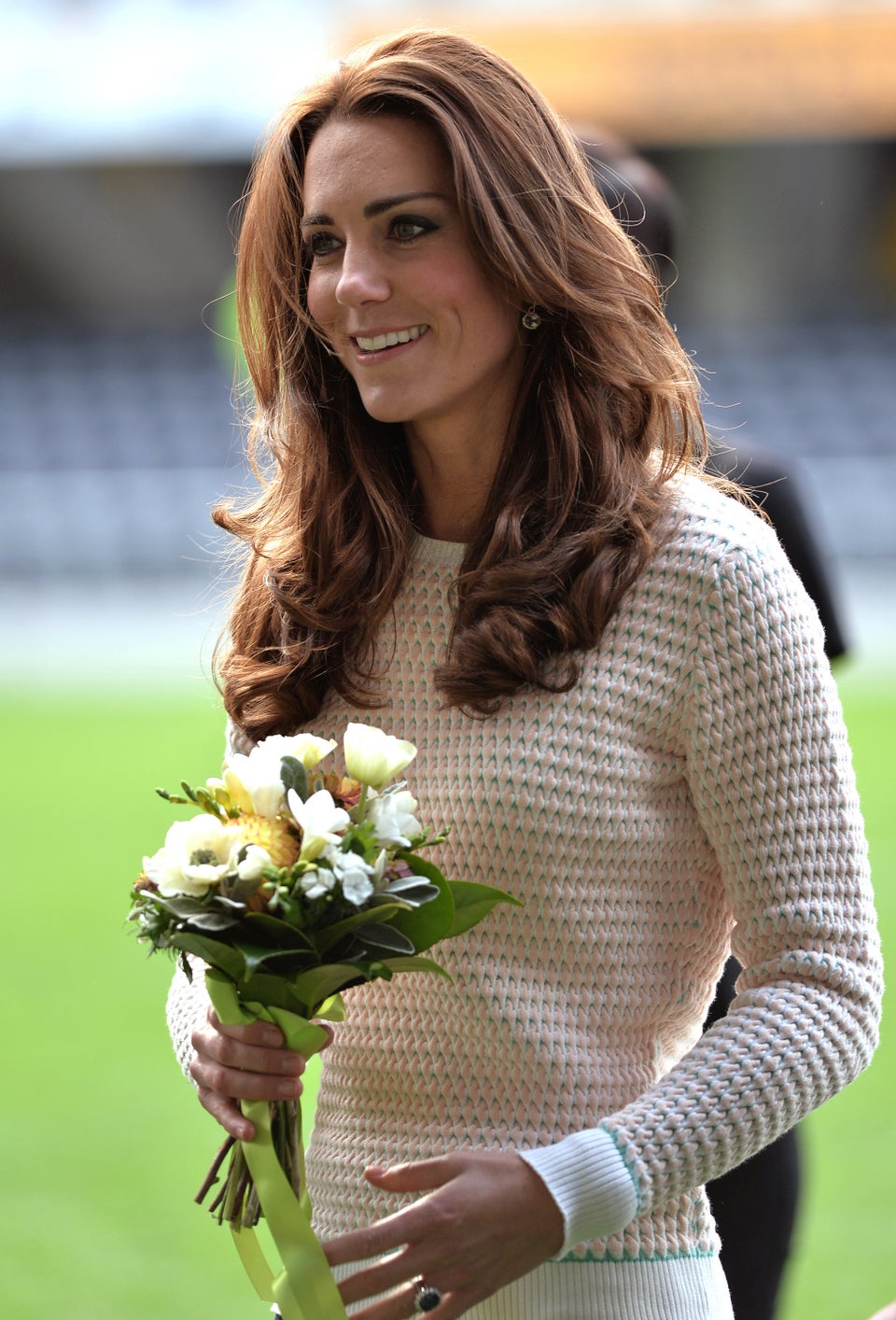 Kate Middleton's Most Stylish Looks