She and Prince William visited his former Royal Air Force base in Wales Thursday, where he served as rescue pilot for three years, to attend a ceremony marking the end of search and rescue operations.
As usual, all eyes were on the duchess, her rare, ever-so-chic ponytail, and one seriously epic outfit repeat.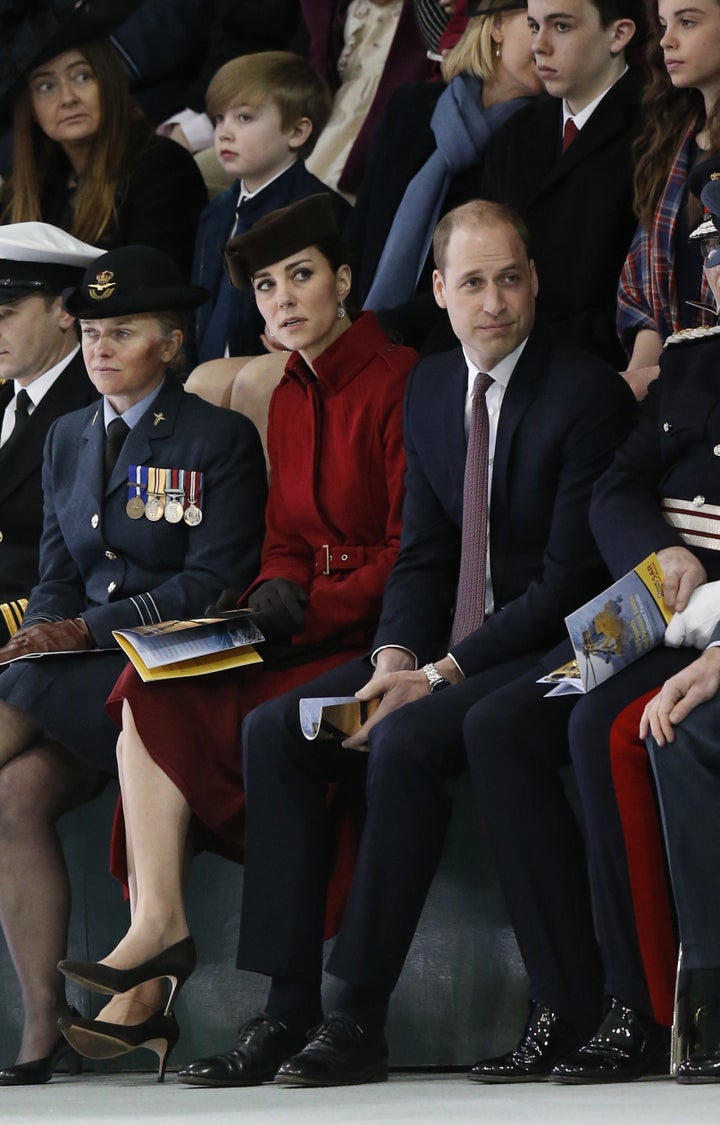 Kate wore a red L.K. Bennett coat she previously picked for a rugby match in 2012 and a Rememberence Day event in 2013. She also donned what appears to be her favorite Lock & Co. hat, prompting many fans to point out she's worn this brown topper even more times than some of her favorite dresses.
What's more, she pulled her signature glossy hair into quite possibly the loveliest ponytail we've ever seen. We're all about the duchess letting her locks blow in the wind, but this exception is A-OK with us.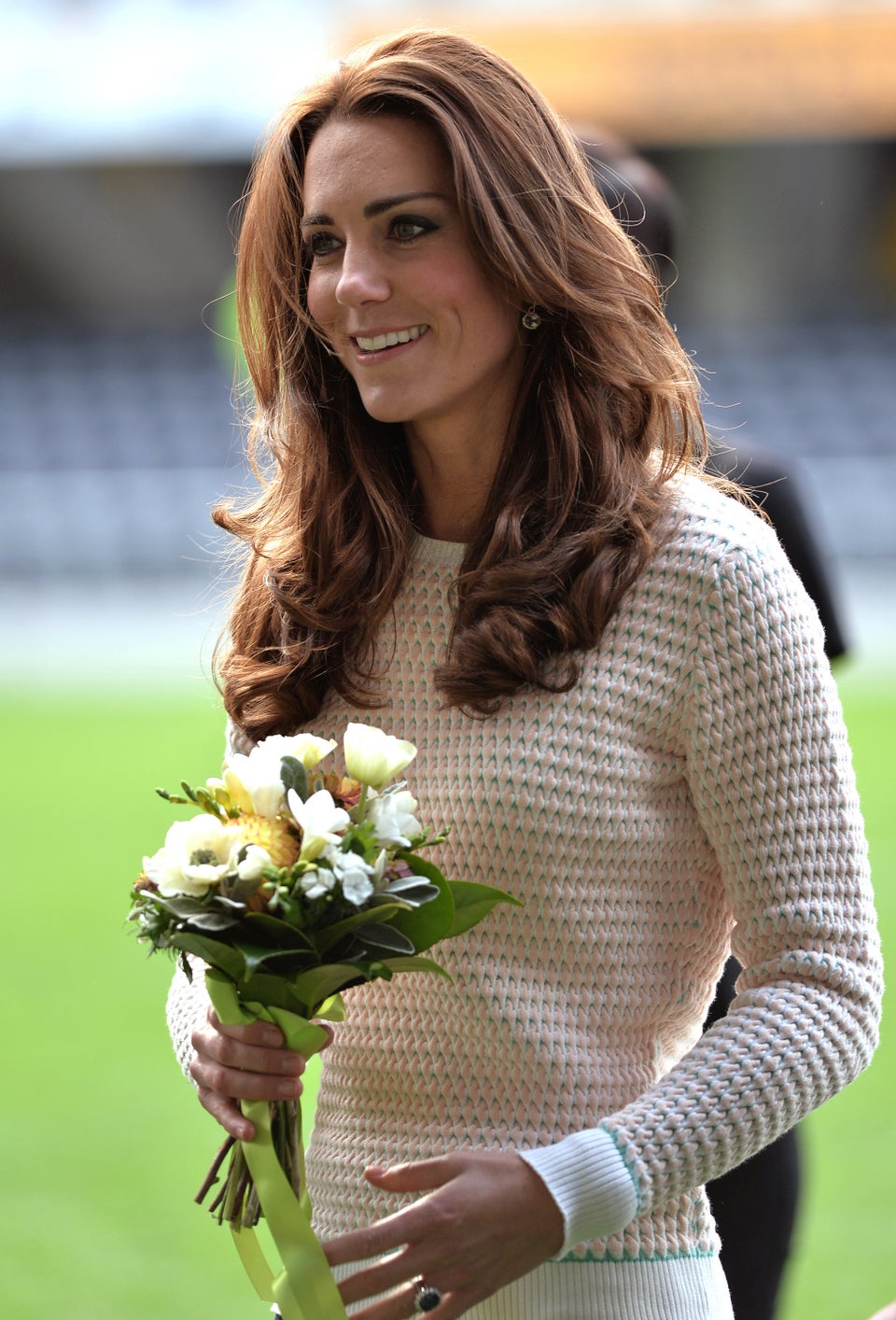 Kate Middleton's Most Stylish Looks