With all of the hype and media frenzy surrounding the royal family, it's nice to see members of the House of Windsor in more relaxed settings every once in a while.
For Duchess Kate and Prince William, that opportunity came Saturday during the Rugby World Cup. The couple, along with little bro Prince Harry, watched rivals England and Wales face off. The match was undoubtedly exciting but if you ask us, the royals were the real sight to see.
Clad in casual clothing, Will and Kate looked more like two regular folks on a date night (those glasses!) than the duke and duchess of Cambridge watching the match unfold.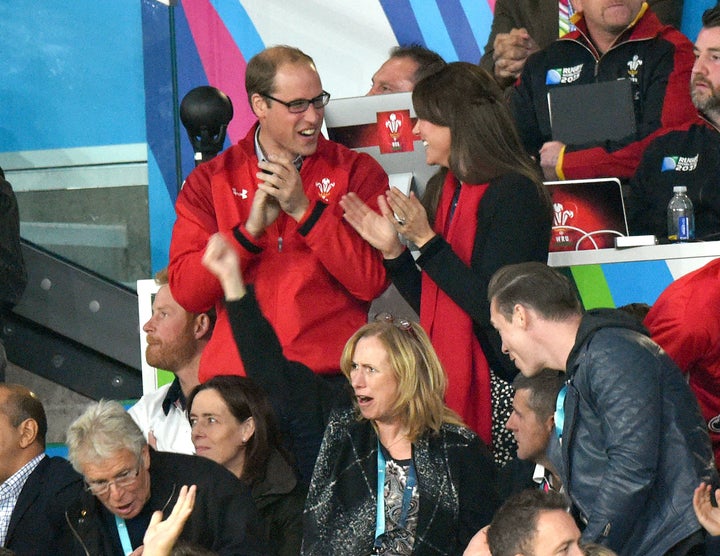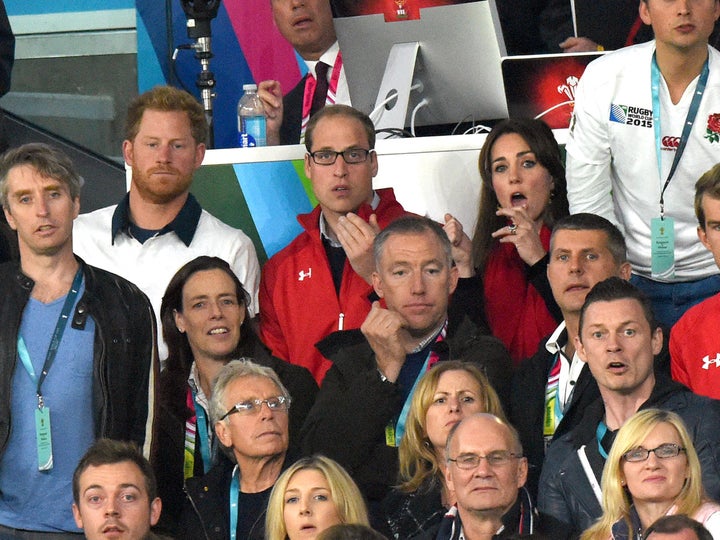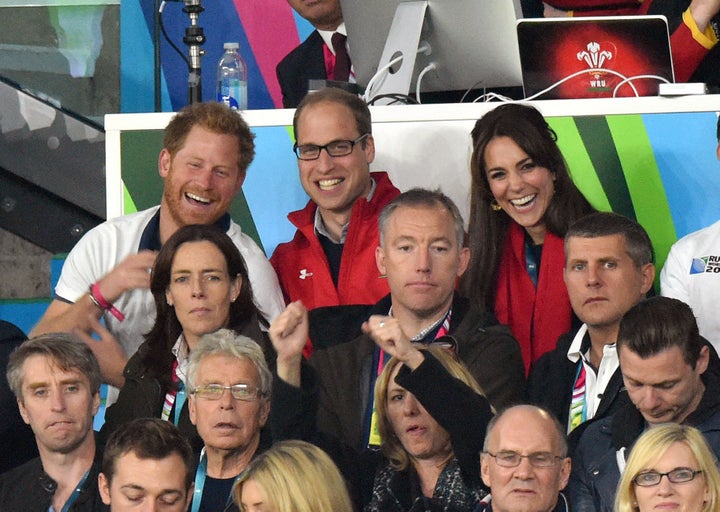 Checking out Prince Harry's latest Tinder matches: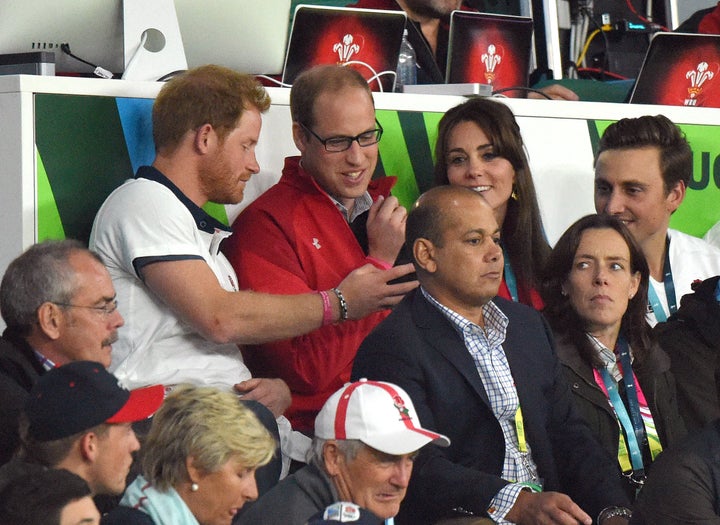 Even a bit of out-of-character canoodling: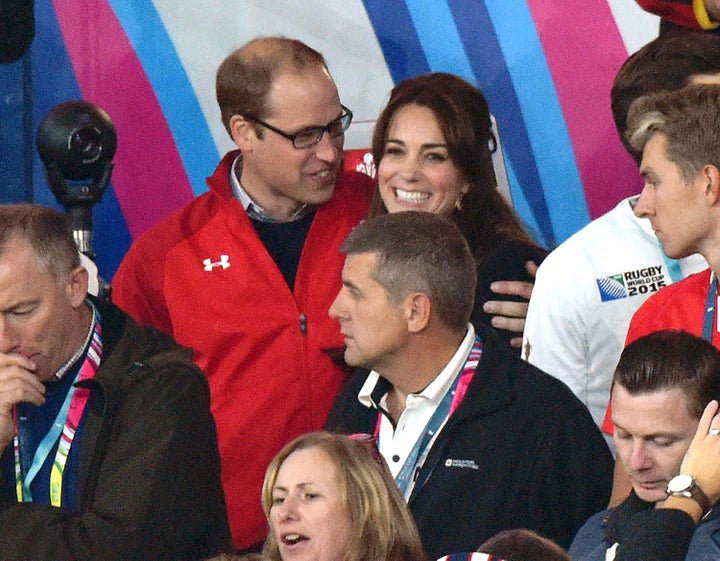 If you didn't know any better, you might think this group of exceptionally attractive people were just mere mortals like everyone else.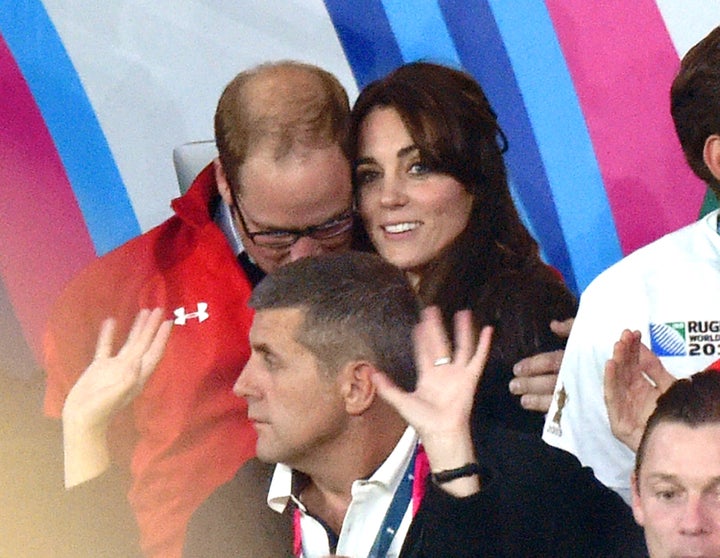 *Sounds of hearts exploding all over the world.*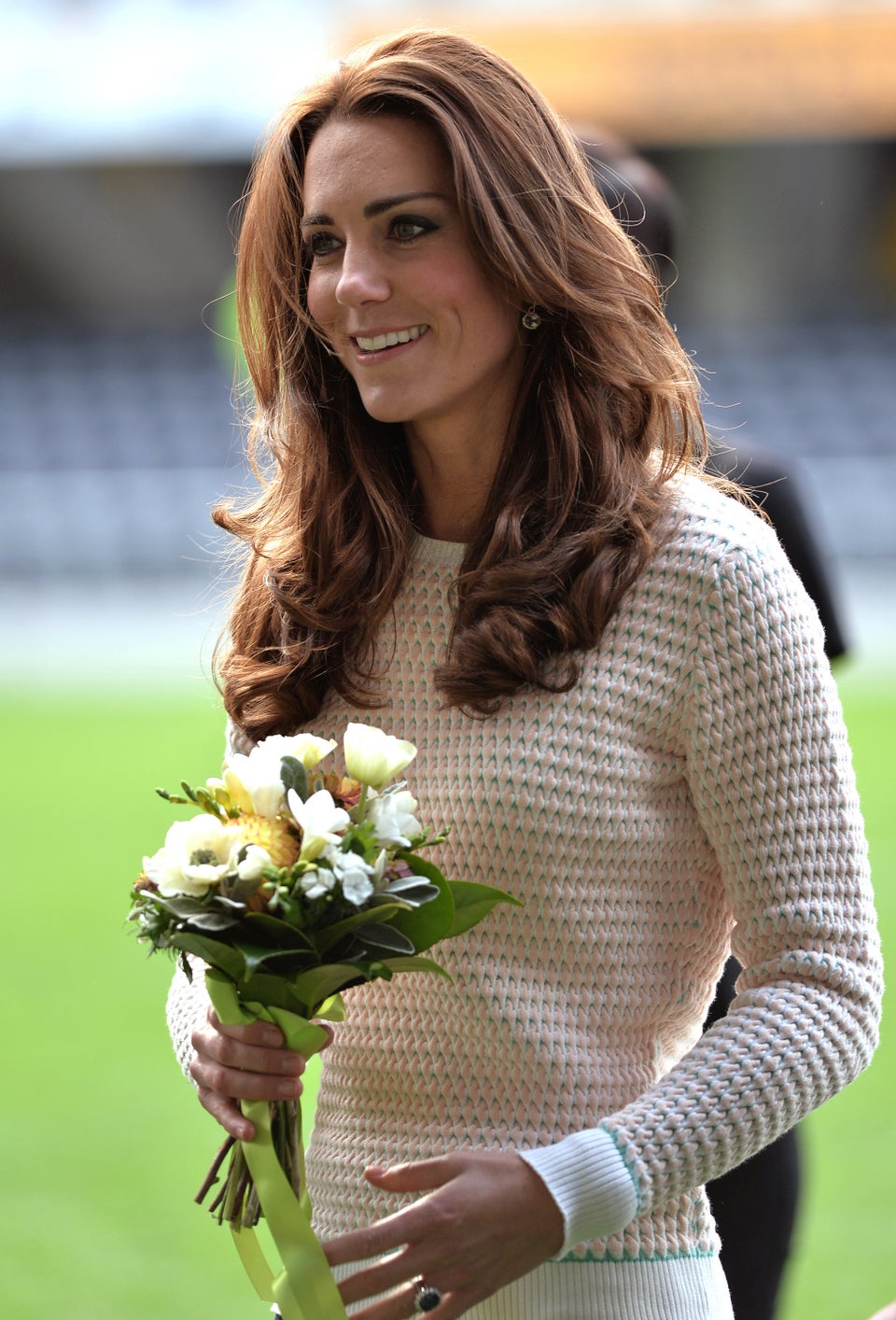 Kate Middleton's Most Stylish Looks