The Duchess of Argyll's $157,000 stash of heirloom jewelry, reportedly lost at the Glasgow Airport six years ago, has finally been finally recovered. Among the goods lost was a Victorian era tiara and a Cartier broach (we'd kill to see that in an episode of "Storage Wars"). Luckily, her keen eye spotted the missing goods... in a Scottish auction catalogue before they were sold to somebody else.
How did they get there? The duchess had initially reported the lost goods to the police and the Art Loss Register when she first discovered they were missing. The airport did eventually recover the jewels, but no one claimed them within three months. So the gems were were sold to a Glasgow diamond trader for less than $7,500. The proceeds were then donated to charity in accordance with standard procedure for unclaimed goods.
Somehow notifying the police skipped the airport officials' minds. But thanks to her Nancy Drew leg work, the Duchess of Argyll's story has a happy ending. Seriously, though: can you imagine what would happen if Kate Middleton lost her diamonds? At least some of her jewels are cubic zirconia...
Would you store a diamond tiara in your checked airport luggage?
Take a look at Kate Middleton's best looks this year and keep your fingers crossed that she doesn't lose a single garment during her many travels!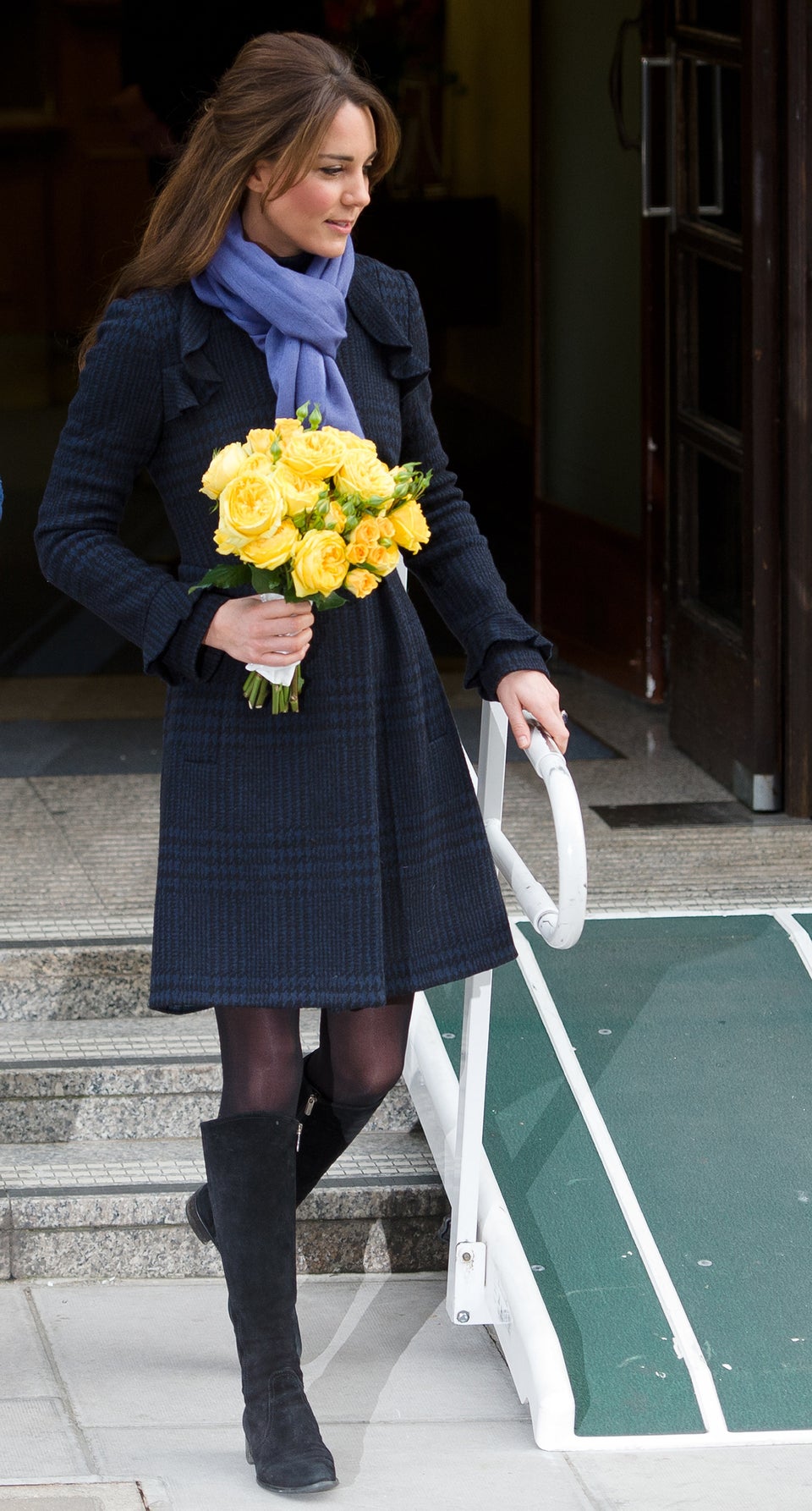 Kate Middleton's 2012 Outfits