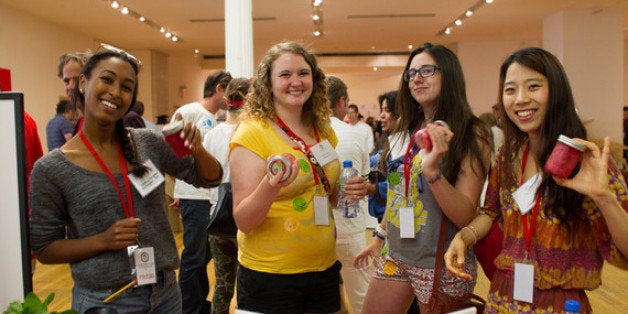 The last time I ordered a duck dish at a restaurant, the waiter presented me with beautifully plated pieces of lean duck breast atop a bed of heirloom carrots and caramelized cauliflower with a drizzle of lingonberries compote. Yet, the extent of my knowledge about the dish was limited to the description on the menu and brief explanation by the waiter.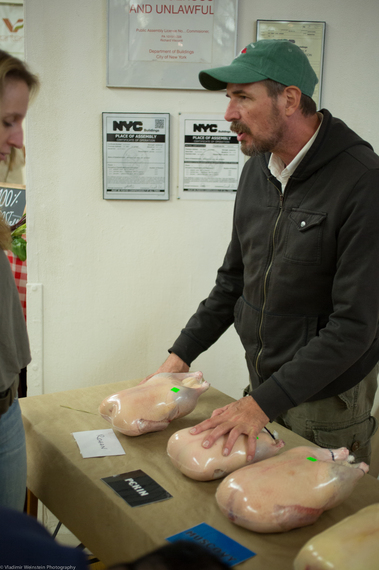 That's why my friends and I were stumped when we had to identify different breeds of duck at the first-ever Duckathlon, a food festival that tested our knowledge of the foods we eat every day. To our untrained layman's eyes, these unfeathered game birds with foreign names like Pekin, Muscovy, and Mulard all looked the same until the farmer himself explained to us how to distinguish them by their sizes. At the end of the challenge, we were even rewarded with a skewer of grilled duck heart, foie gras, and fried "white kidney," a euphemism for duck testicle.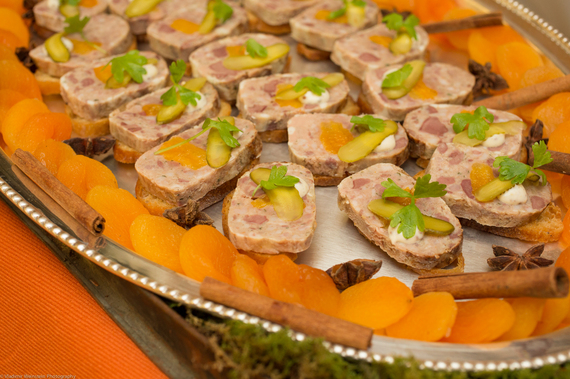 Created by D'Artagnan -- a purveyor of foie gras, sausages, and game meat -- Duckathlon, which started as a private event for the company's chef clients in 2005, opened to the public for the first time this year as a way to educate consumers about local sourcing and responsible farming by connecting them with farmers who raise the food and chefs who prepare them.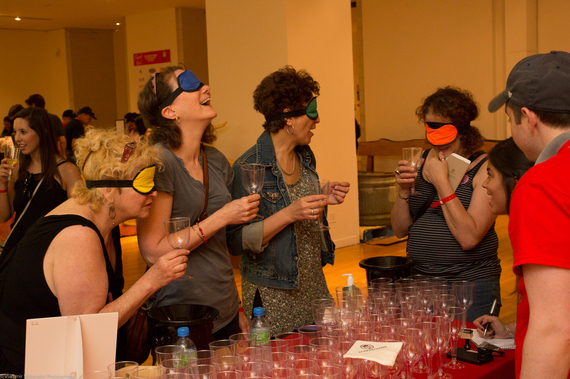 For the duration of the event, my friends and I embarked on an experiential journey from farm-to-table as we engaged in a series of interactive challenges for a chance to win prizes like bottles of wine, knives, and whole hams.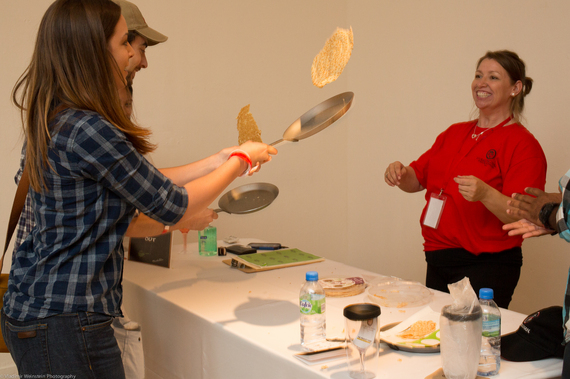 While some challenges tested our palate, such as discerning brandy from Armagnac and identifying foie gras from chicken liver mousse, others tested our culinary skills, such as carving a thin slice of ham and flipping a crepe.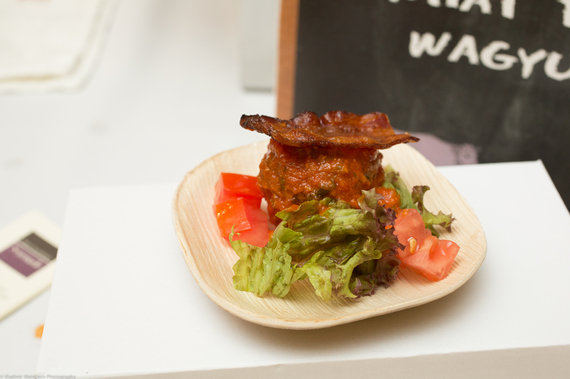 Most challenges were also paired with samples of delicious food like Wagyu meatball BLT, brisket tacos marinated in French onion soup, and, my personal favorite, milk-poached chicken breast with morels, favas, and pickled spring onions.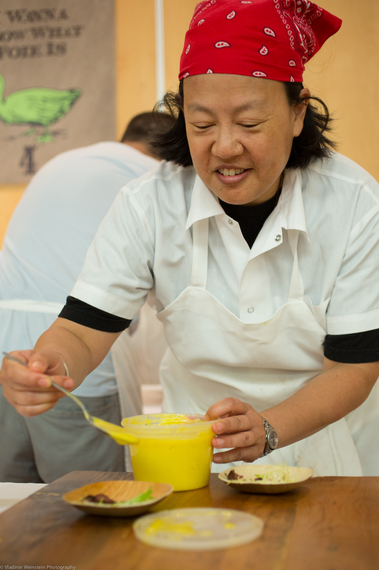 I was also star-struck to see high-profile chefs whom I have only seen on Food Network, including Anita Lo, Harold Moore, and Francois Payard, preparing the food at the event.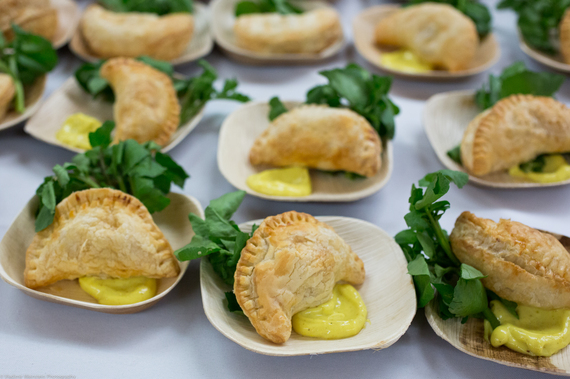 Although we did not walk away with any prizes at the end of the day, we had a flocking good time with satisfied stomach and newfound food knowledge that we could flaunt at a dinner table. And the next time I order a duck dish, I will be sure to ask what breed it is.
Photo courtesy of Vladimir Weinstein Photography