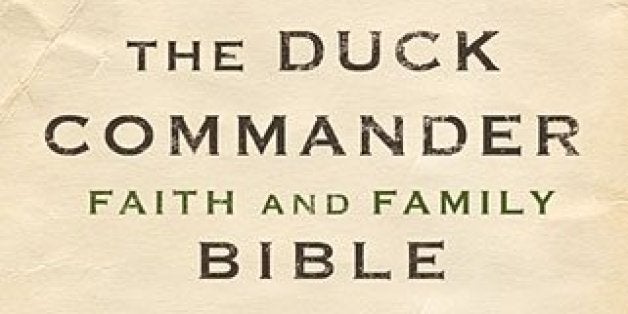 Thomas Nelson publishers will release the book on October 28 with 52 Bible-reading plans from the Robertson duo. The Bible will be published in King James Version and will highlight the Robertson family's core values of faith, family, fellowship, forgiveness and freedom, according to a release from the publisher.
Also included will be a personal welcome from the Robertson father and son, 125 articles on the top 24 most-searched topics on BibleGateway, supplementary materials and "30 days of life-changing testimonials."
Robert Sanford, Vice President and Associate Publisher for Thomas Nelson's Bible Group, said in a statement:
"We are honored and excited to be working with Phil and Al Robertson on this new Bible. The Robertson family's passion for the Word is infectious and the impact of their ministry is amazing. We see this Bible as being something people can grow with in their own personal walk with God."
The elder Roberston has come under attack in the past for his interpretation of the Bible regarding homosexuality and gay marriage. Paraphrasing Corinthians, Robertson said in December, "Don't be deceived. Neither the adulterers, the idolaters, the male prostitutes, the homosexual offenders, the greedy, the drunkards, the slanderers, the swindlers—they won't inherit the kingdom of God."
The passage in question, 1 Corinthians 6:9-10, has been debated by Bible scholars who look to the context of the ancient period to understand Paul's message -- something Robertson has not acknowledged in his anti-gay rants.
In the midst of the controversy surrounding Robertson's comments, A&E's 'Duck Dynasty' show is down 28% in overall viewership and 40% in adults 18-49 since April 2013.
Support HuffPost
The Stakes Have Never Been Higher
Related
Before You Go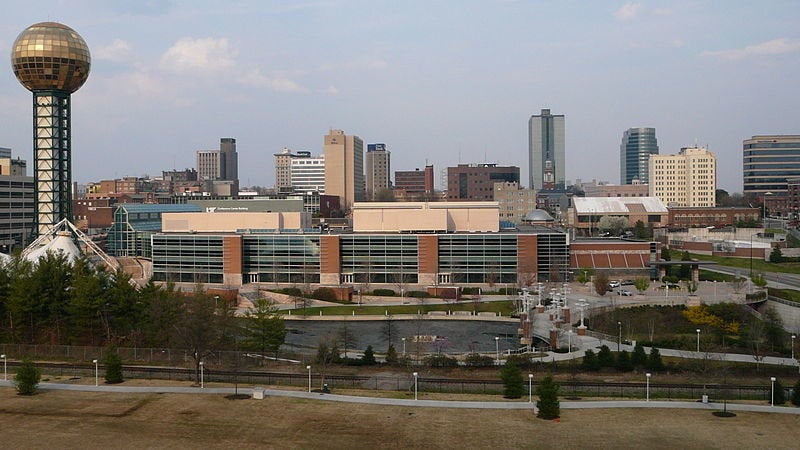 Most and Least Bible-Minded Cities 2013
Popular in the Community