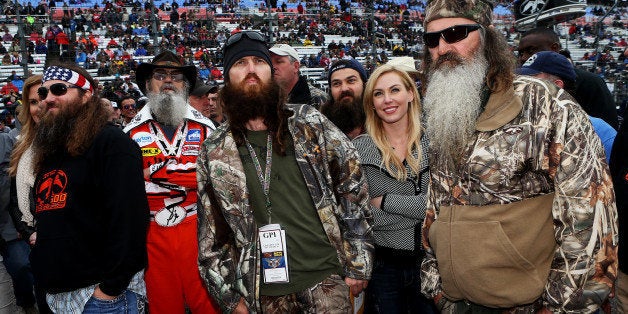 You might be able to dress your kids in "Duck Dynasty"-inspired gear soon.
Jessica Robertson, of the A&E reality television show, told Naughty But Nice Rob that she would "love to" start a children's clothing line.
And although you might be thinking this is a joke, it appears that Robertson might know a thing or two about handmade garments. "I sew really well," she began, adding, "I've made baby clothes, quilts and bedding, and sold it to boutiques around here. I have a love for fashion and creating clothing."
But, don't worry -- this line wouldn't have anything too skimpy for the kiddies. In response to the question asking if she would follow "the trend for little girls clothing to show skin," she stuck to her guns. "Oh no, not at all. I'm a modest person," she says. Robertson then explains why she wouldn't design skin-showing outfits:
"I would never want anyone looking at my child that way. I can't even imagine looking at that in a store and buying it. Even when my girls wear skirts I put little shorts on underneath."
Although Jessica Robertson's collection has yet to be confirmed, we wonder if the clothing would be inspired by the show -- and if so, we wouldn't be surprised.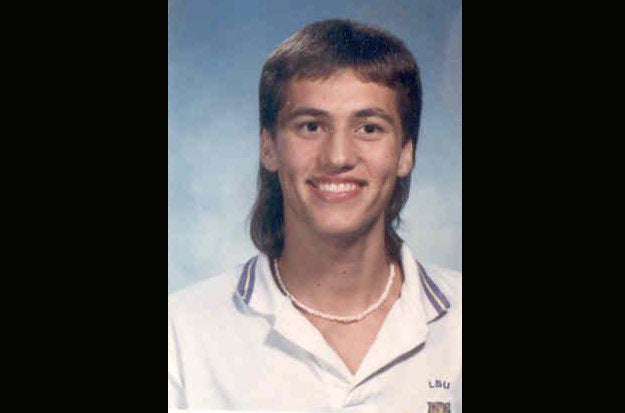 'Duck Dynasty' Stars Without Their Beards