Willie Robertson, star of the A&E reality show "Duck Dynasty," has thrown his support behind real estate mogul and reality television star Donald Trump, reversing his earlier endorsement of fellow GOP presidential hopeful Gov. Bobby Jindal (R-La.).
"I do like me some Trump, I've got to admit," Robertson said on Friday at the Oklahoma State Fair, where Trump held a campaign event.
In hailing Trump, Robertson noted similarities between the two men.
"Here's the deal. We're both successful businessmen. We both have pretty big shows on television," he said. "We both have wives that are 1,000 times better looking than us, so I like Trump."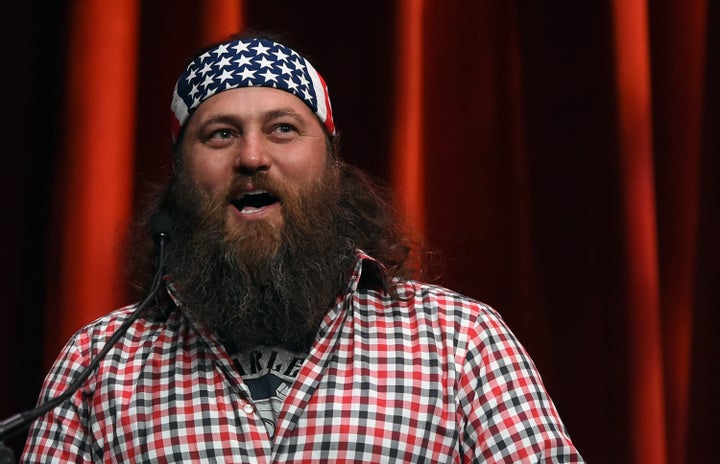 Robertson stars in the popular reality show about his family and is the CEO of Duck Commander, a company that produces duck hunting merchandise. A Louisiana native, he had originally endorsed Jindal even before the candidate had officially entered the race.
Jindal appeared on the show last year, saying that "Duck Dynasty is one of my favorite shows. My kids wait anxiously for each new episode and watch DVR'd episodes over and over again. I was proud to be on the show and even more proud to call the Robertsons my friends."
Jindal's campaign is not buying Robertson's switch. His campaign is denying that they lost its most high-profile endorsement, claiming that Robertson was just being nice to Trump. A Jindal campaign spokesman tweeted on Monday that the two had "chatted this weekend" and that "Willie obviously admires Trump's business acumen, but he's for Bobby for president."
As of Monday night, his Twitter account still proudly displayed a photo of the Louisiana governor posing with Robertson.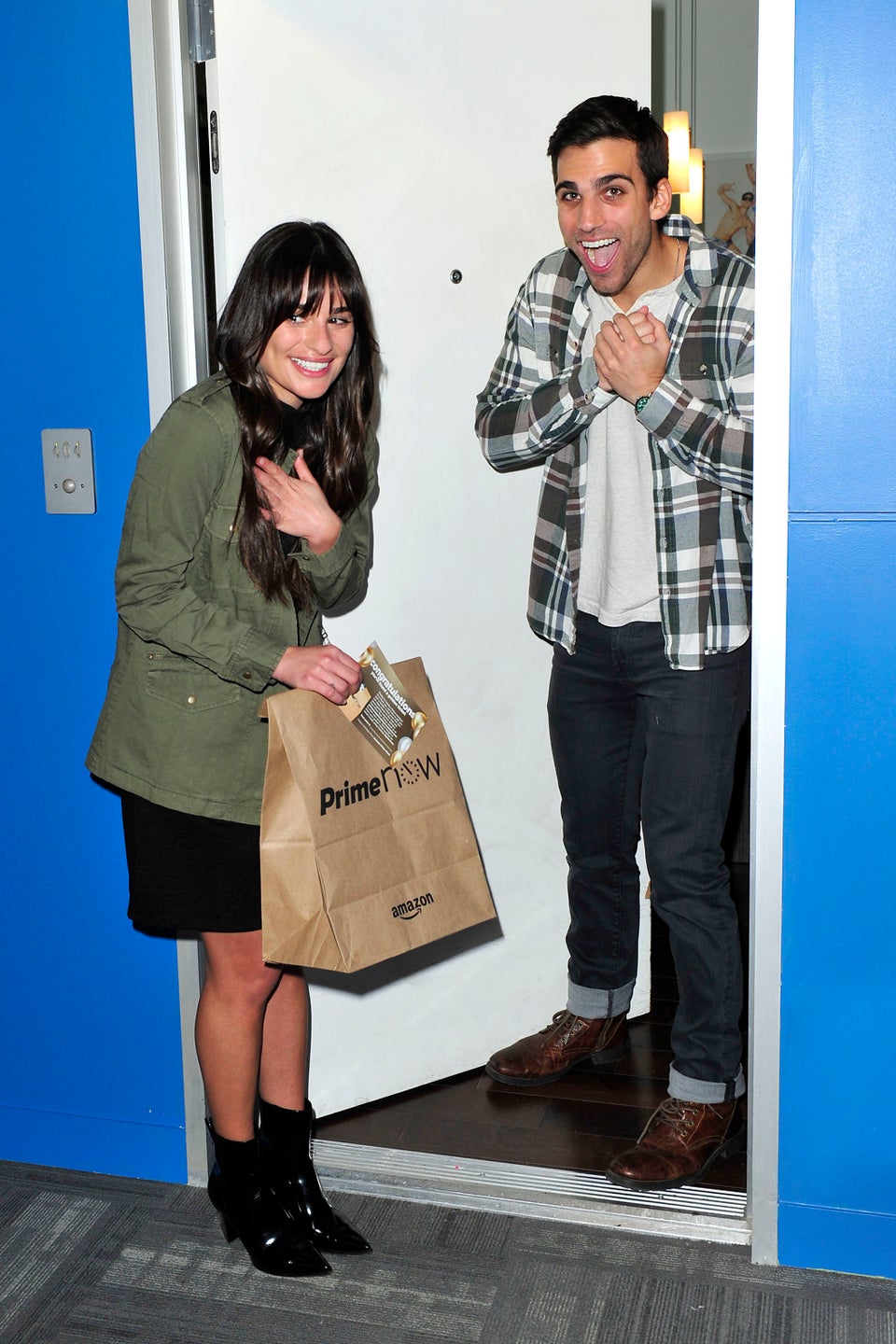 Celebrity News & Photos
Popular in the Community