In the "Duck Dynasty" hierarchy, Lisa Robertson — married to Al, son of patriarch and face of the show Phil — is known as the "first daughter-in-law." The Robertson family is not a clan known for its progressive views. It is a family moored in traditional Christian values, something that has led to mass popularity in the South and across the country.
If the dude or woman is for ripping human fetuses out of their mother's womb, don't ever vote for that. Don't ever say "yes" to that. It's terrible. ... We've lost it, folks. We ran God out of our schools. We ran him out of the entertainment business. We ran him out of the news media. We've run him out of the judiciary, and we've run him out of Washington D.C. Well, what you get is what is left up there. They're ungodly. You agree?
In the book, Lisa admits to having an abortion at a young age during a troubled time in her life. On Tuesday, she called the abortion "something I truly regret" but repeated that she won't "put my belief" on anyone else.
"I would never say that that was a good choice. It was the choice I felt I had at the time. ... I don't believe I actually should've had that choice. As a Christian, I don't think we should do that. Now, I'm not going to put my belief on you. If that's the way you feel, that's your choice," she said. When host Nancy Redd pressed Lisa on whether she considers herself pro-choice or not, she answered, "Yes, I would."
Al, meanwhile, respectfully disagreed, saying he wishes "there weren't abortion in the world."
Sign up here for Live Today, HuffPost Live's new morning email that will let you know the newsmakers, celebrities and politicians joining us that day and give you the best clips from the day before!
Before You Go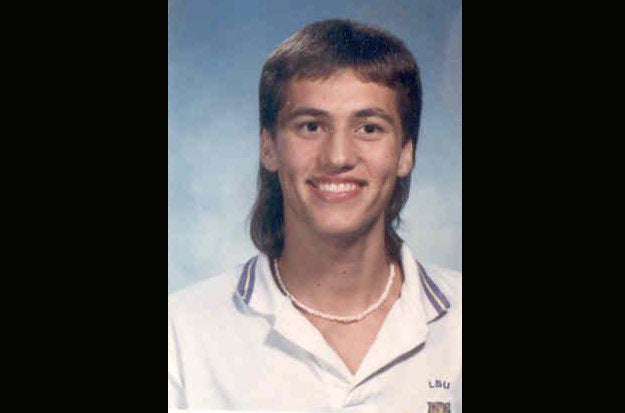 'Duck Dynasty' Stars Without Their Beards
Popular in the Community