Not only does "Duck Dynasty" star Phil Robertson fail to understand what it's like to be gay, but he also thinks homosexuality is a sin comparable to bestiality.
In a shocking new interview with GQ's Drew Magary, Robertson -- the 67-year-old patriarch of the Duck Commander kingdom that earned his Louisiana family a fortune and a hit A&E series -- opened up about "modern immorality" and the gay community.
"Everything is blurred on what's right and what's wrong. Sin becomes fine," he later added. "Start with homosexual behavior and just morph out from there. Bestiality, sleeping around with this woman and that woman and that woman and those men. Don't be deceived. Neither the adulterers, the idolaters, the male prostitutes, the homosexual offenders, the greedy, the drunkards, the slanderers, the swindlers -- they won't inherit the kingdom of God. Don't deceive yourself. It's not right."
Robertson was once a substance abuser, but in the 1970s he turned his life over to Jesus, according to the Christian publication, The Southeast Outlook. He has since been a devout Christian and strives to be a scholar of the Bible.
In a statement obtained by The Huffington Post, GLAAD spokesperson Wilson Cruz said:
Phil and his family claim to be Christian, but Phil's lies about an entire community fly in the face of what true Christians believe. He clearly knows nothing about gay people or the majority of Louisianans –- and Americans -- who support legal recognition for loving and committed gay and lesbian couples. Phil's decision to push vile and extreme stereotypes is a stain on A&E and his sponsors who now need to reexamine their ties to someone with such public disdain for LGBT people and families.
UPDATE at 12:33pm ET: A representative from A&E sent the following statement to The Huffington Post from Phil Roberston in response to the controversy:
"I myself am a product of the 60s; I centered my life around sex, drugs and rock and roll until I hit rock bottom and accepted Jesus as my Savior. My mission today is to go forth and tell people about why I follow Christ and also what the bible teaches, and part of that teaching is that women and men are meant to be together. However, I would never treat anyone with disrespect just because they are different from me. We are all created by the Almighty and like Him, I love all of humanity. We would all be better off if we loved God and loved each other."
Before You Go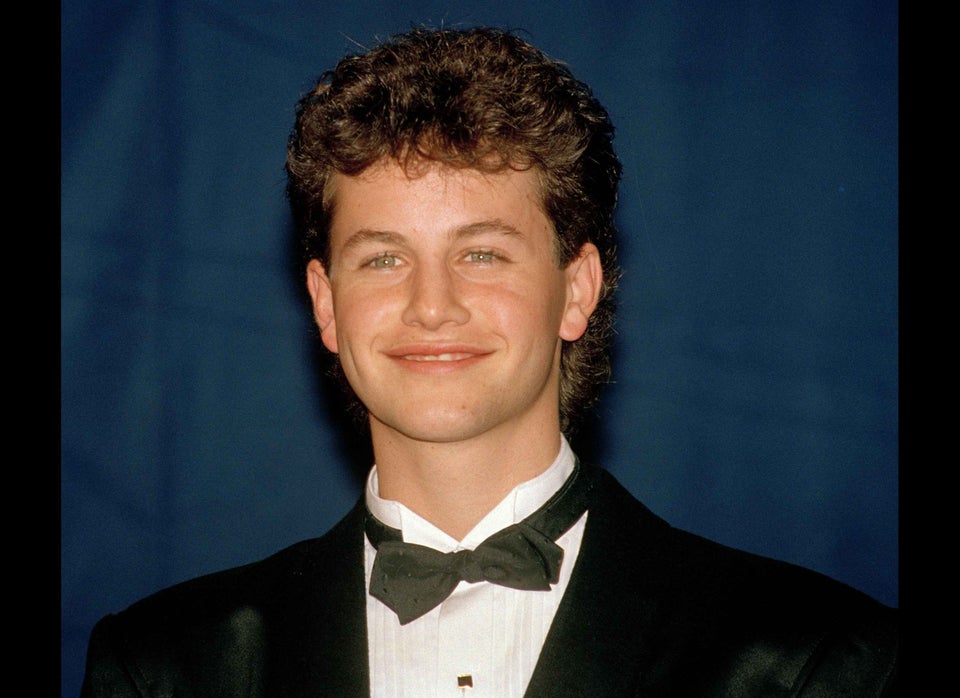 Anti-Gay Celebrity Statements
Popular in the Community