 The Robertson family has done it again!
"Thanks to its authentic and engaging characters 'Duck Dynasty' has become more than just a reality show, it is a cultural phenomenon," David McKillop, A&E general manager, said in a statement. "We would like to thank the Robertsons for their incredible partnership. We are all Happy, Happy, Happy."
The reality series, which centers on a family of bearded, camo-wearing duck hunters, has grown tremendously since its March 2012 series premiere. Its debut only had in 1.8 million viewers, meaning "Duck Dynasty" has added a whopping 10 million viewers in less than a year and half of programming.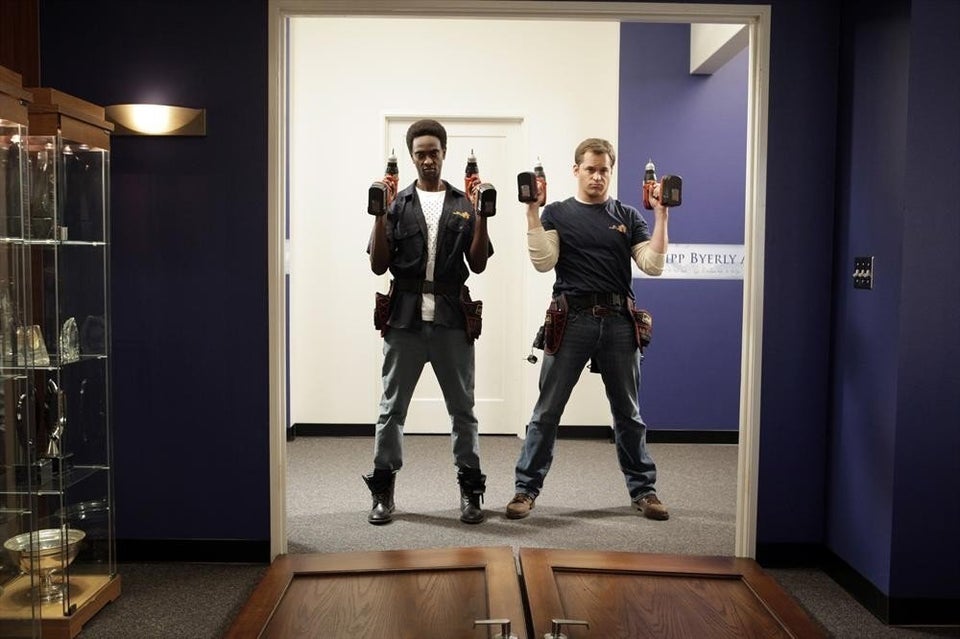 Summer TV Guide
Popular in the Community