UPDATE: Duck Dynasty producer Deirdre Gurney has broken her silence on the "Ducky Dynasty" dispute. According to Gurney, the "Duck Dynasty" folks will get their raises but there are a "lot of factors at play." No details were given on when salary negotiations would move forward.
The stars of "Duck Dynasty" would like to be paid more for their work on A&E's hit reality show. According to a report in The Hollywood Reporter, the Robertson family is engaged in a salary standoff with the cable network that is delaying the show's renewal for Season 4.
The Robertson family is reportedly demanding $200,000 episode from A&E and Gurney Productions, a substantial raise from their current pay. The salary bump would make sense given the show's success in the ratings. "Duck Dynasty" has become A&E's most popular show and the most-watched reality show on cable. Its Season 3 premiere had 8.6 million viewers and a massive 4.0 rating in the coveted 18-49 demographic.
Salary re-negotiations are not foreign in the reality TV landscape, especially when shows skyrocket in popularity. The cast of MTV's "Jersey Shore" renegotiated a raise from nearly $10k per episode to over $100k in between Season 2 and Season 3.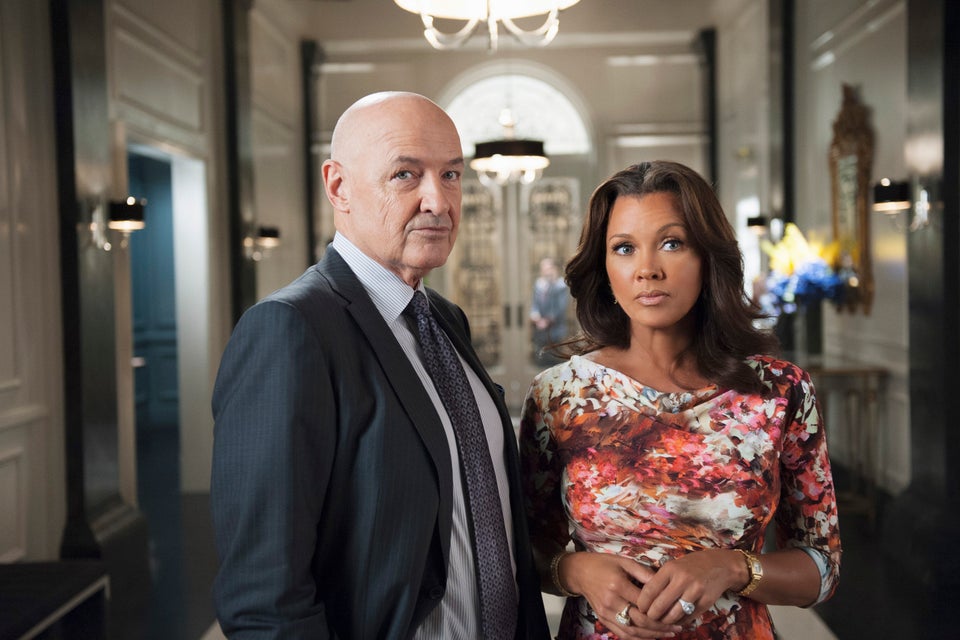 2013 Renewal Index: Canceled, Renewed & On The Bubble Shows