"Duck Dynasty" took a note from other hit shows and put together a special Christmas episode to wrap their season on A&E. In it, Willie and Uncle Si dressed up as Santa and an elf, respectively, to talk to some kids at a local church. At first glance, it might seem the older Uncle Si should have been Santa, but after seeing the episode, he maybe shouldn't have even been an elf.
As for Willie, despite having a bushy beard himself, he put a fake Santa beard on top of it. At least Uncle Si looked the part. It was when he started talking that there was a problem.
When one child asked them how long it took them to get to the church from the North Pole, Si said, "It was OK, 'til we lost the reindeer. One of 'em had a heart attack from pulling that heavy sled." He then told the child they ate the reindeer.
"Yep, pretty much Christmas ruined," Willie said. But while it may have been an traumatic experience for those kids, it proved wildly entertaining for the viewing audience.
TV Replay scours the vast television landscape to find the most interesting, amusing, and, on a good day, amazing moments, and delivers them right to your browser.
Related
Before You Go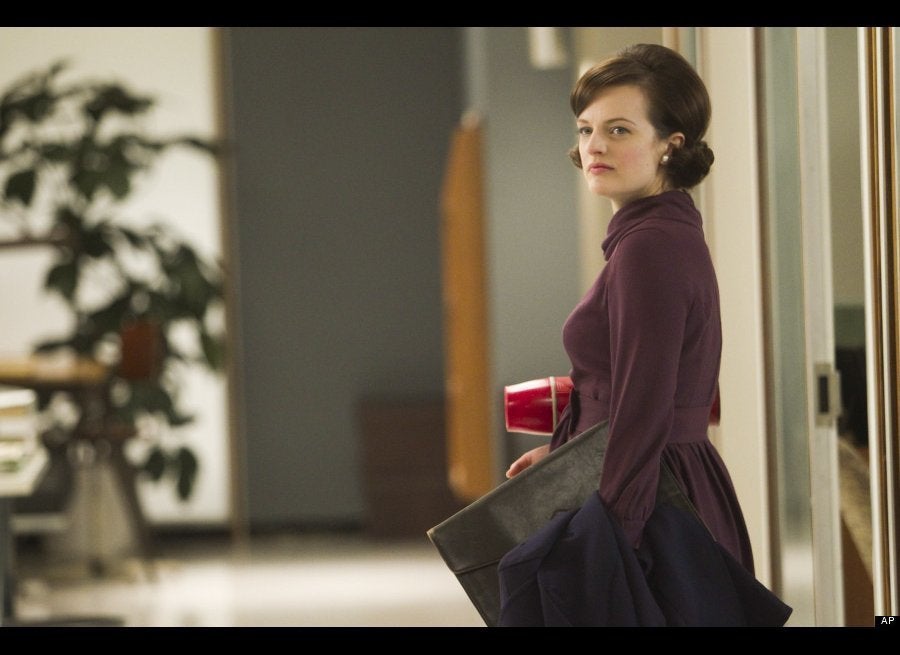 TV's Hardest Workers
Popular in the Community