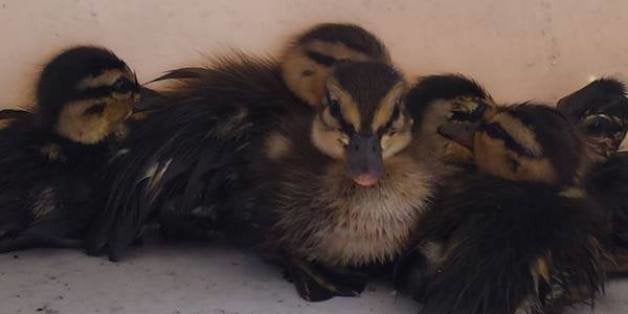 You know what they say about Hooters -- great wings.
The breastaurant chain doesn't serve duck wings, but it services ducklings in distress! A Hooters in Lakeland, Florida was instrumental in rescuing six ducklings trapped in a storm drain on Sunday, Lakeland Fire Department officials told The Huffington Post.
A Hooters manager called Polk County Animal Control and the fire department to report that the little duckies couldn't get out of a storm drain outside the restaurant. But rescuers had a problem too: The half-dozen, adorable victims were deep below a grate, and kept falling through their would-be saviors' dog-catching net. The quick-thinking Hooters manager grabbed a fine-mesh basket used for frying and gave it to firefighters, who connected to a pole to catch all six Mallard ducklings.
All of the cuties are safe -- and none of them were fried.
"There is no sign of spring more fruitful and heartwarming than fresh flowers or plucky little yellow ducklings," the department wrote. "All six ducklings were unharmed and reunited with their mother in a nearby pond shortly after the rescue was complete."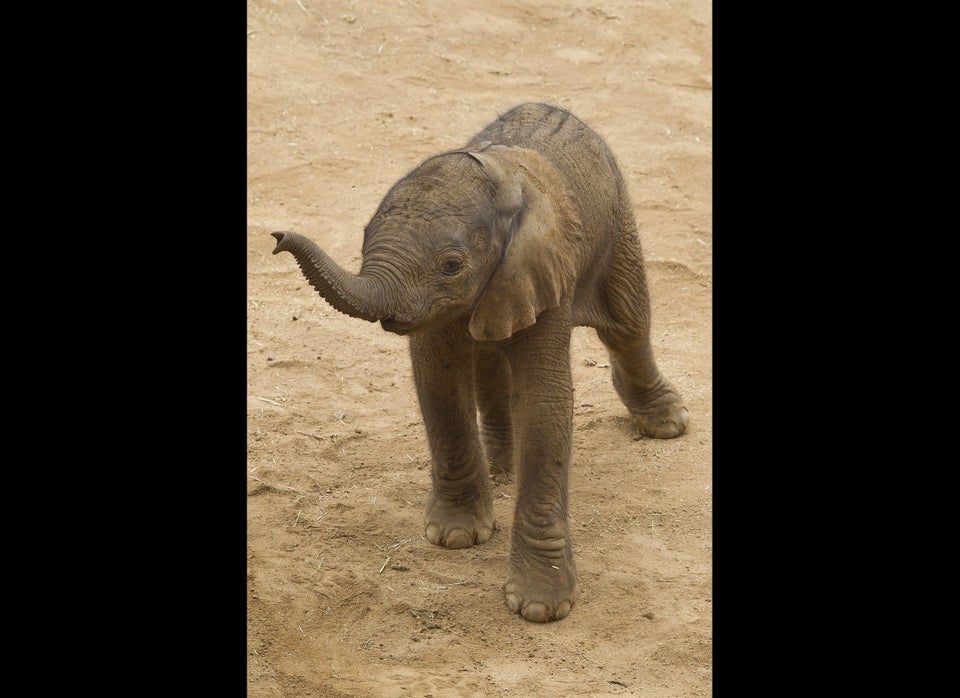 Baby Animals
Popular in the Community