The intro to "DuckTales," a staple of the Disney Channel's late-'80s lineup, has been remade by Oh My Disney with actual ducks -- and it's about as close to perfect as a real-duck "DuckTales" could possibly be.
Check out the original for comparison:
Now let's see if someone can remake the "Gummi Bears" opening with real bears... or at least real gummy bears.
In the meantime, good luck getting the "DuckTales" theme song out of your head.
Before You Go
Love who you are -- The New Adventures of Winnie the Pooh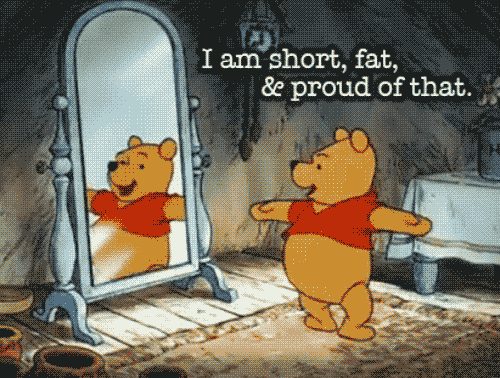 http://it-happend-in-budapest.tumblr.com/post/80499101751/childhood-lessons
You have autonomy over yourself -- Danny Phantom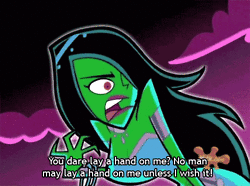 http://it-happend-in-budapest.tumblr.com/post/80499101751/childhood-lessons
People fear what's different -- The Powerpuff Girls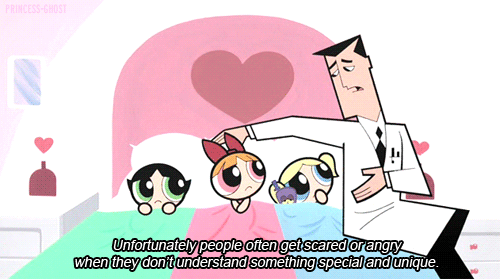 http://it-happend-in-budapest.tumblr.com/post/80499101751/childhood-lessons
You don't need to be in a relationship -- As Told By Ginger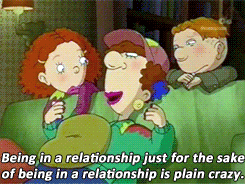 http://it-happend-in-budapest.tumblr.com/post/80499101751/childhood-lessons
Look at things from different perspectives -- Recess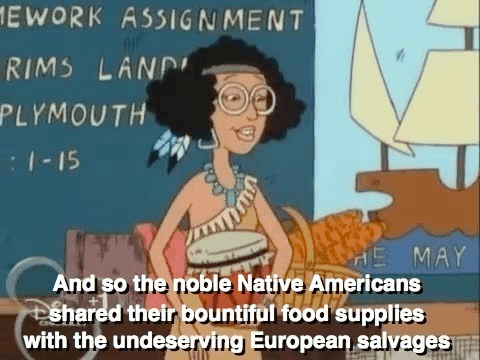 http://it-happend-in-budapest.tumblr.com/post/80499101751/childhood-lessons
We all mature at different rates -- The Weekenders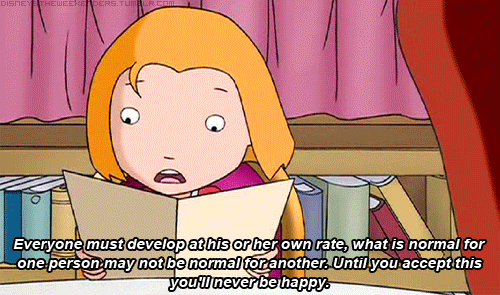 http://it-happend-in-budapest.tumblr.com/post/80499101751/childhood-lessons
Sometimes things don't work out -- Lilo and Stitch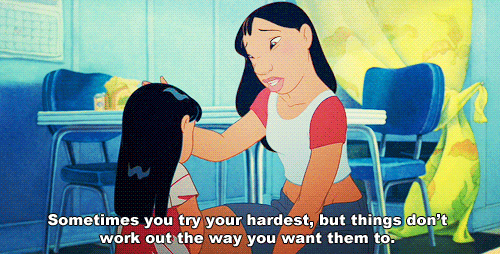 http://it-happend-in-budapest.tumblr.com/post/80499101751/childhood-lessons
You're meant to make mistakes -- As Told By Ginger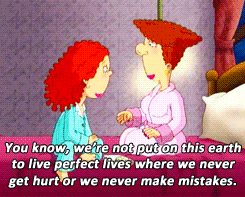 http://it-happend-in-budapest.tumblr.com/post/80499101751/childhood-lessons
Popular in the Community